Portable Fencing in Albany, NY
As you look for a portable fencing solution in Albany, NY, Woodsmith Fence Corp is your go-to. Experienced,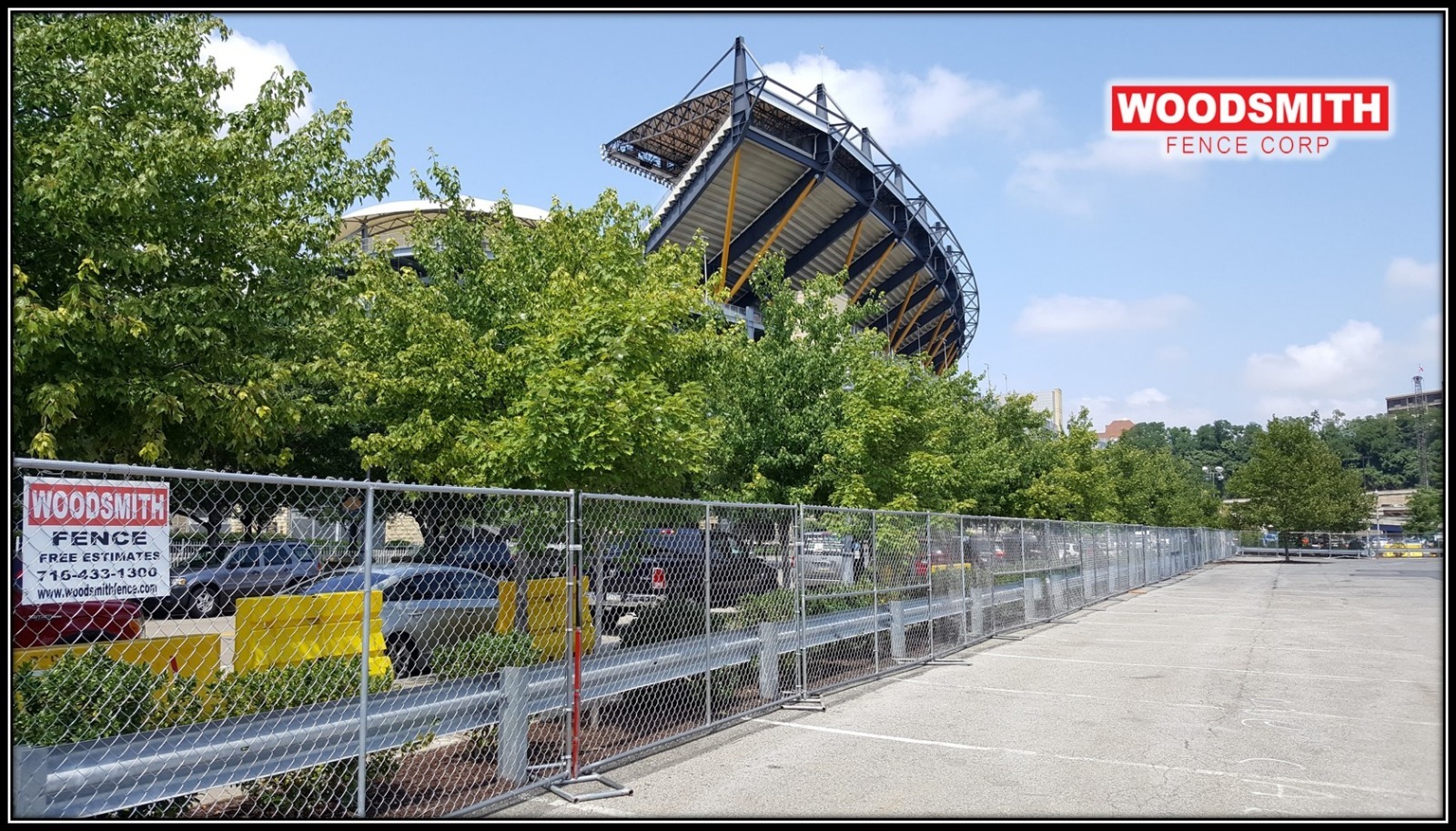 knowledgeable and flexible, we have a variety of fencing services to provide throughout New York State.
Whether you're looking for temporary construction fencing or the right solution for your special event, we have the solution for your needs. Whatever the occasion, our portable fencing solutions are easy to install, durable and easy to disassemble by our knowledgeable team.
Our Temporary and Portable Fencing Solutions
Depending on your needs, we have a variety of portable fence panels available. If you're looking to fence your construction site, we have portable steel fencing and gates. For events like fundraisers and concerts, we have supplies for crowd control fencing and pedestrian barriers.
Depending on your specific needs, we can design the appropriate combination of fencing. We will install the fencing quickly to keep you on schedule, and we disassemble just as quickly when you're finished with the fencing.
Temporary Fencing Options:
Crowd control and event fencing
Steel gates
Steel perimeter stanchions
Security fencing
Temporary bollards
Construction fencing
Contact Us
If you'd like to discuss your fencing needs and options available to you in Albany, NY, contact us. We'll be happy to come up with the best and most affordable strategy for you and your budget.