Event Fencing Albany, NY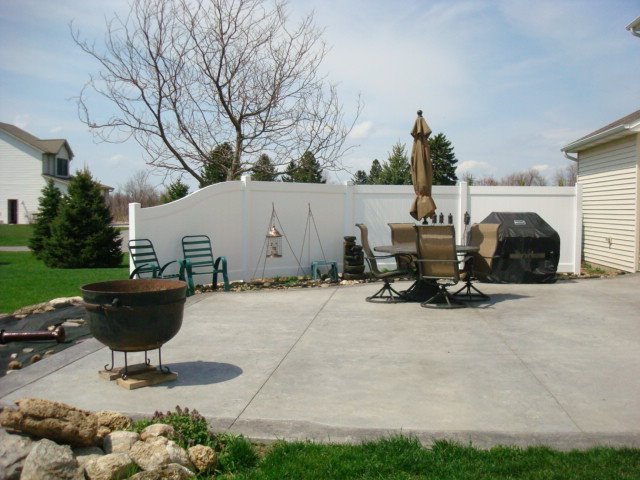 Are you hosting an event in Albany, NY? Do you need custom fencing solutions to help facilitate crowd control and pedestrian safety? Rely on Woodsmith Fence Corp! Over the years, we have provided event fencing solutions for a variety of customers hosting different kinds of events in various locations. With these different types of events, custom solutions are created and Woodsmith Fence Corp provides the equipment and installs it quickly and efficiently so your event is ready to go off with safety and organization.
Events We Provide Services For:
Sporting events
Concerts
Fundraisers
Festivals
Parties
Street fairs
Company events
Promotional events
Tournaments
Group functions
Graduations
Birthdays
Races (walks/runs)
Woodsmith Fence Corp has even provided event fencing for prestigious events, such as Nascar, and the PGA Tour. So, believe us when we tell you that we have a solution for you!
Why Choose Woodsmith Fence Corp?
Woodsmith Fence Corp aims to operate in ways that no other fence company will. Not only through our high quality workmanship and the results of the final product, but also through our core values that guide our company. Our core values are:
High Performance
Family
Excellence
Customer Intimacy
Trust
Growth
Integrity
Loyalty
With high attention to detail and a goal of creating lasting business relationships, we have established ourselves as a trusted source for event fencing in Albany, NY and our office locations (Lockport, NY; Cleveland, OH; Pittsburgh, PA) and the surrounding areas!
Contact Us
Get in touch with our experts and let us know what kind of event you are running. We have fencing solutions for all kinds of events and are eager to help be of service to your organization.