WOODSMITH FENCE CORP. goes beyond fencing for commercial properties. We do this by specializing in all aspects of fence and gate design, fabrication, installation. This means providing a variety of fence and fence-like products including: dumpster enclosures, pet kennels, hand rails, retractable safety bollards, stadium fencing, athletic field fencing, gate controllers, agricultural fencing, be, the list goes on and on... If you need any form of enclosure, fence, or gate of any kind, talk to our professionals. Chances are we will have the product that perfectly suits your specific scenario. We do it all!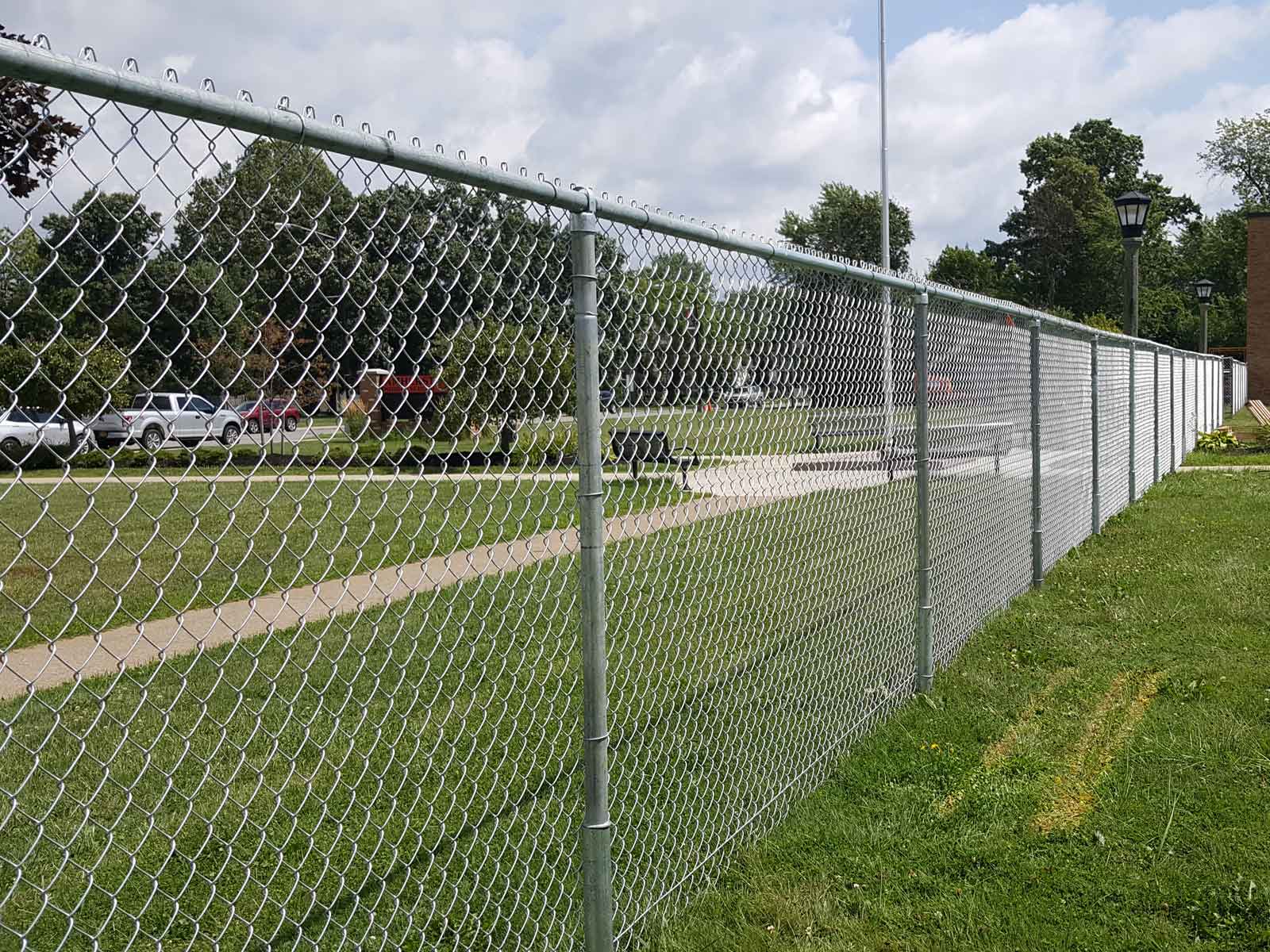 FENCE & GATES
No matter the size of your site project you can count on Woodsmith Fence to assist you whether you need a single gate or gates for an extensive fencing system. You can count on us to assist you in every way.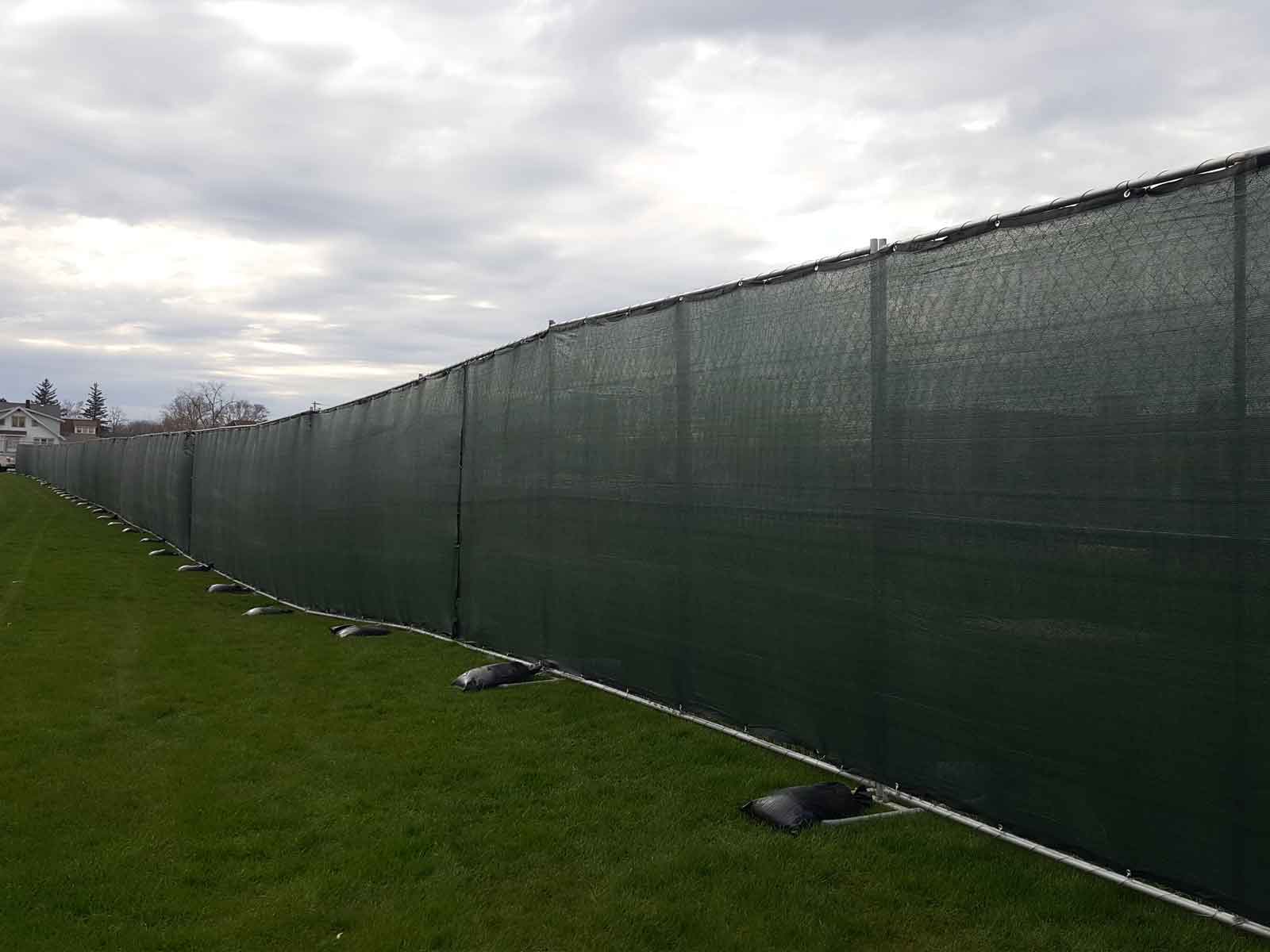 CORRECTIONS & MILITARY
WoodSmith Fence specializes in deterrence and permeter security fencing, automated gates, and access control for properties ranging from minimum security needs all the way to the hignest level or security requirements.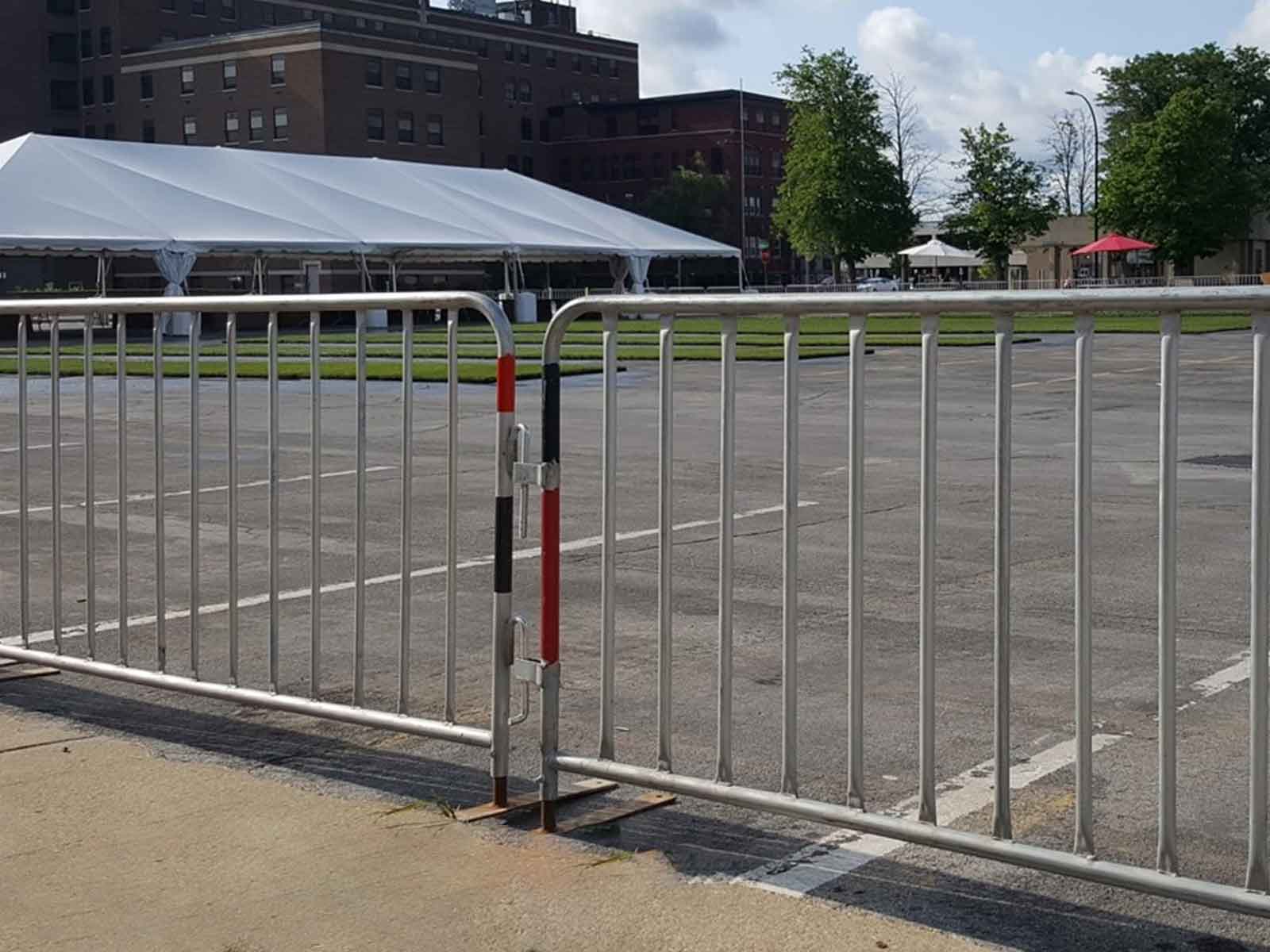 PSYCHIATRIC CENTERS
WoodSmith Fence Security fencing capabilities include high-security chain link fence, anti-climb and anti-dig fences, anti-ram systems, and steel ornamental systems & much more.