Temporary Fencing For Depew, NY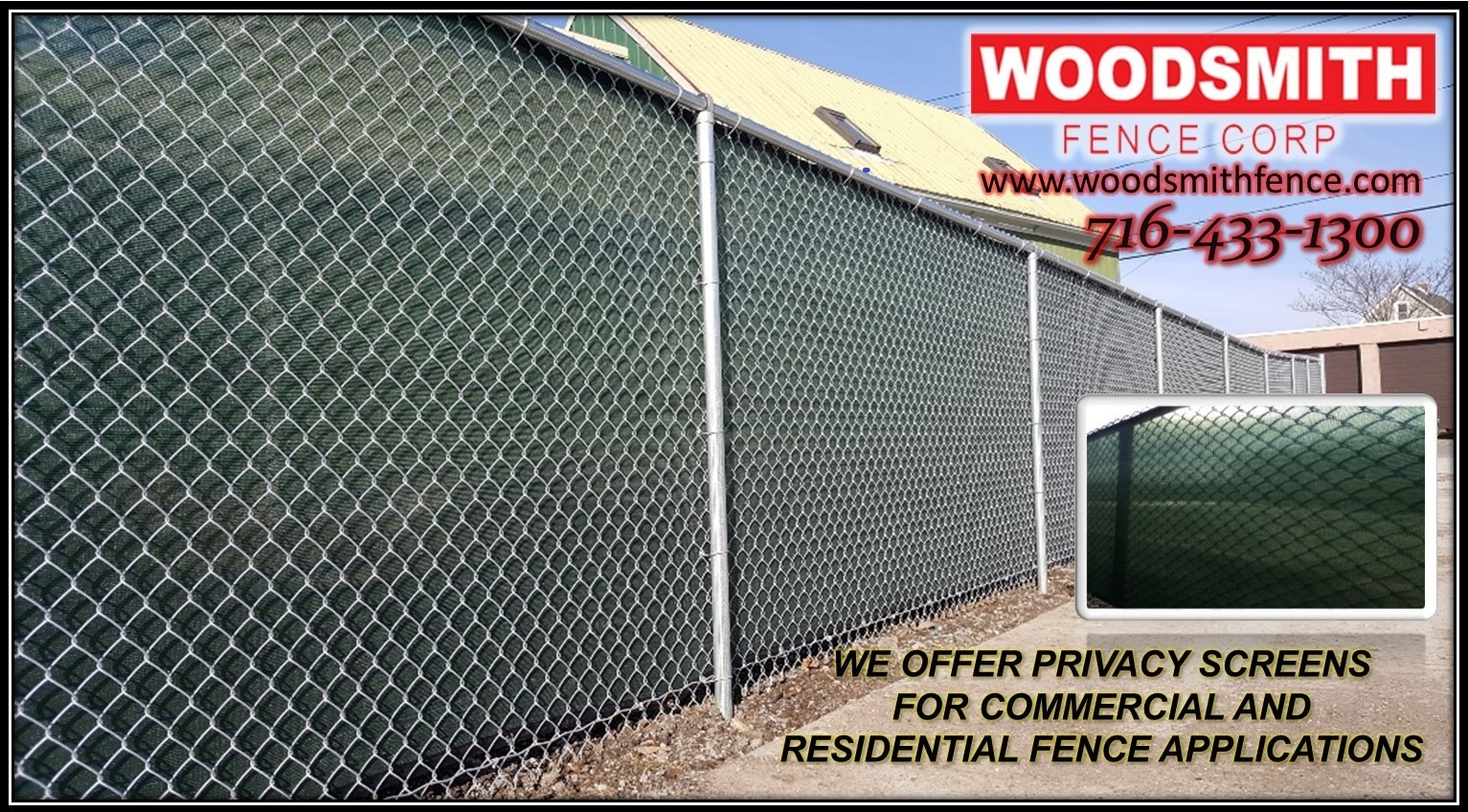 Woodsmith Fence Corp. provides high-quality temporary fencing and portable fencing in Depew, NY. Whether you need a secure enclosure for a construction, a pedestrian barrier for a special event, or a movable fence for your property, we can help.
As a locally-owned and operated fencing company, we're committed to delivering exceptional value and friendly customer service. Our team of fencing experts are here to answer any questions you might have about our wide range of products, and we'll take the time to find the perfect solution for your specific application.
Safe, Cost-Effective Barrier Control Systems
When it comes to keeping your employees, guests, pets or the general public safe from hazards like moving vehicles, open excavation areas, demolition sites, and construction projects, temporary fencing is the perfect solution.
Here at Woodsmith Fence Corp., we have a large selection of portable fencing products that can be custom-configured to suit your needs. We stock and supply movable chain link fencing, attractive white picket-style PVC fencing, lightweight vinyl fencing, and cage-style enclosures.
We also have windscreens that are designed to give your clients and guests protection against windy conditions and offer shade from the sun. These windscreens also are ideal for applications where privacy is needed, as this product is very effective at obscuring visibility on a temporary basis.
Our portable fencing products have been used throughout the world at premier events such as NASCAR events, PGA tournaments, wedding receptions, graduation ceremonies, and product launch parties. We have products designed to deliver discrete crowd control solutions, help protect environmentally-sensitive areas from foot traffic, and even create temporary 'doggie-daycare' spaces at family reunions, parties, and fairs.
Contact Woodsmith Fence Today To Rent Fencing
For all your residential and commercial temporary fencing needs in Depew, NY, call us here at (716) 433-1300 to speak with one of our friendly, knowledgeable portable fencing experts or contact us online today.