PEDESTRIAN FENCING SERVICES FOR TONAWANDA, NY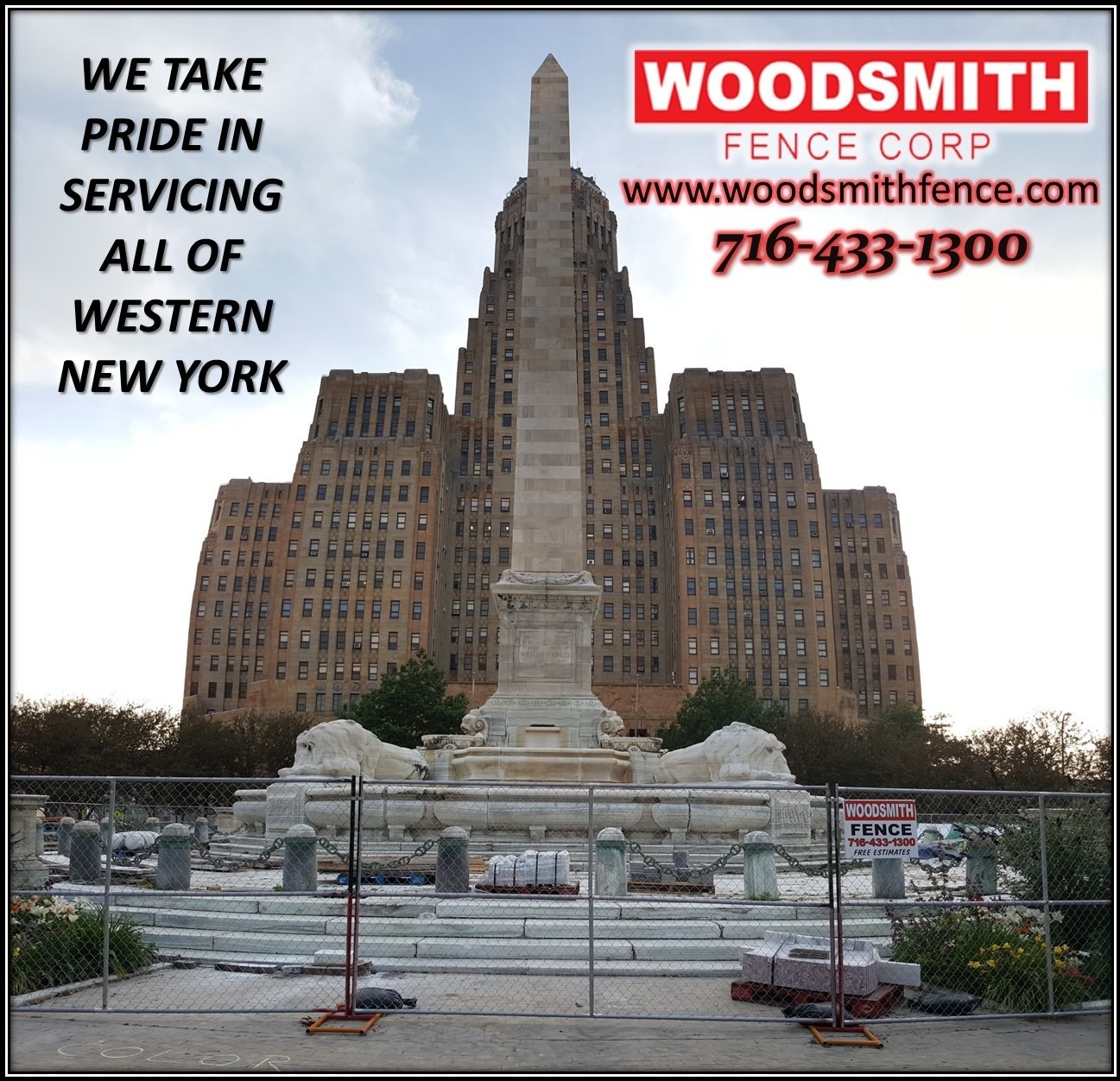 Woodsmith Fence Corp offers a wide range of pedestrian fencing to companies or organizations hosting events, working construction sites, and much more.

Why Temporary Pedestrian Fencing?
Pedestrian fencing is an important aspect of most events when it comes to containing a large crowd of people. It can also be a great indicator of where people are supposed to navigate to, promoting order to what would otherwise be chaotic. With organization and order within crowds of people, safer and more efficient events are created. Our fences help aid as a form of security to those trying to keep events in order.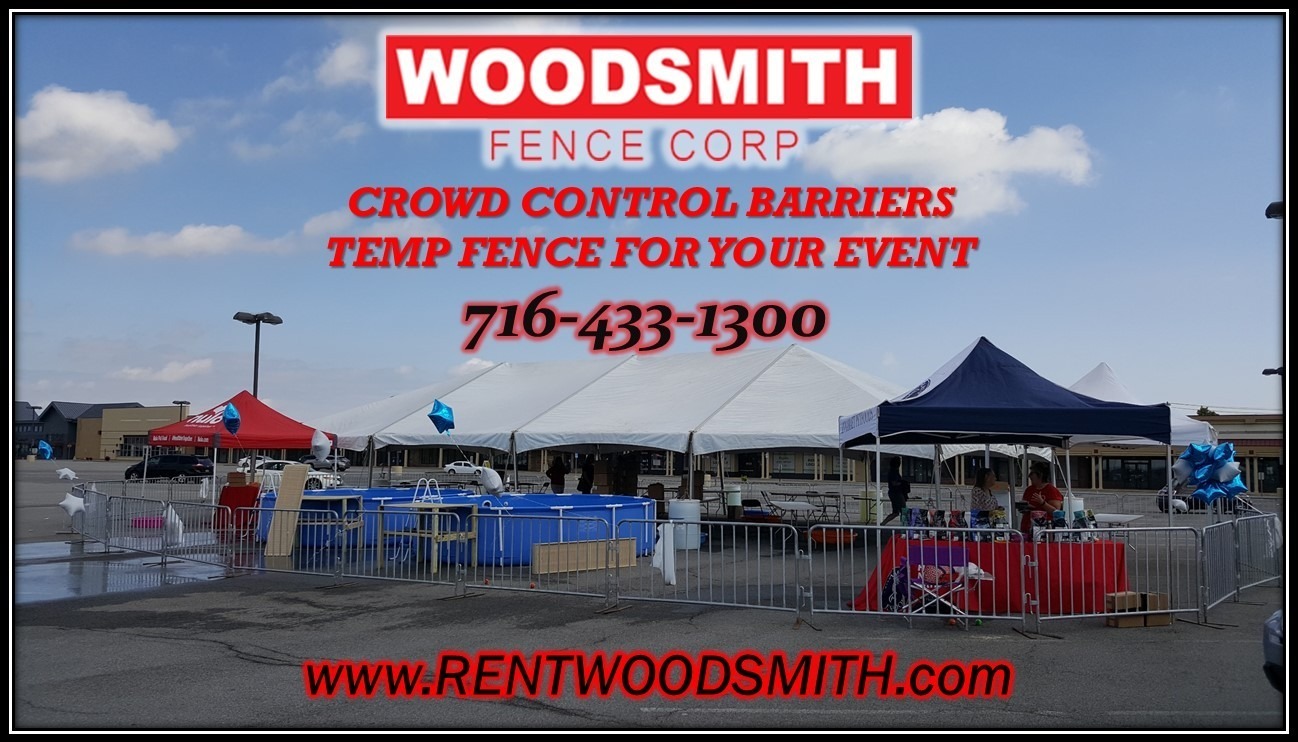 Who Uses Our Fencing?
Our upscale PVC picket fencing brings a classier feel to pedestrian fencing and is used at some of the world's most prestigious events and locations. Our fencing can be found at Nascar tracks, PGA tournaments, and more, to name some of the bigger organizations using our products. We also provide our services to local businesses and organizations around the Tonawanda, NY area.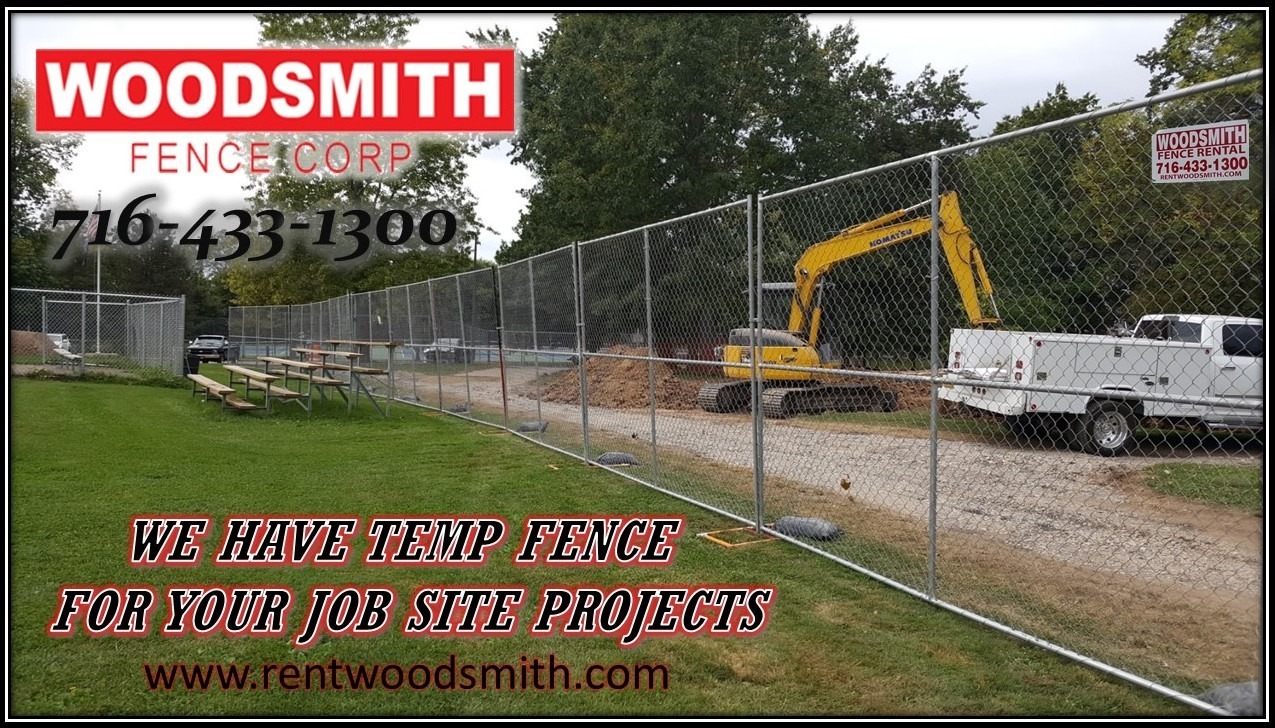 Fence Renting Made Easy
A few more of our pedestrian fences we carry are chain link fences, windscreens, steel perimeter fencing, stanchions, and much more. Our fences come in a variety of shapes, sizes, materials, and are used for many purposes. Whether you need something light or a heavy-duty, we have it. We even have a complete line of water-filled barricades. All you have to do is call one of our temporary fencing experts and let us know what kind of event, job site, construction project, or production you are working with. (716) 433-1300 or fill out our contact form.