Pedestrian Barrier Rental in Pittsburgh, PA
Complete your Pittsburgh event with safe, secure and organized pedestrian barriers available for rent from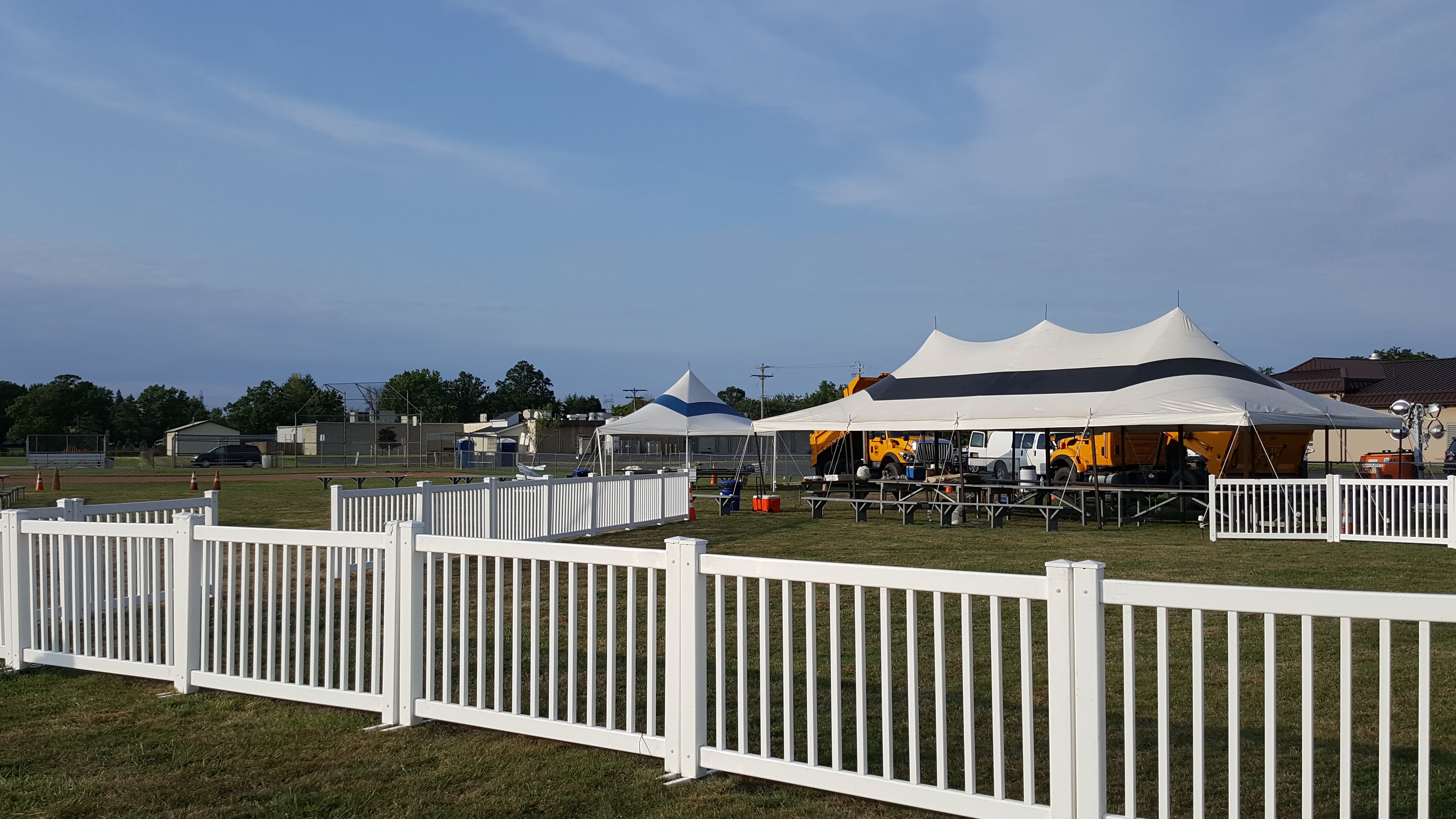 Woodsmith Fence Corp. From safety to clear paths, pedestrian barricades are essential to keeping your event running smoothly and enjoyably.
From concerts and festivals to fundraisers and fairs, and everything in between, Woodsmith's barrier rental is the perfect fencing solution.
Your Tailored Barricade Rental Plan
Get the fencing you need. We offer a variety of different pedestrian barriers available for rent for any size of event. Our high-end pedestrian barricades have even been used at more prestigious events, such as the PGA Tour and Nascar tracks. Even if your project is not at the PGA tour level, you can still expect the same level of attention and customer service that we provide our high-level customers.
With excellent customer service, you can trust that you'll have a good rental experience every time. We also provide swift installation and disassembly, keeping your event on schedule. With an emphasis on durability and quality, ensure your event goes smoothly.
Why Choose Woodsmith Fence Corp
Choose Woodsmith Fence Corp. for your pedestrian fence rental. In addition to our excellent fencing and fencing installation services, we prioritixe providing great customer service. From first setting up for temporary fence rental to installation all the way to after you return your rental. More benefits include:
Contact Us
Contact us today to discuss the pedestrian barricade rental you need in the Pittsburgh area. We'll be happy to answer any questions you may have.