Hamburg, NY Wood Fencing Installation Company
It is the little things that differentiate a house from a home. One of those little things is a custom-built wood privacy fence surrounding your property. With wood fencing providing a stylish exterior to your Hamburg property, you will have created that sense of home that is so important for you and your family. When looking for the perfect company to provide wood fence installation for your Hamburg home, you won't find a better, more professional company than Woodsmith Fence.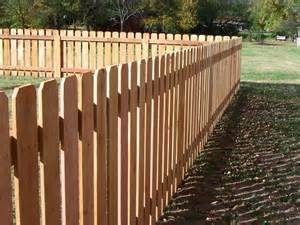 Plenty of Wood Privacy Fence Installation Options
At Woodsmith Fence we take pride in the fact that we offer hundreds of options for wood fence installation for your Hamburg, NY home and property. You can look through our gallery of wood fences to find the style that best matches your home, or work with our professional staff to create a custom design for your home. By offering such a variety of wood fencing and allowing you to customize the final design, we ensure that your new wood privacy fence will best complement the style of your Hamburg home.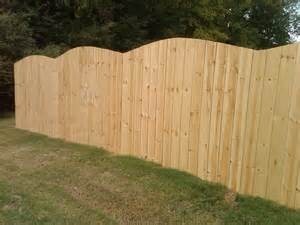 Advantages of Wood Fencing from Woodsmith Fence
Woodsmith Fence is the most popular choice for wood fence installation in the Hamburg area because we have so many different quality selections to choose from, and we help our customers decide which fence will be best for your yard and property. When you choose Woodsmith Fence to enclose your property, you also get:
Environmentally friendly materials and construction process
High-quality materials that are long-lasting and incredibly durable
Optional security devices and locks to better protect your home and property
With these features, your wood privacy fence doesn't only look good, it will also last for years with minimal maintenance and provide protection for your home and property.
Ask for a Free Estimate Today
If you are considering wood fence installation for your home, now is the perfect time to get started. When you contact Woodsmith Fence, we offer a free estimate to install new wood fencing on your property in Hamburg, NY. With Woodsmith Fence, you won't get any surprise costs or problems. You just get high-quality fencing installed at your Hamburg home by professional contractors. Call us Today at 716-433-1300.