Gate Services
Gate Installation & Repair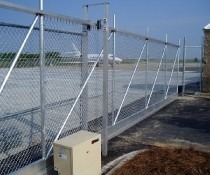 Woodsmith Fence Corp specializes in a variety of professional gate services to commercial and residential customers. With a complete range of services, we can handle your gate design, gate fabrication, gate installation and even gate repair needs. With a variety of gate materials at our disposal, you get a variety of options when it comes to picking the perfect gate for your property. We have provided countless gate installations for a variety of customers, so fitting the gate with your desired design or current theme of your property will be a simple task. Whatever your gate needs are or if you have any questions at all about gates, give us a call. We believe in building meaningful relationships with our customers, so we will have your best interest in mind.
Why Choose Woodsmith?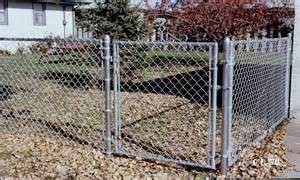 We operate on a set of values that keeps us aligned with our mission. Our top priority is honesty and customer service, rather than the bottom line profit. We remain available for your questions and inquiries during the project, while putting our focus on the quality of the services we deliver. Whether your project is big or small, you can count on us to aim for the best customer relationship possible. We are also licensed, bonded, and insured. Here to provide you with all your gate installation and repair needs. Rely on us as your go-to gate company with reliable solutions for your property!
Our Core Values:
High Performance
Family
Excellence
Customer Intimacy
Trust
Growth
Integrity
Loyalty
Contact Us
Give us a call or fill out the email form and we will be in touch with you quickly. We look forward to hearing how we can help you improve the look and security of your property with the gate that works for you!