Fence Installation Services
In Syracuse, NY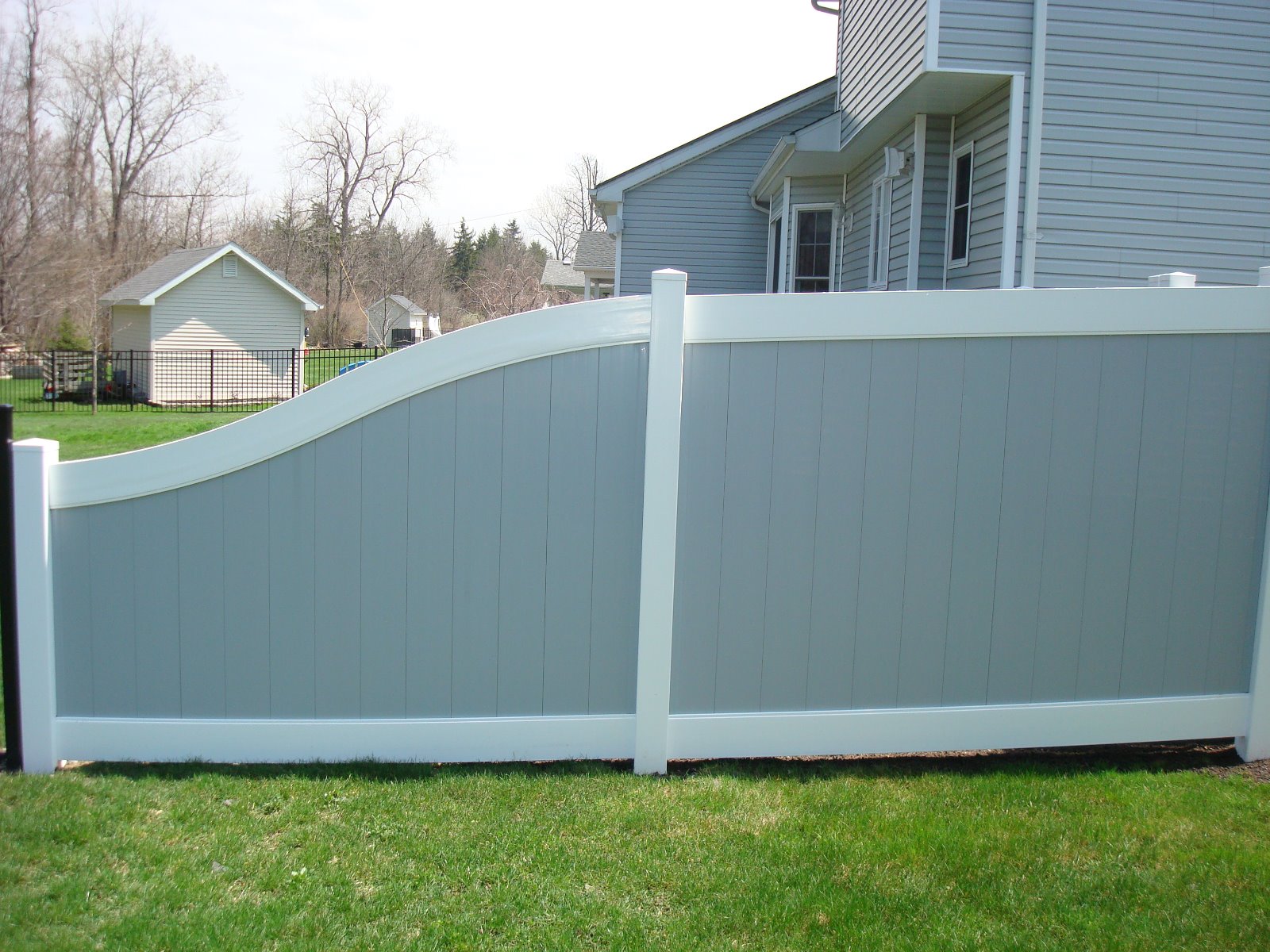 If you need fence installation services in the Syracuse, NY area, rely on Woodsmith Fence. We are the go-to fence installation company. We offer a variety of fence styles that can fit your needs. From vinyl and chain link to aluminum, wood and temporary, we have something for you. We offer residential and commercial fence installation in your area. In fact, we even provide temporary fence installation for special events, construction projects, crowd control, and much more. If you have a fence need, we can solve it!
We have been in the industry for many years and have perfected the design and installation process. The fact is that customers don't always know what they want when they begin the fence selection process. This is not a problem for Woodsmith Fence! Our team of innovative designers and builders will work diligently from conception to completion. Striving to provide immediate satisfaction with lasting results. Every phase of the project is executed with high attention to detail and focus to ensure quality, each and every time.
Why Choose Woodsmith Fence?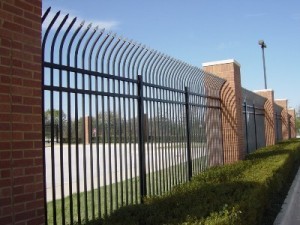 Aside from our variety of fence types and expertise in the fence installation industry, we do a tremendous job of building great business relationships with our customers. Core values drive our customer service as well as business operations.
Values You Can Trust & See:
High performance
Family
Excellence
Customer intimacy
Trust
Growth
Integrity
Loyalty
Contact Our Team Today
Whether you are a homeowner, business, or an event coordinator and you need permanent or temporary fence installation in Syracuse, you can rely on us. Call us today to discuss your needs and we will find a solution that fits your needs perfectly!