Event Fencing Syracuse, NY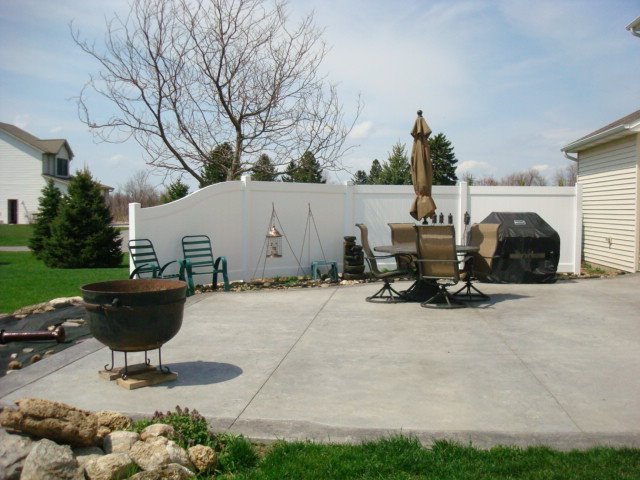 Organizing an event can be quite a daunting task. There are so many things you need to do to make your event successful. Some of the most important aspects of event planning have to do with crowd control and managing your venue security and privacy. In this regard, you may need to go for a temporary fence rental. At Woodsmith Fence Corp, we offer a wide variety of high-quality event fencing solutions that will enhance the privacy of your event venue and make crowd control more efficient. If you are looking for dependable temporary rental services in Syracuse, NY, here are some of the reasons you can trust us to deliver exactly what you need.
High Quality-Products
At Woodsmith Fence Corp, we understand that when it comes to managing event security, privacy, and safety, there is no acceptable margin for error. As such, excellence is one of our core values. When you hire us to deliver a temporary fence that can help you manage your event's privacy or safety, you can count on us to deliver a top-quality rental fence. Our professionals pay attention to detail, and they will meticulously evaluate what you want to achieve and offer the necessary fencing solution to help you achieve it.
Superior Customer Service
Although we operate in a highly competitive environment, we have managed to set ourselves apart by maintaining high professional standards at all levels of service delivery. We are focused on building lasting relationships with our clients, and therefore, we will take our time to listen to you, understand what you need, and work around the clock to meet and even exceed your expectations. All our employees are dedicated professionals who will always treat you with respect and talk to you with decorum.
In conclusion, if you need the services of a temporary fencing solutions provider to help you enhance the privacy of your event venue and manage the crowd in a more efficient way, Woodsmith Fence Corp is your best bet. Contact us today for more information about our company and temporary fence rental services.