Crowd Control Barriers for Rent in Cleveland, OH
Complete your special event or construction site in the Cleveland, OH, area with crowd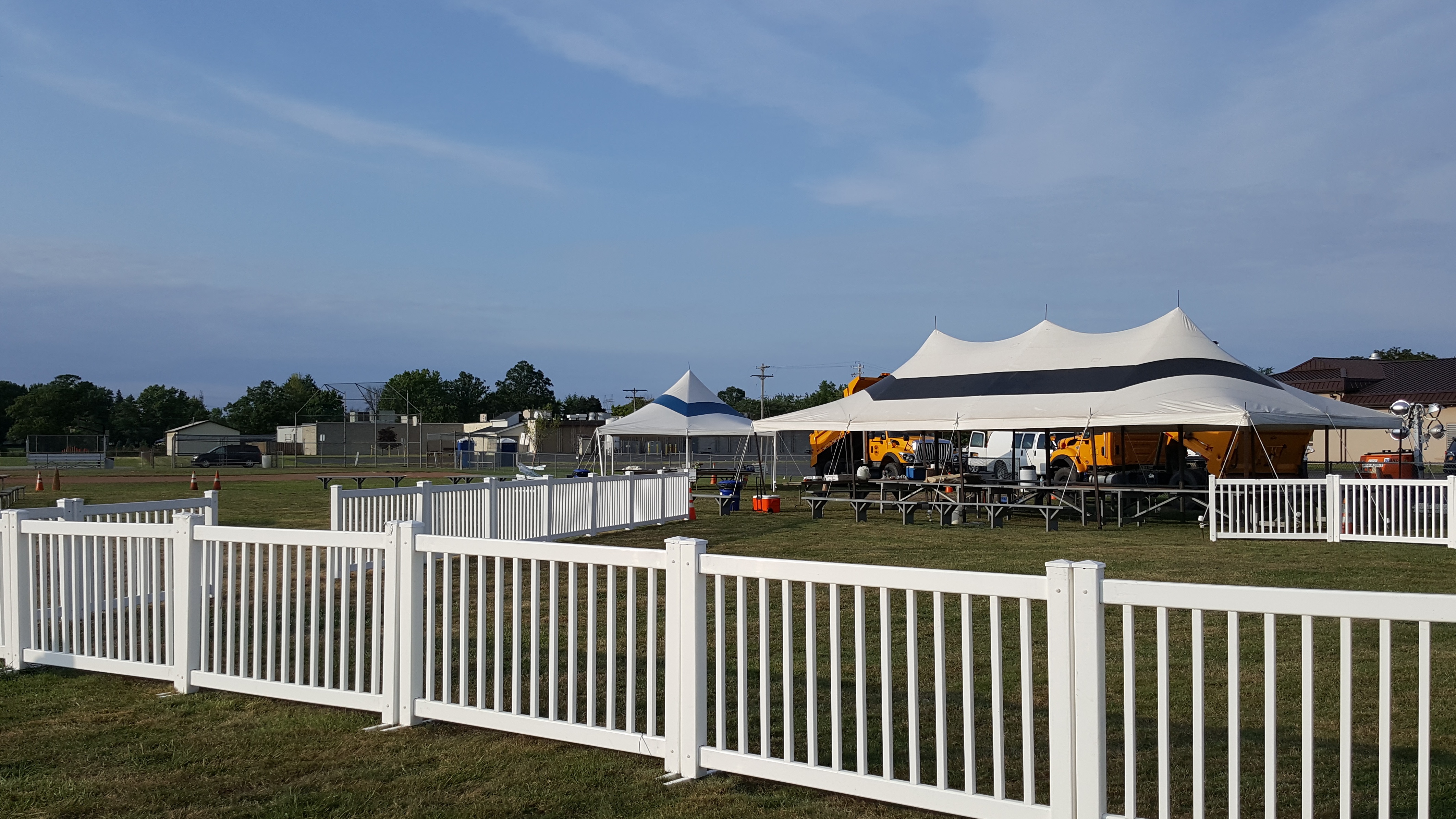 control barriers from Woodsmith Fence Corp. At Woodsmith, we offer the temporary fencing solution that will meet your needs.
From quick set-up to efficient time, we'll keep your schedule on track. In addition, you'll be dealing with our top notch customer service. We place an emphasis on loyalty, ensuring that we want to foster a strong relationship.
Our Safety Barriers
We carry a wide variety of crowd control and safety barrier fences. From attractive fences looking like white picket fences, to standard metal pedestrian barriers to crowd control designed for construction projects, count on Woodsmith Fence Corp.
Easily adaptable to your needs, you'll be able to find the perfect solution and mend it to your needs. Even rent a combination of our temporary crowd barriers to set your event just the way you want, focusing on safety.
Contact Us Today
Finish planning your event or get your construction site ready with crowd control barriers from the ultimate fence supplier in the Cleveland area. Contact the team at Woodsmith Fence Corp today to reserve your fence rental in time for your big day.