Commercial Fencing in Tonawanda, NY
Fortifying Safety and Boosting Appearance for Your Commercial Property

If you're a business operator in Tonawanda, NY, seeking top-notch commercial fencing services, your search concludes here. We provide superior, durable fencing solutions customized for diverse commercial spaces. From sports venues to retail locations or industrial settings, our team is dedicated to installing fencing that amplifies your property's security and visual appeal.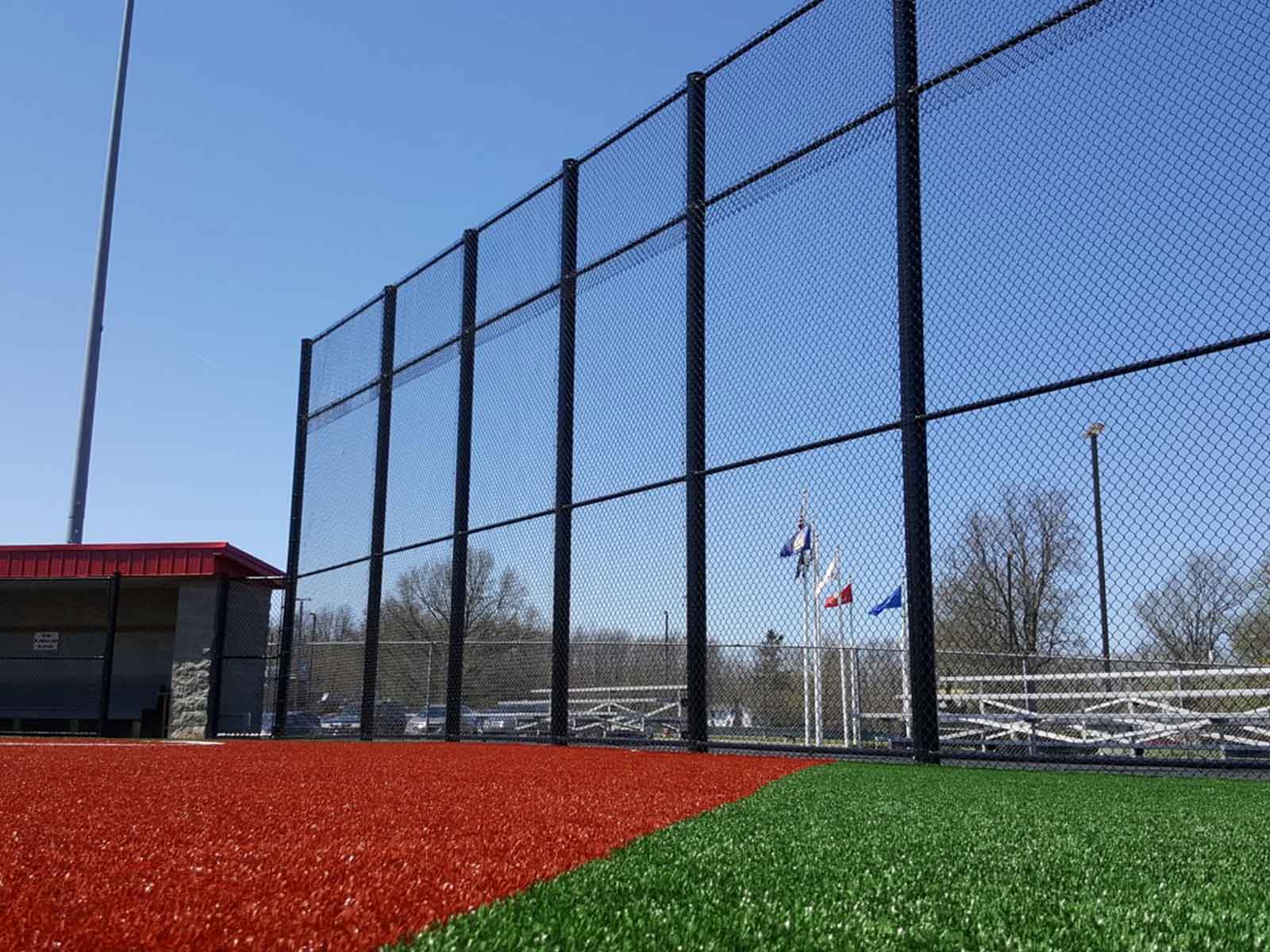 Athletic Fields & Backstops Fences
We deliver top-tier fencing installation for numerous athletic facilities in Tonawanda, NY. Our expert services cover tennis courts, baseball and softball fields, soccer fields, tracks, and various sports venues. Our extensive experience guarantees high-quality results.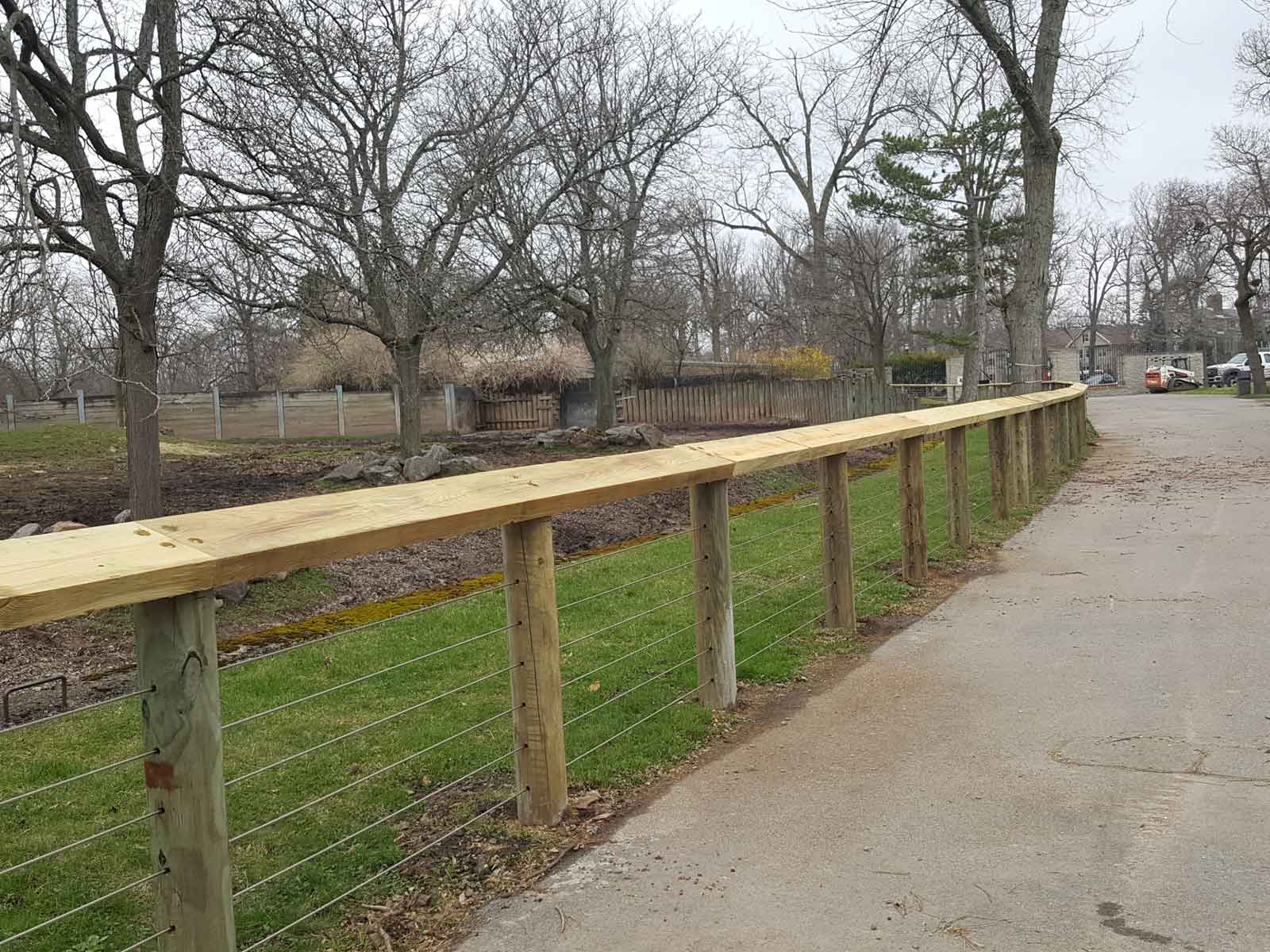 Fencing for Zoos & Wild Animal Parks
In Tonawanda, we assist zoos and wildlife parks in finding the right balance between visitor experience and animal well-being. Our fencing solutions ensure safe distances while maintaining clear sightlines and respecting the animals' space.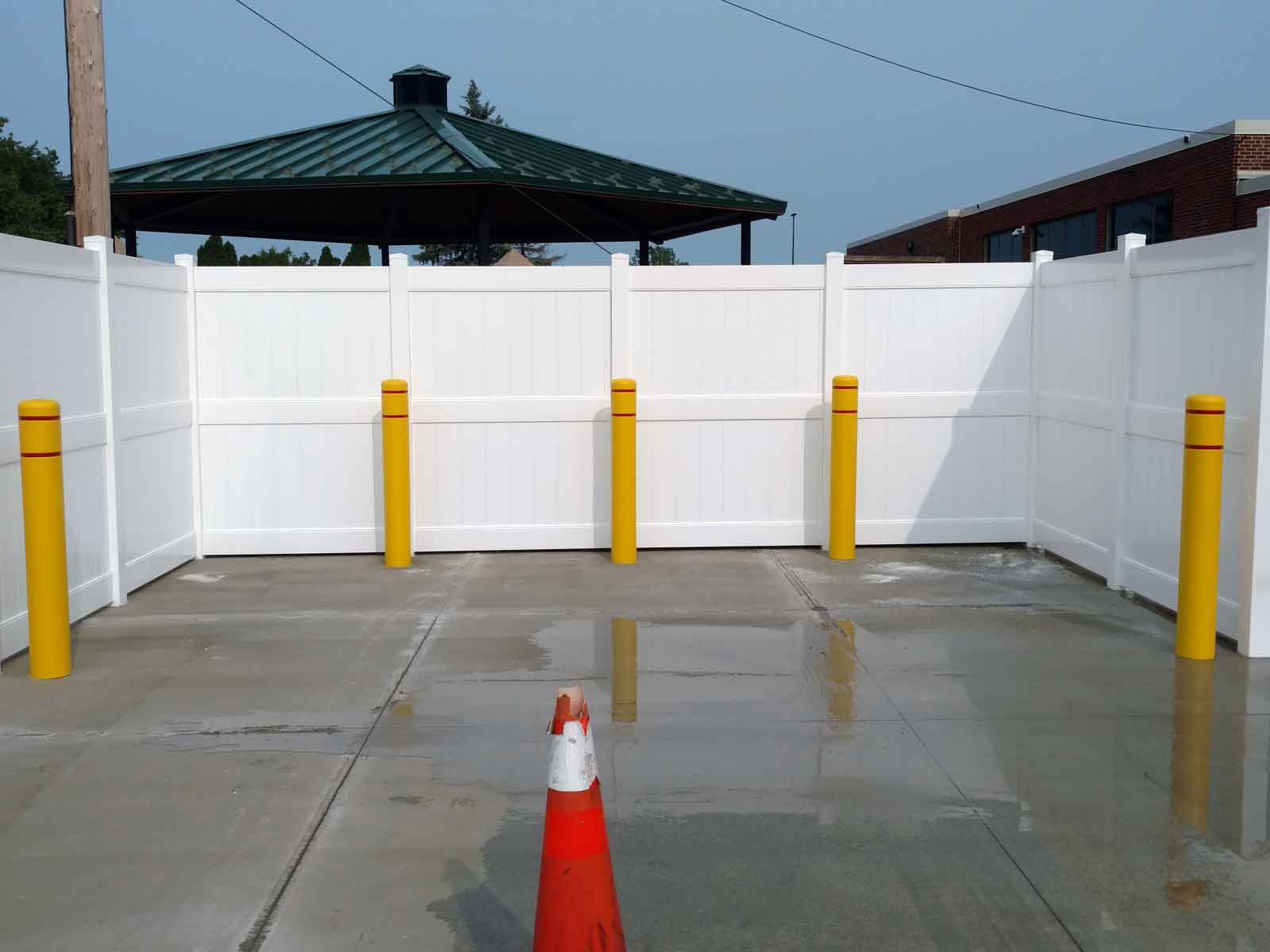 Bollards & Truss Gates
We offer solid commercial bollards and truss gates in Tonawanda. These installations provide robust protection, acting as a formidable barrier for your property.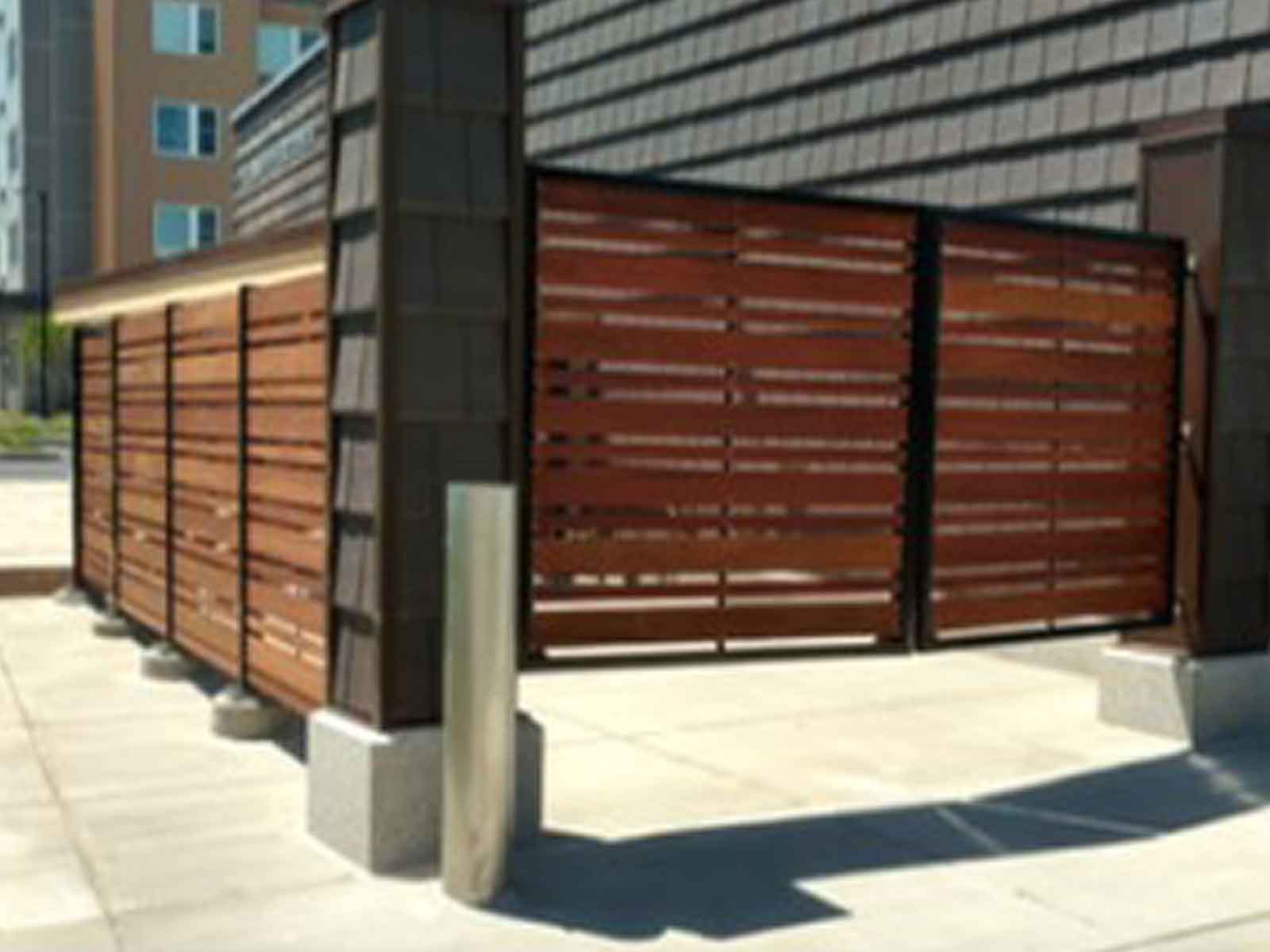 Dumpster Gates & Enclosures
Tonawanda businesses can count on us for uniquely designed dumpster gates and enclosures that align with city regulations, enhance security, and contribute positively to your property's aesthetic appearance, despite their utility nature.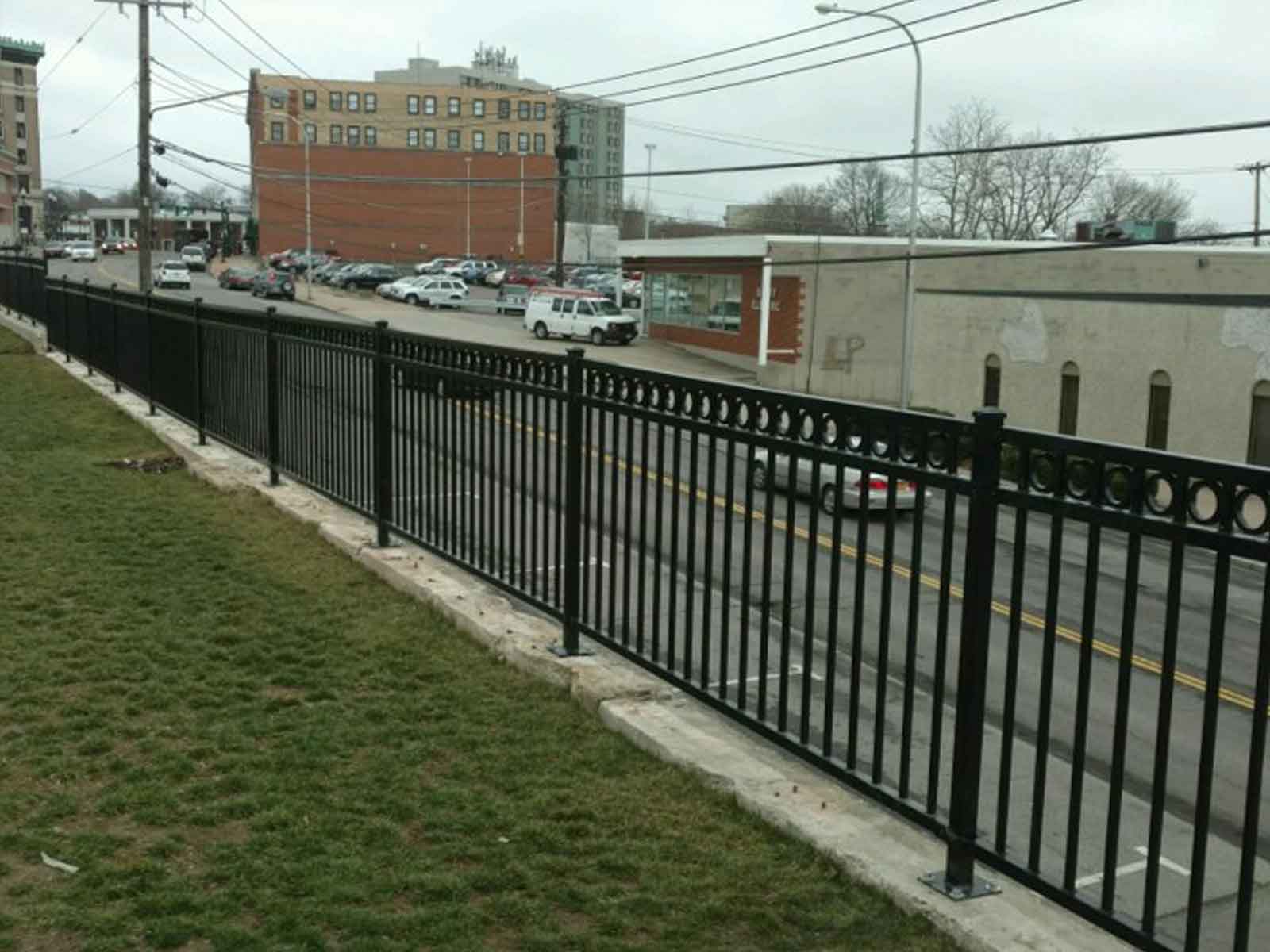 Commercial Wrought Iron Fencing
Our wrought iron fencing solutions add an elegant touch to any business in Tonawanda, NY. They're a cost-effective option that adds sophistication without requiring the privacy of wooden fences.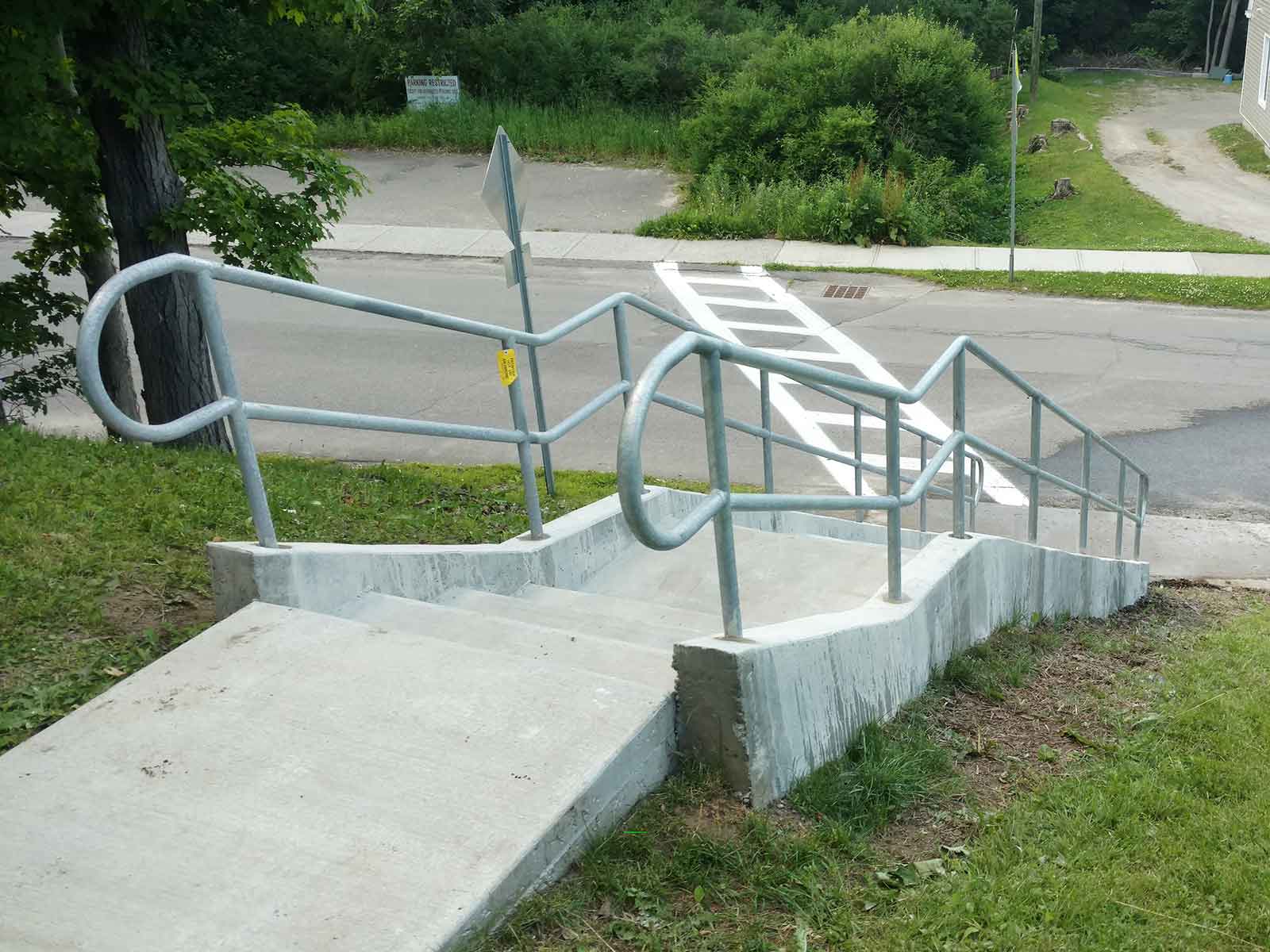 Commercial Handrails
Our ADA-compliant handrails enhance accessibility while complementing your property's aesthetics, meeting all safety regulations.
Why Opt for Us for Your Commercial Fencing Needs
As a trusted provider of commercial fencing services in Tonawanda, NY, we are committed to delivering strength, aesthetics, and outstanding customer service. Are you ready to elevate your commercial property's security and aesthetic appeal with our professional services? Contact us today to receive a personalized quote and learn how we can meet your needs.