Commercial Fencing in Rochester, NY
Boosting Your Business Property's Safety and Aesthetic Allure

Your search ends here for Rochester, NY, business owners searching for outstanding commercial fencing services. We pride ourselves on providing robust, quality fencing crafted for various commercial contexts. From hotels to retail outlets and factories, our team is devoted to delivering expertly erected fencing that enhances your property's security and visual appeal.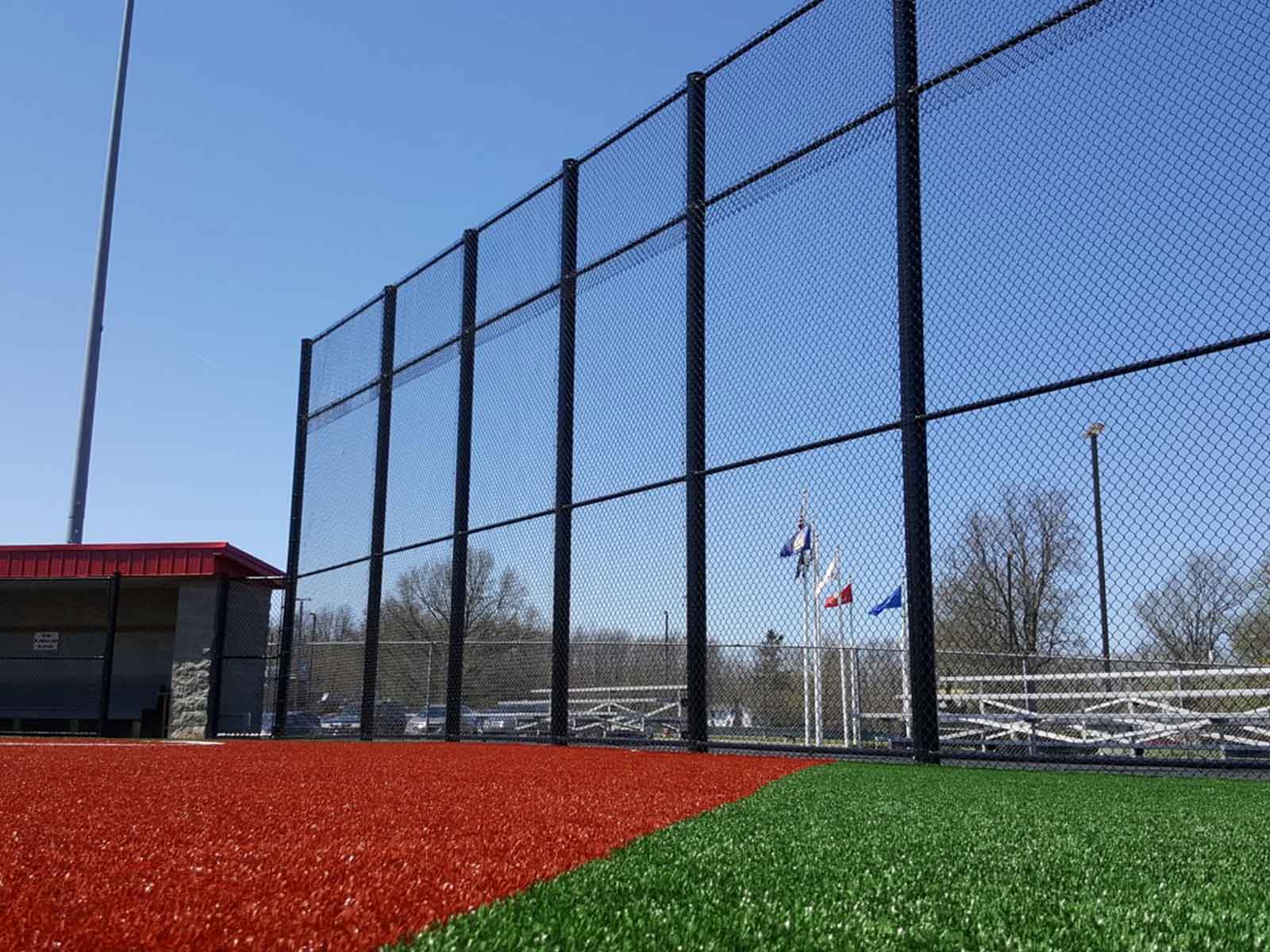 Athletic Fields & Backstops Fences
We specialize in installing fences for various athletic facilities in Rochester, NY. Our services include fencing for tennis courts, baseball and softball fields, soccer fields, tracks, and more. Whether it's a professional sports complex or a multi-purpose sports center, our team brings vast experience to every project.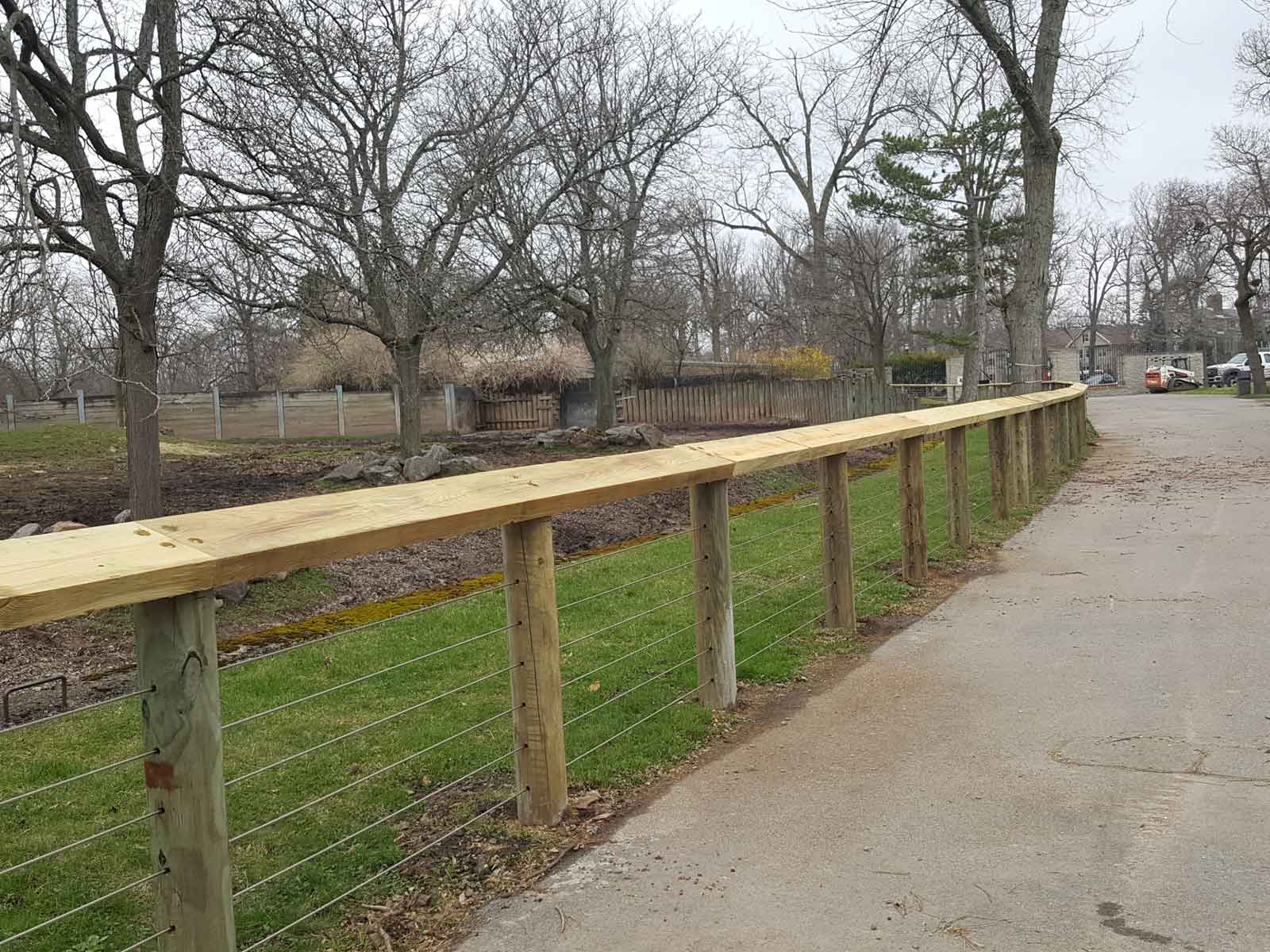 Fences for Zoos & Wild Animal Parks
Rochester area zoos and wildlife parks can depend on us for fencing solutions that foster fun, welcoming environments. We ensure safety and clear viewing for visitors without making the animals feel confined.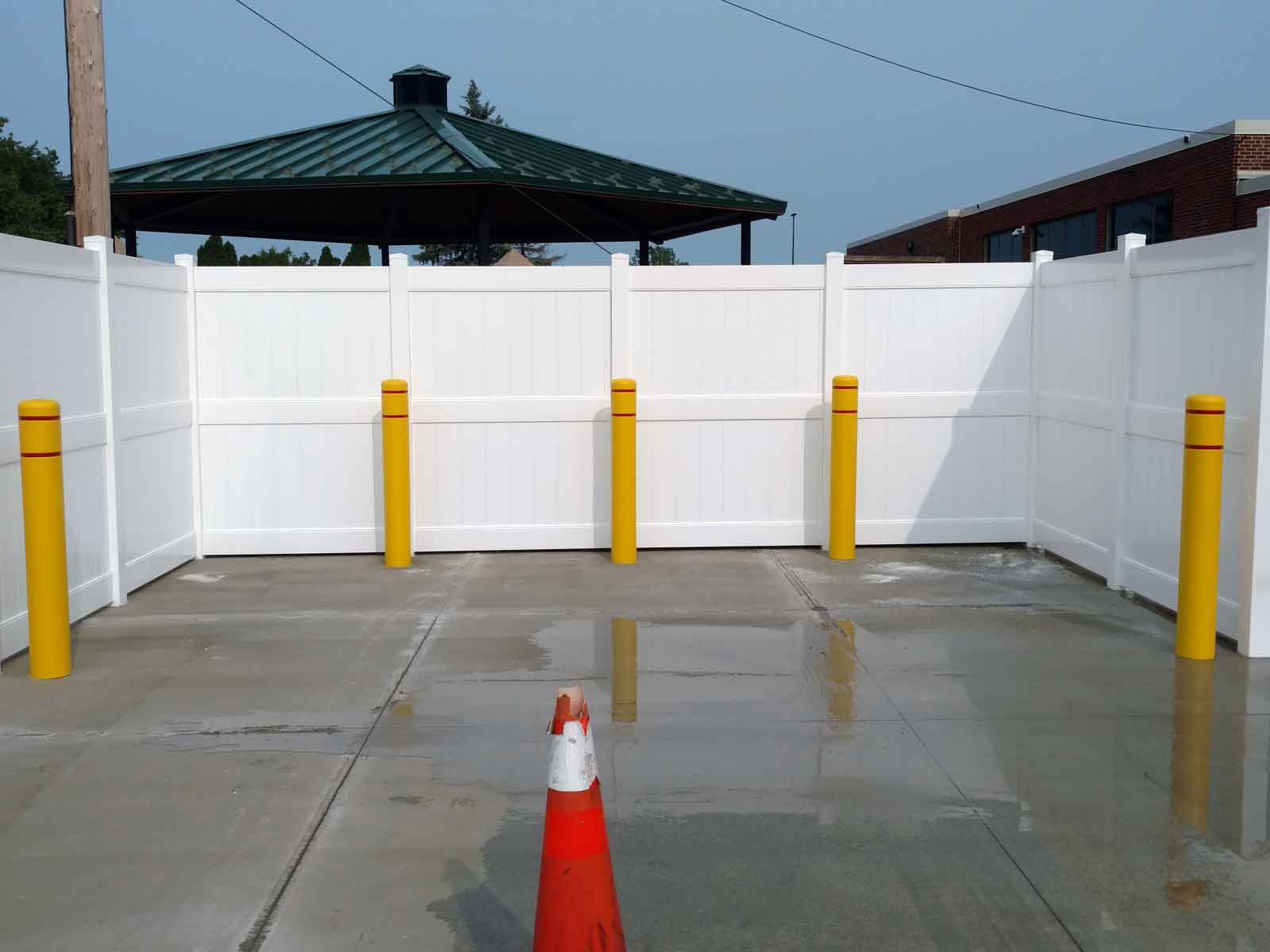 Bollards & Truss Gates
Our commercial-grade bollards and truss gates strengthen your property's security, providing reliable installations you can count on.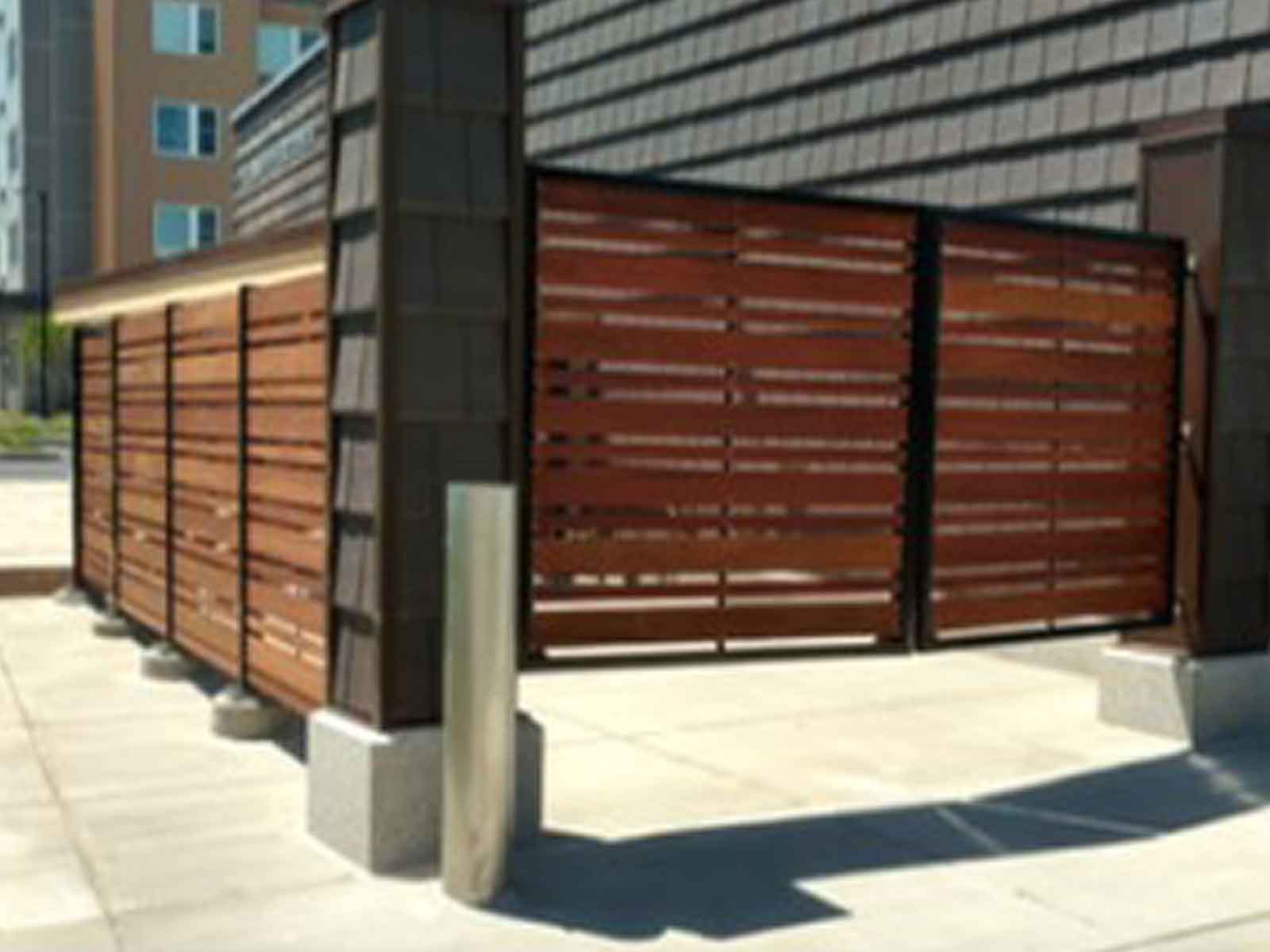 Dumpster Gates & Enclosures
In Rochester, we provide well-designed, secure dumpster enclosures that respect local regulations. Our custom-made gates add a touch of class to your commercial property, enhancing your building's aesthetic quality.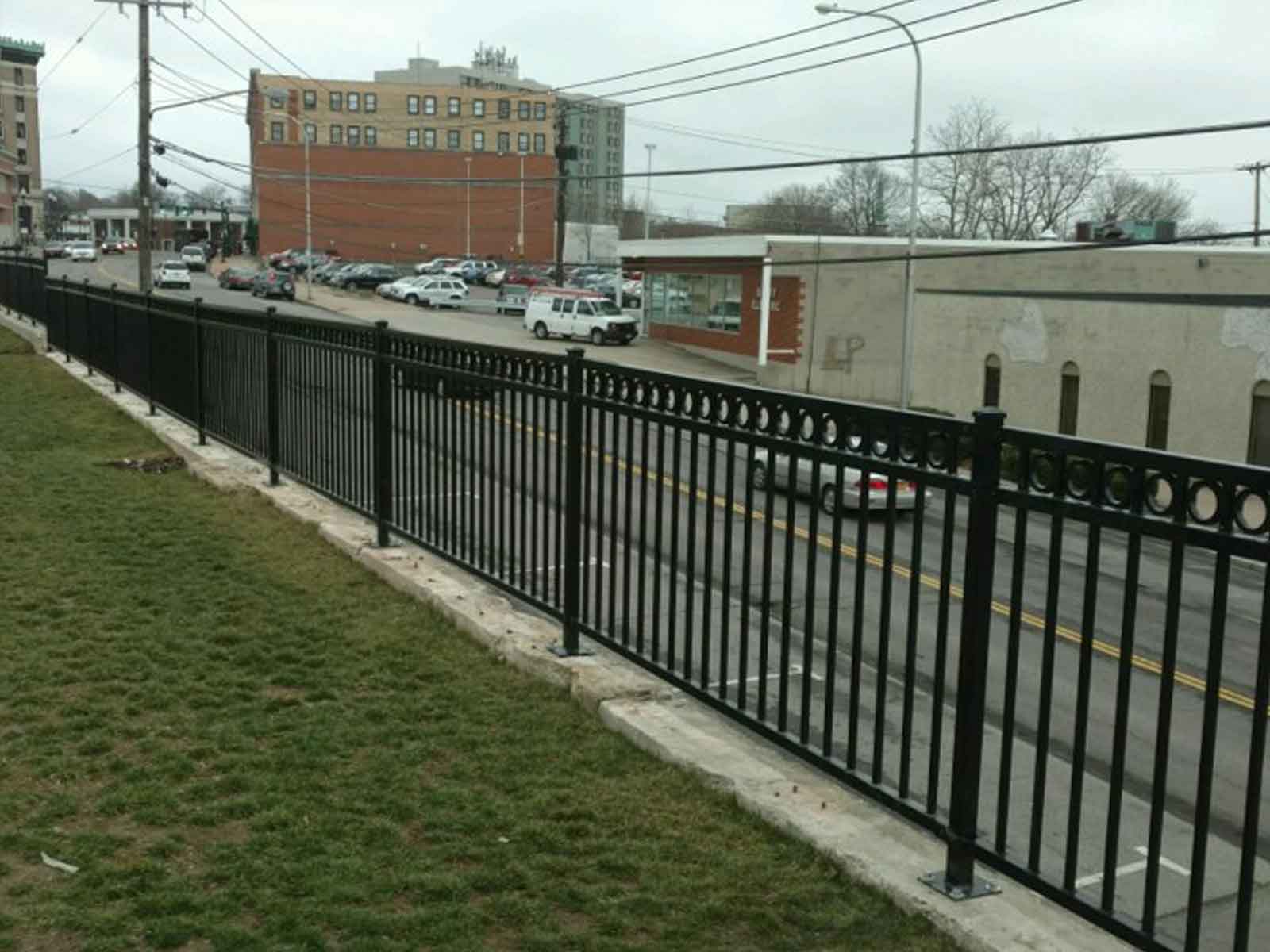 Commercial Wrought Iron Fencing
Rochester, NY, businesses can elevate their aesthetic with our stylish wrought iron fences. These economically friendly options provide an elegant appearance without the privacy aspect of wooden fences.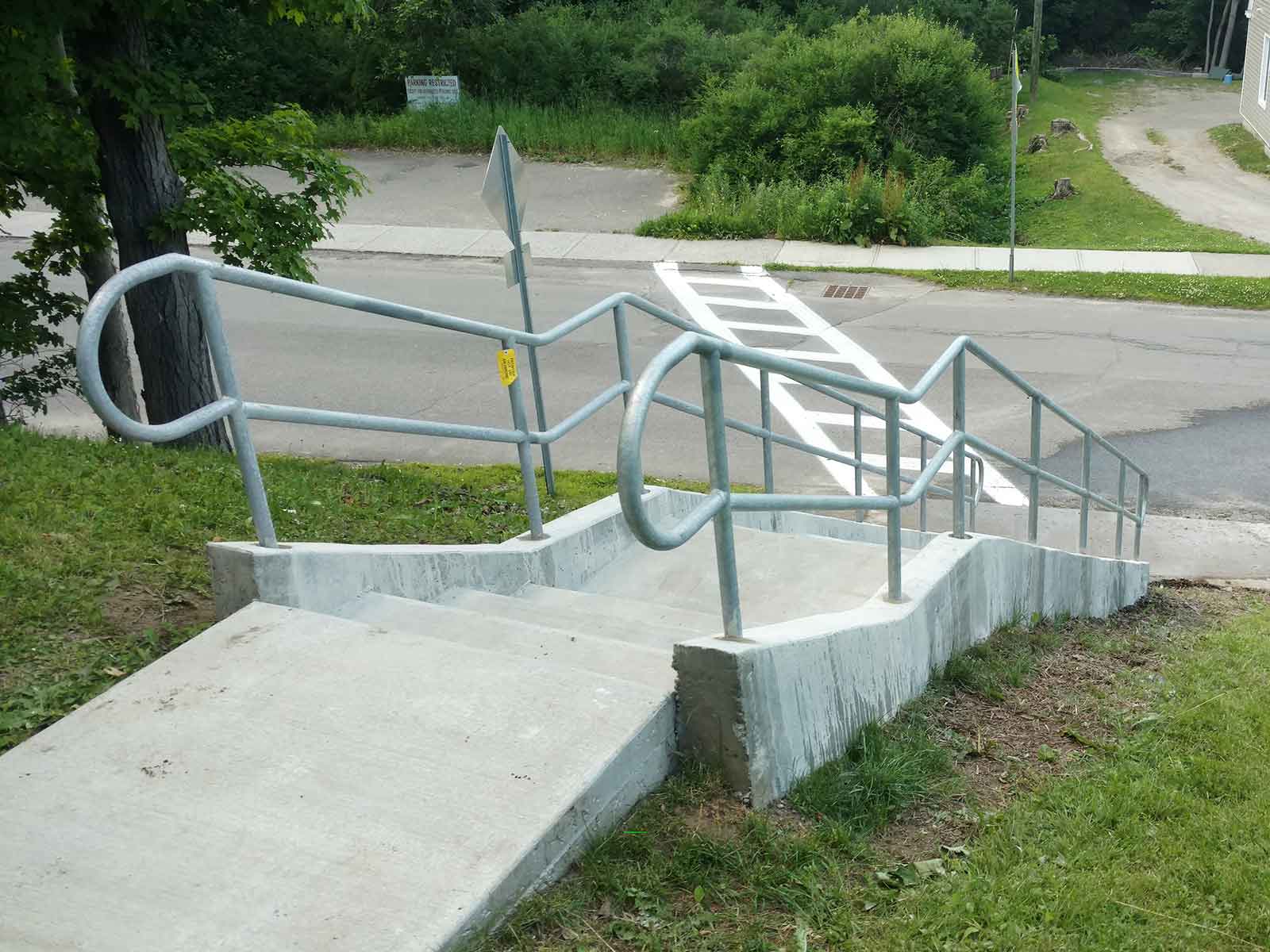 Commercial Handrails
We offer ADA-compliant handrails, promoting accessibility while boosting your property's visual appeal. Our railings comply with safety standards, blending functionality with aesthetics.
Why Trust Woodsmith Fence for Your Commercial Fencing Requirements in Rochester
As a recognized commercial fencing service provider in Rochester, NY, we emphasize robustness, aesthetics, and unparalleled service. Ready to elevate your commercial property's security and visual appeal with our services? Reach out to us today to request a quote and learn more about how we serve your needs.