Commercial Fencing in Lockport, NY
Strengthening Security and Enhancing Appeal for Your Business Estate

If you're a Lockport, NY, business proprietor needing exemplary commercial fencing services, you've found the right place. Our forte lies in offering robust, top-tier fencing intended for a broad array of commercial scenarios. From eateries to boutiques and warehouses, our dedicated team focuses on erecting fencing that bolsters your property's security while improving its visual charm.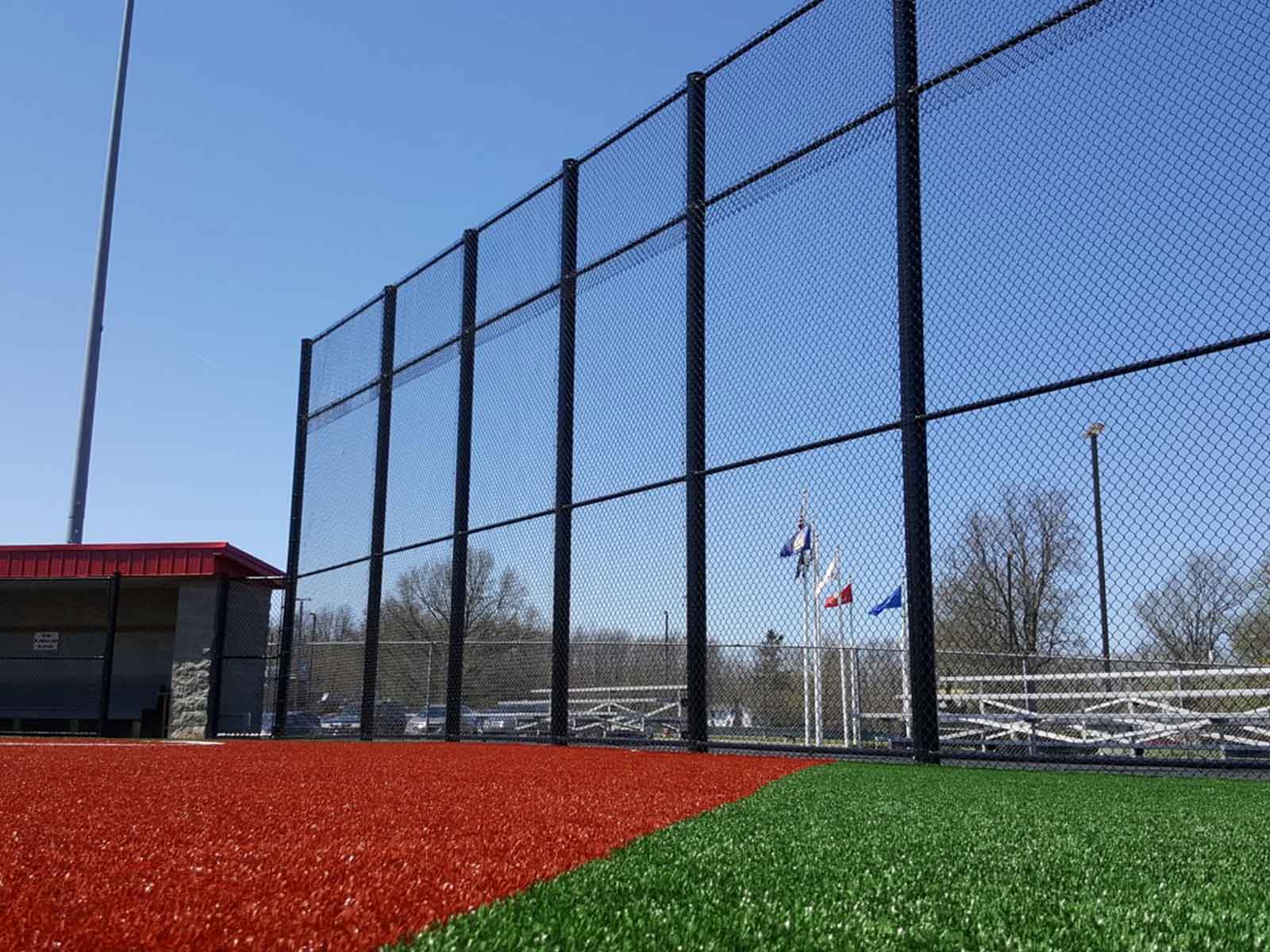 Athletic Fields & Backstops Fences
We are your go-to provider for fencing solutions for various athletic facilities in Lockport, NY. We have extensive experience in fencing tennis courts, baseball and softball fields, soccer fields, tracks, and all types of sports facilities. Our services cater to both professional sports complexes and multi-use sports centers.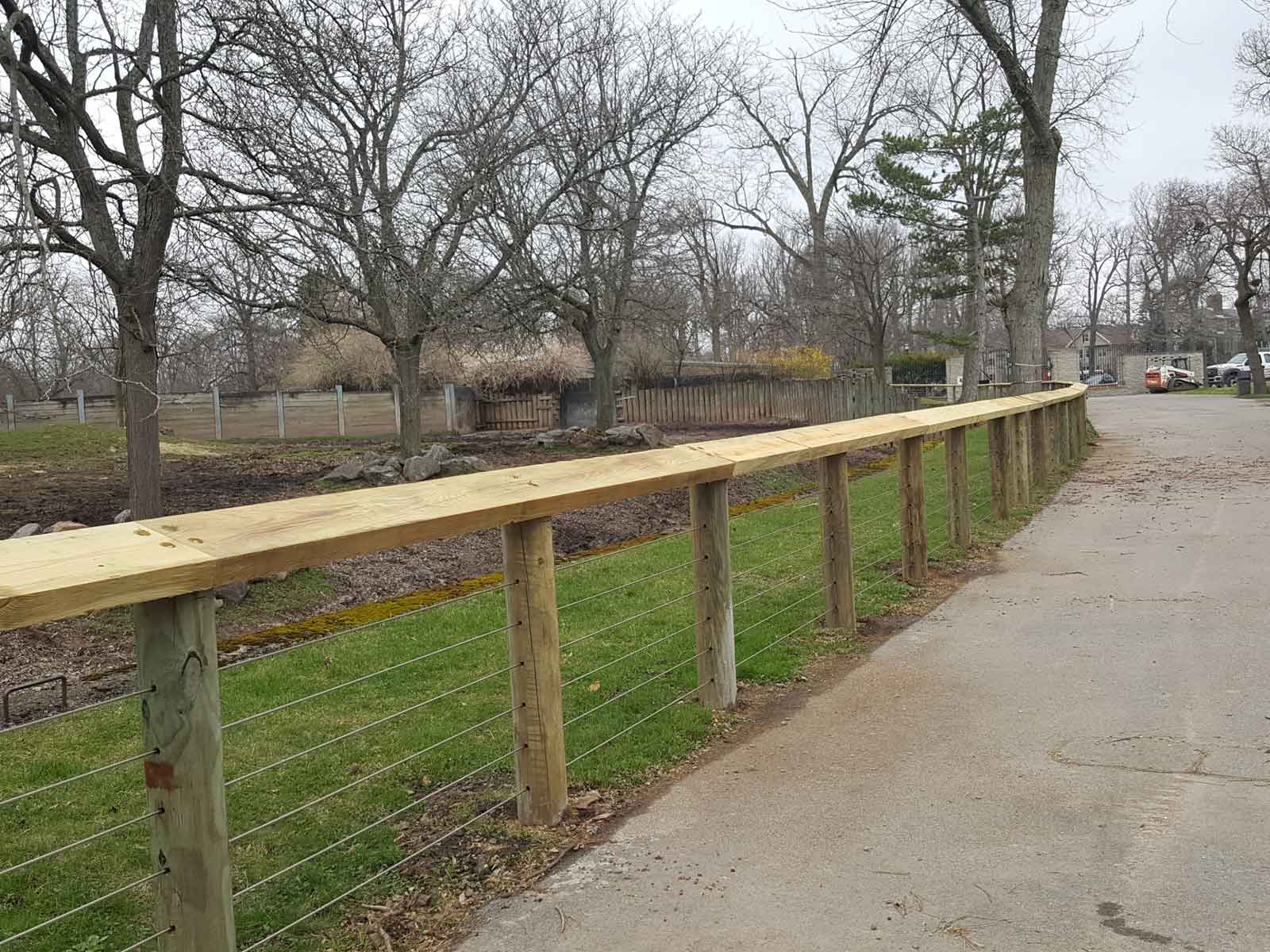 Fences for Zoos & Wild Animal Parks
For Lockport area zoos, we design fences that uphold a safe yet enjoyable viewing experience for visitors while ensuring the animals have ample space and comfort.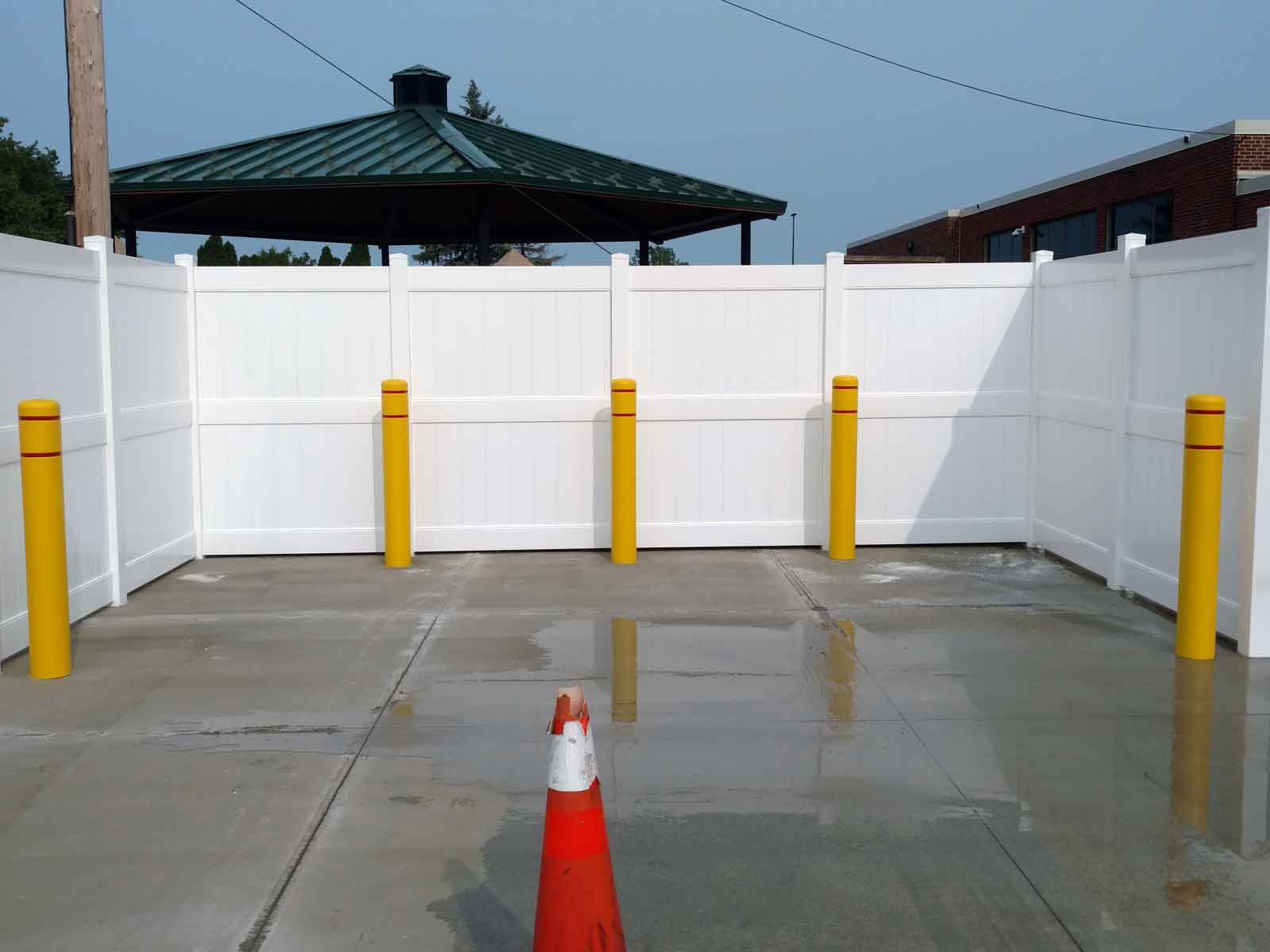 Bollards & Truss Gates
We provide robust commercial bollards and truss gates in Lockport, NY. Engineered for defense, these installations offer a secure boundary to your property.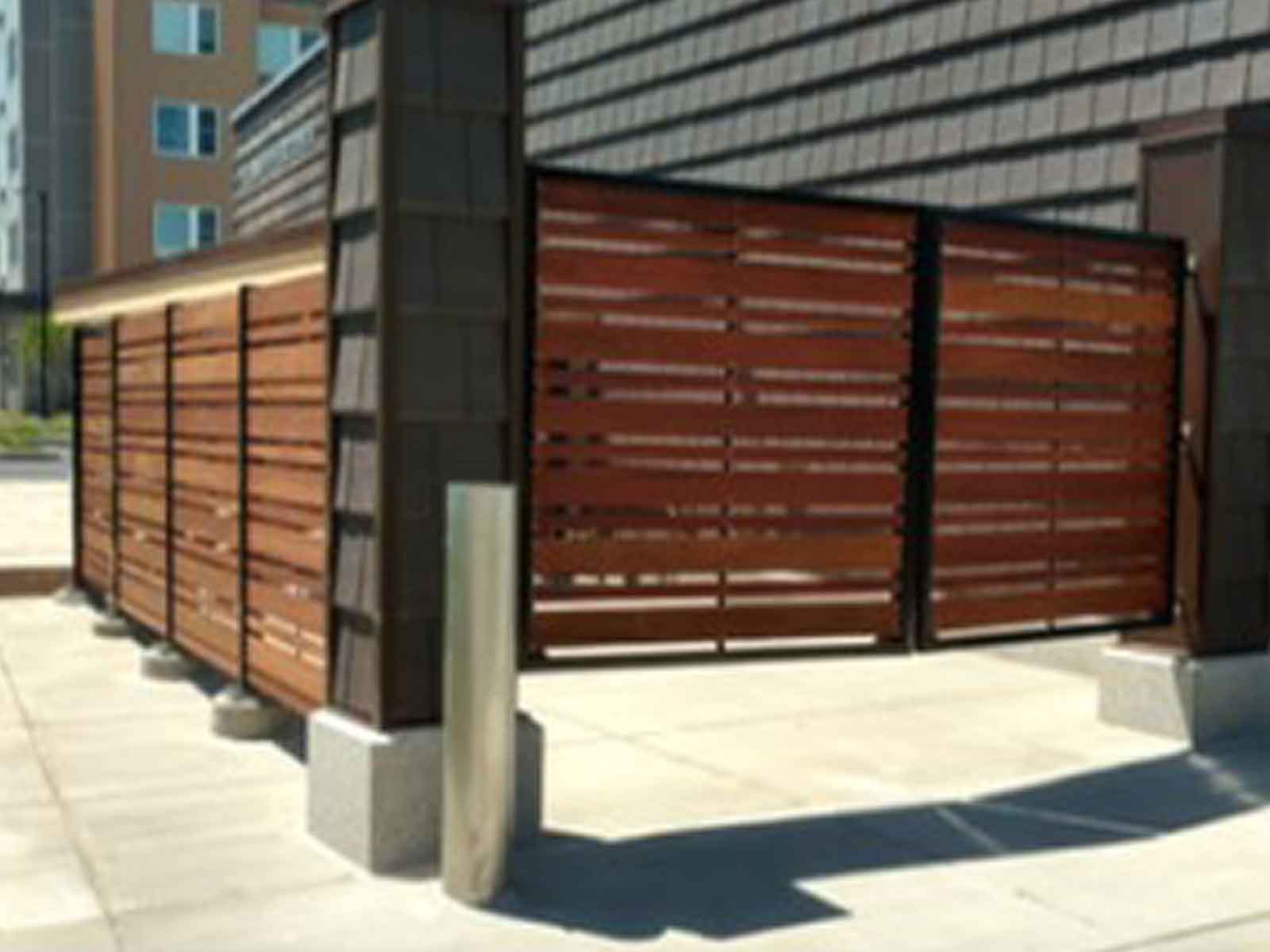 Dumpster Gates & Enclosures
For businesses in Lockport, we offer tailor-made dumpster gates and enclosures that adhere to city laws, heighten security, and complement your commercial property's appearance, without overlooking their functional role.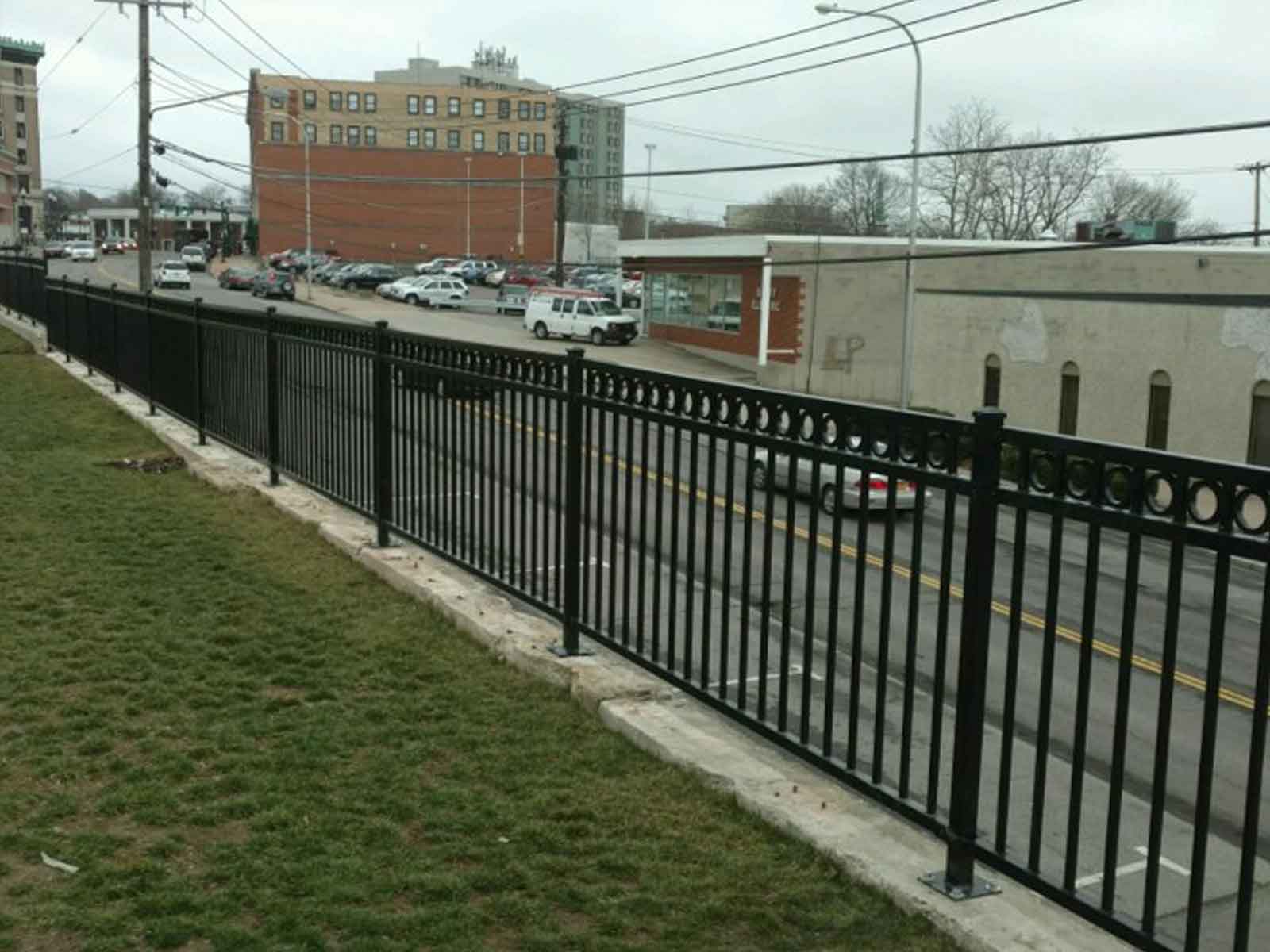 Commercial Wrought Iron Fencing
For businesses and commercial properties in the Lockport area, our wrought iron fences serve as a cost-effective solution that adds a dash of elegance without demanding the seclusion of wood.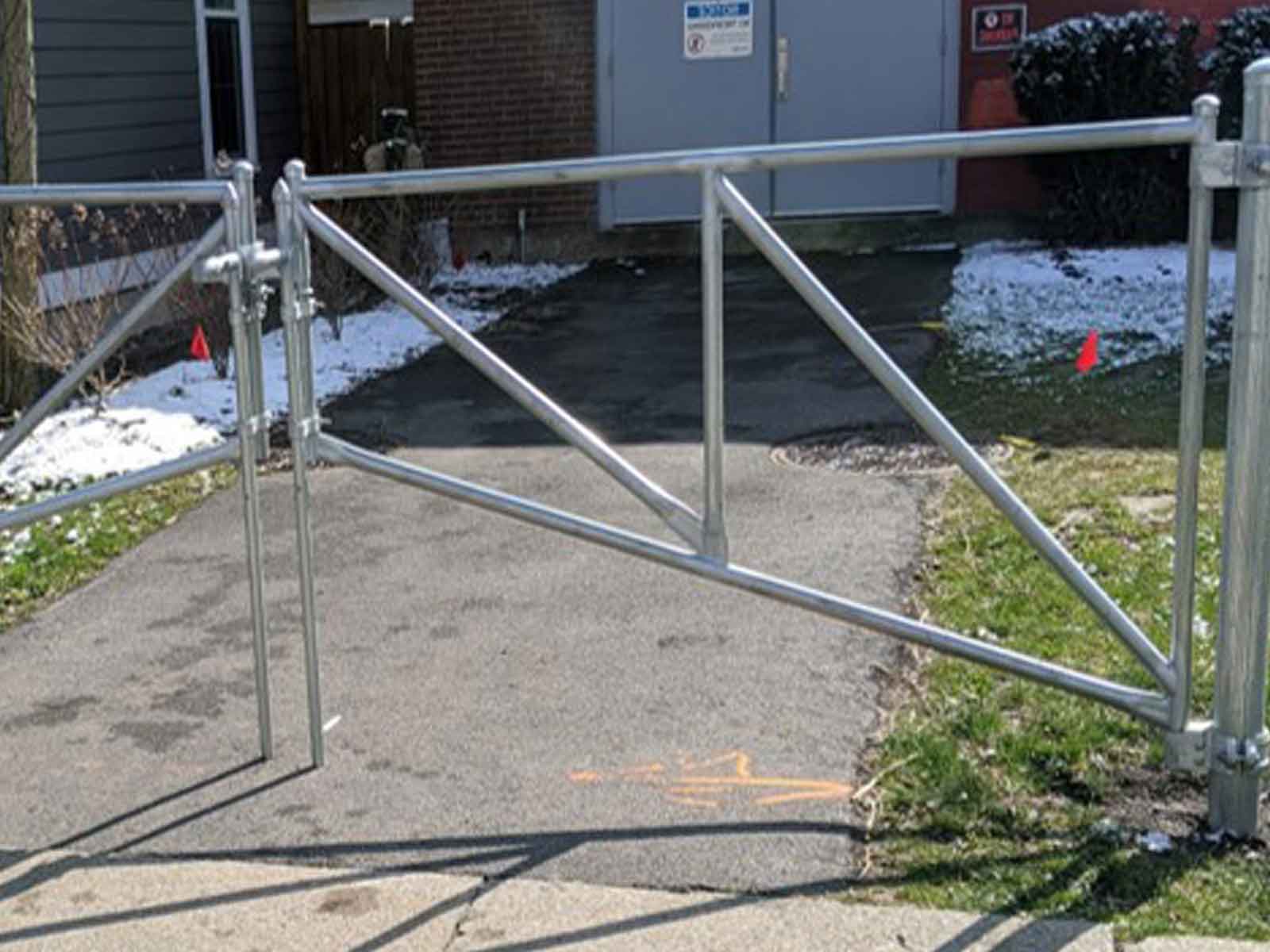 Commercial Handrails
Our ADA-compliant handrails enhance accessibility while adding to your property's aesthetics. Compliant with safety standards, our railings ensure accessibility and aesthetic appeal.
Why Choose Woodsmith Fence for Your Commercial Fencing Needs in Lockport
As a reputable provider of commercial fencing services in Lockport, NY, we highlight the importance of durability, visual appeal, and exceptional service. Are you ready to amplify your commercial property's security and aesthetic value with our solutions? Get in touch with us today to get a quote and learn more about our commitment to your requirements.