Commercial Fencing in Depew, NY
Elevating Security and Aesthetics for Your Business Premises

Business owners in Depew, NY, seeking premium commercial fencing solutions need to look no further. We specialize in delivering durable, superior-grade fencing suitable for a multitude of commercial environments. Be it offices, departmental stores, or manufacturing facilities, our team is committed to installing fencing that augments your property's safety while enhancing its aesthetic appeal.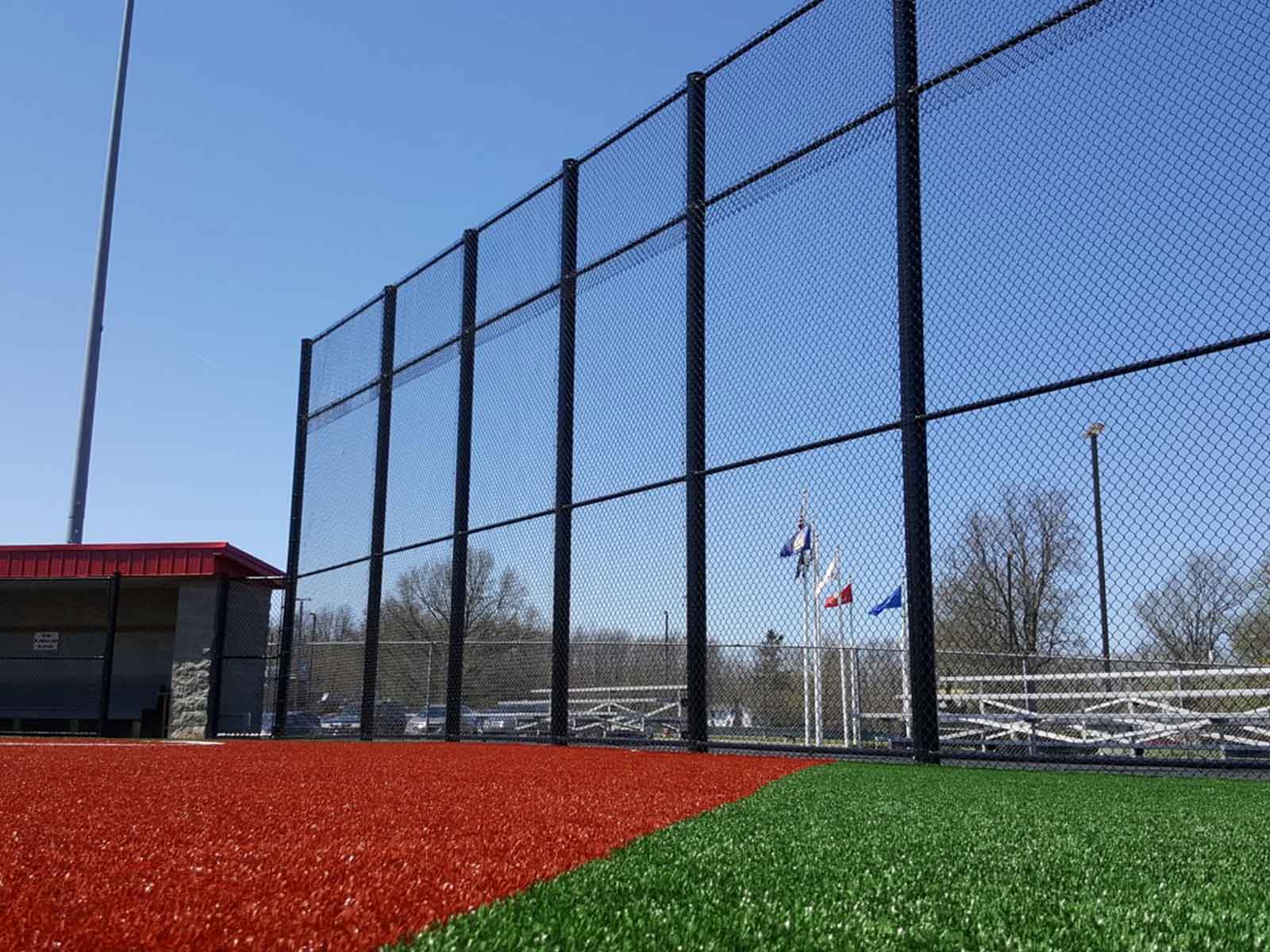 Athletic Fields & Backstops Fences
Our team at Woodsmith Fence provides comprehensive fencing solutions for a wide range of athletic facilities in Depew, NY. We handle everything from tennis courts to baseball and softball fields, soccer fields, tracks, and any sports facility. Whether it's a professional sports complex or a multi-use sports center, we offer experienced and efficient services.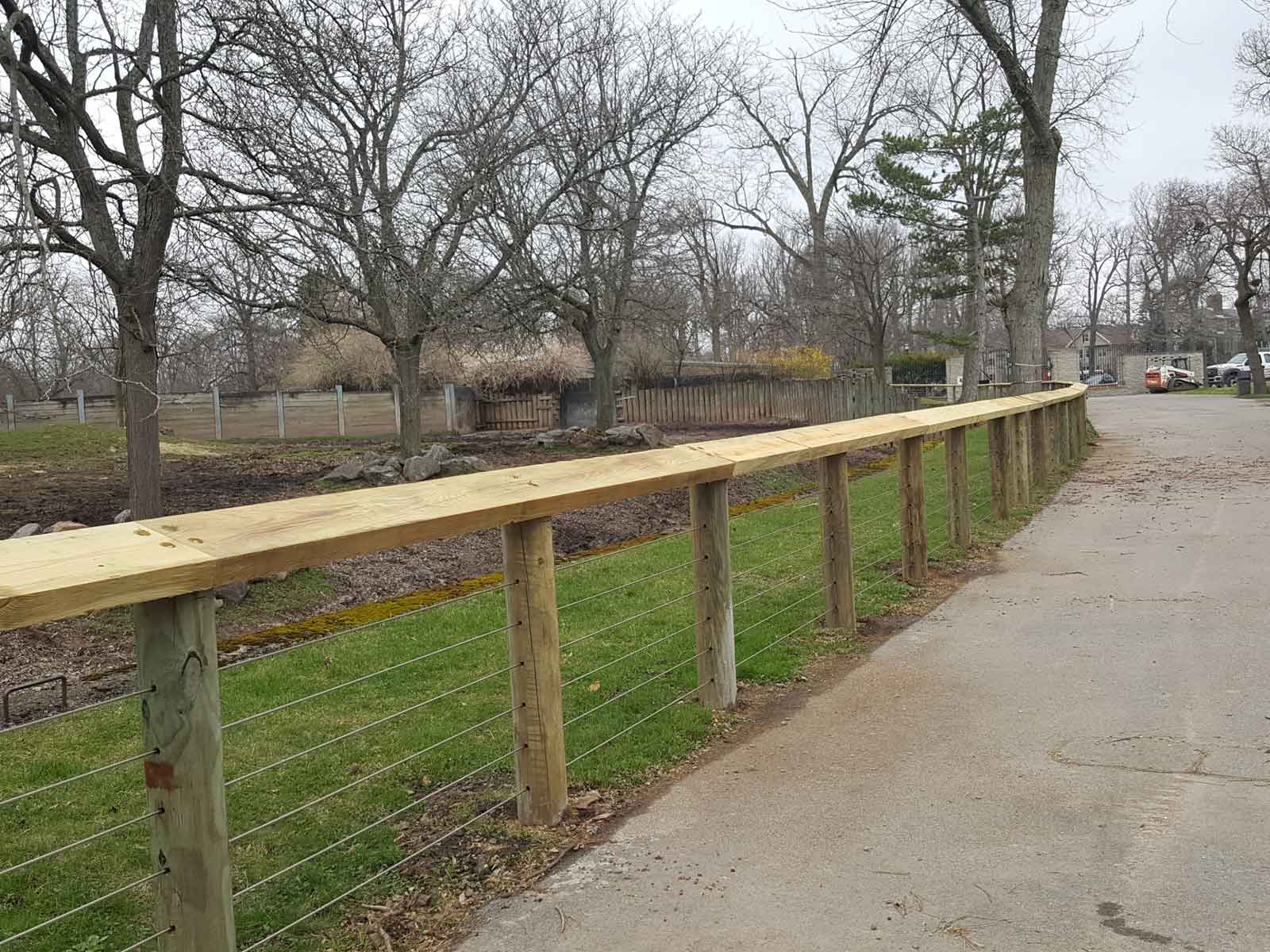 Fences for Zoos & Wild Animal Parks
We aid zoos and wildlife parks in the WNY area in fostering a welcoming atmosphere. Our fences guarantee safety for visitors, clear visibility of animals, and ample space for the creatures to roam freely.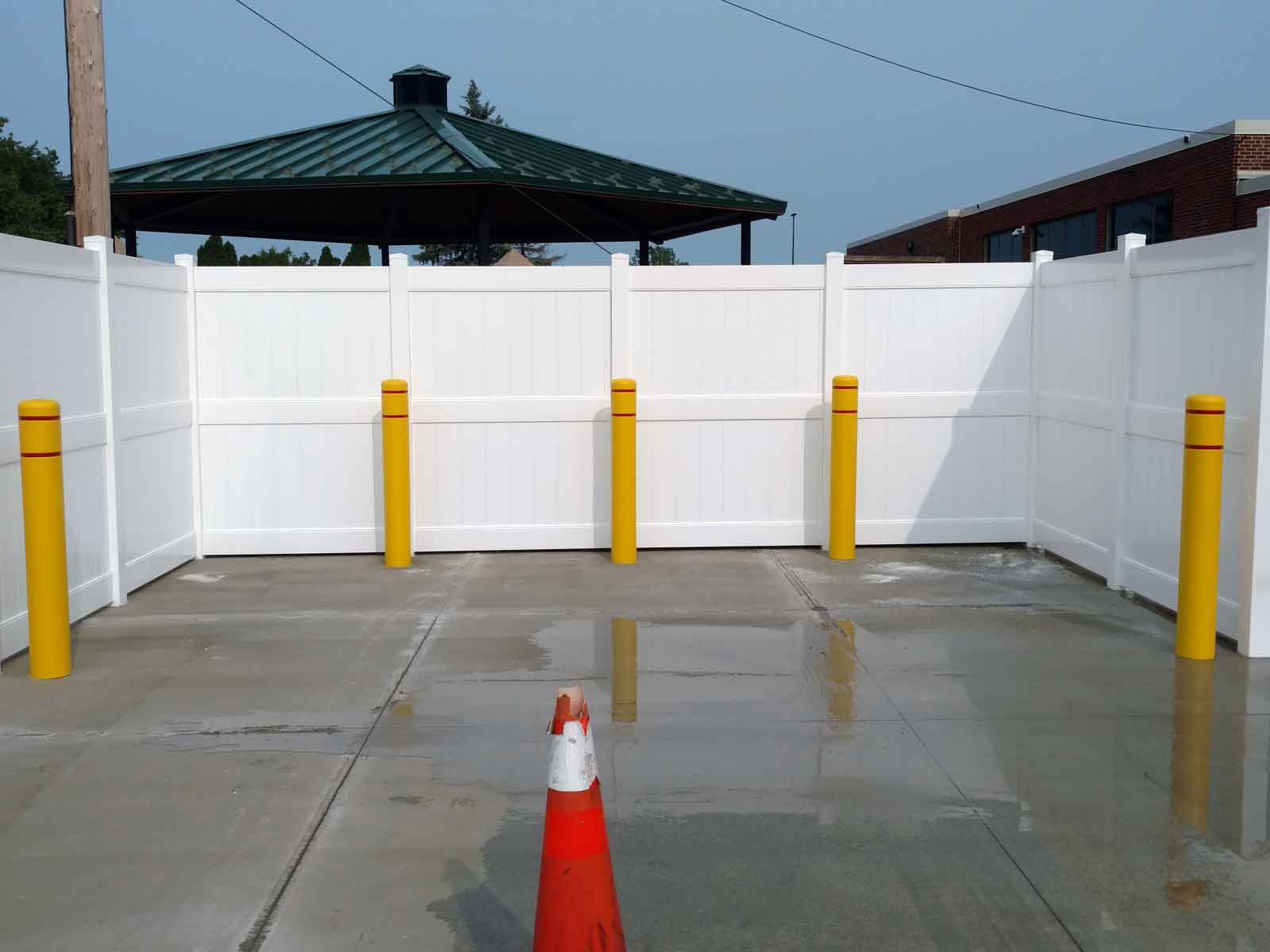 Bollards & Truss Gates
Our team specializes in the ininstallingrcial bollards and tubular barrier truss gates in Depew, NY. We focus on safety, ensuring our installations can resist high-speed machinery impacts.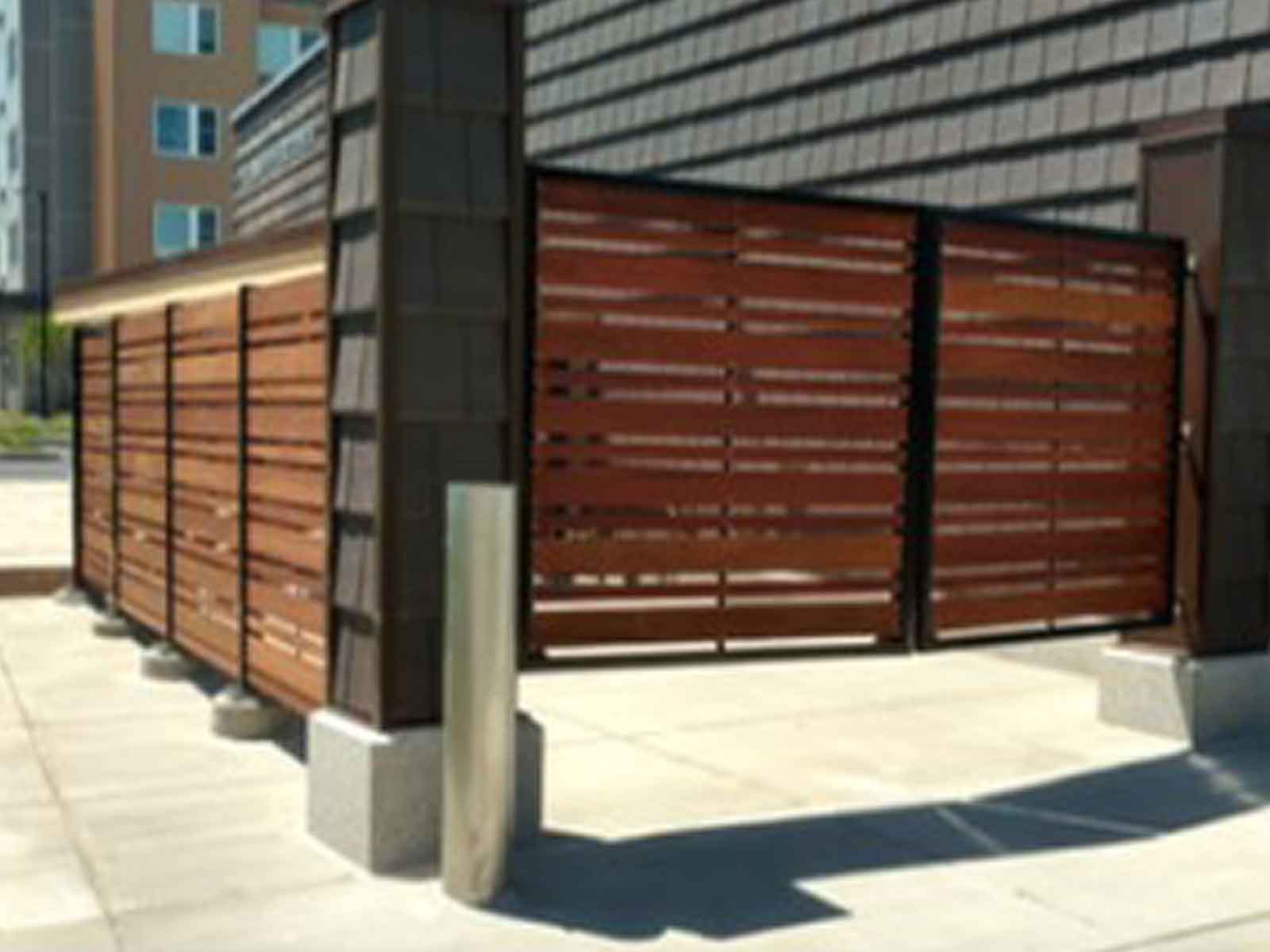 Dumpster Gates & Enclosures
In Depew, we create and install custom dumpster gates and enclosures that not only conform to city ordinances but also add security and improve the visual appeal of your commercial property.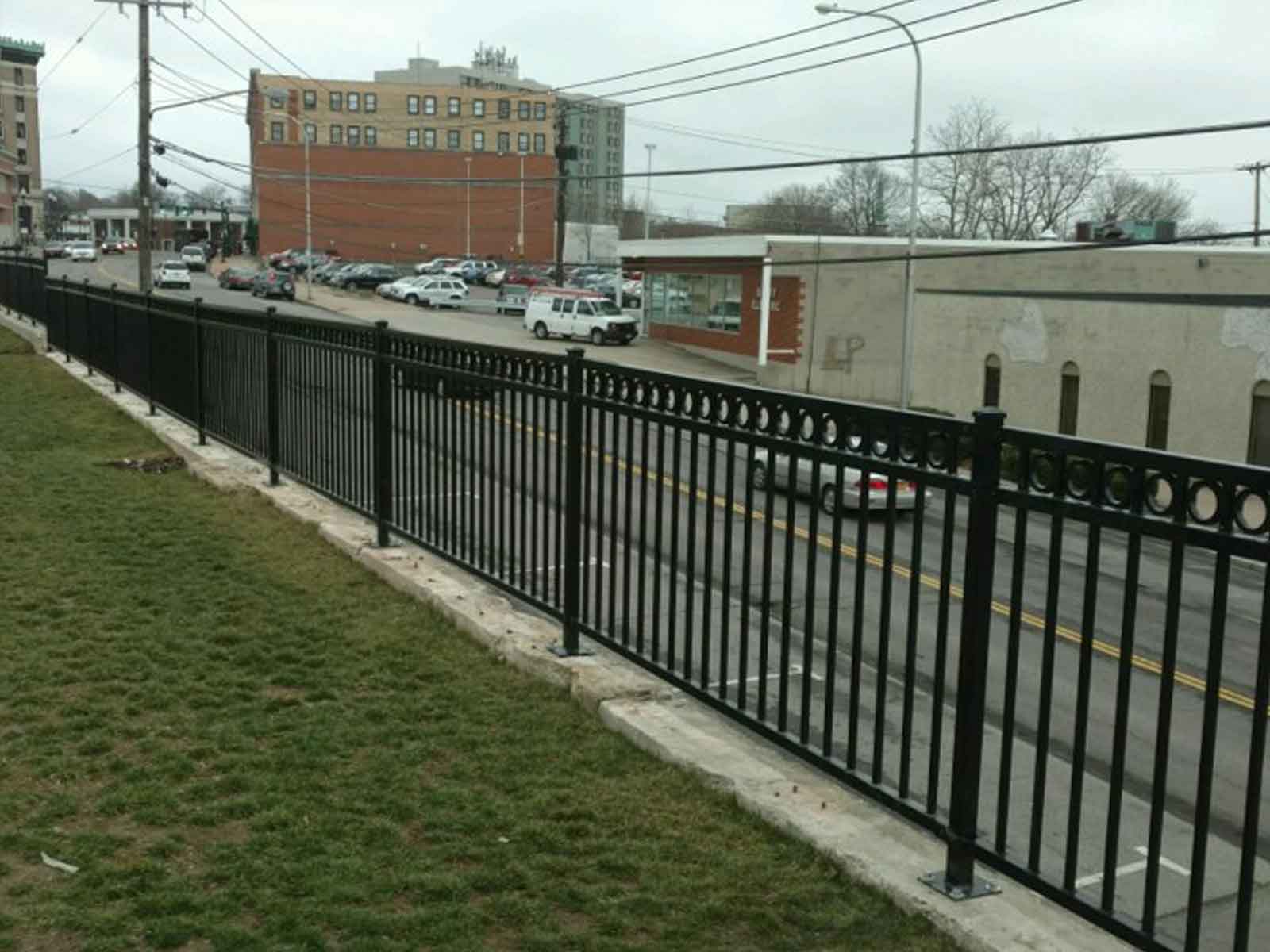 Commercial Wrought Iron Fencing
For businesses in Depew, NY, our wrought iron fences are a budget-friendly and stylish option that add elegance without insisting on the privacy of wood.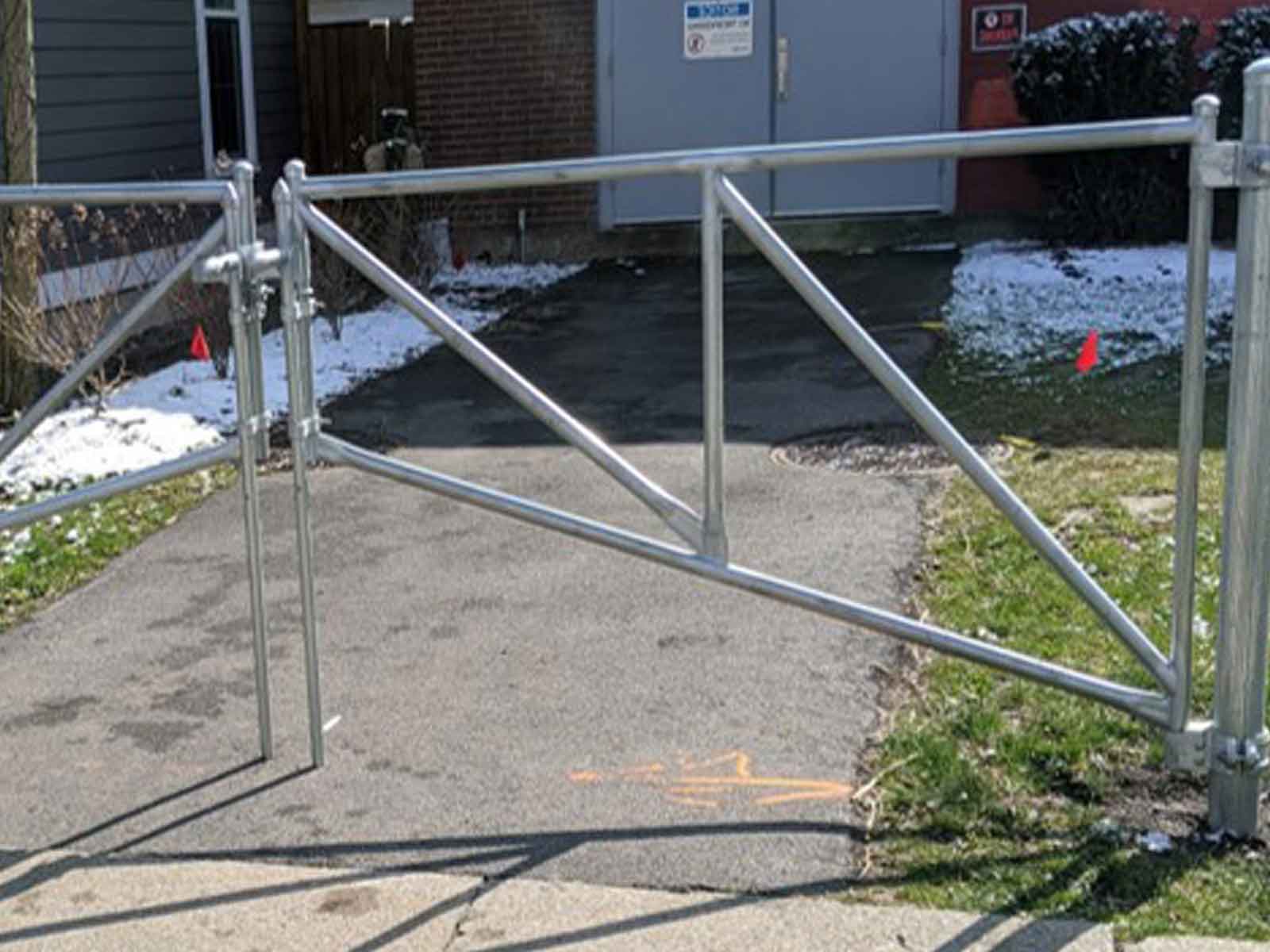 Commercial Handrails
We supply ADA-compliant handrails that not only increase accessibility in your property but also contribute positively to its aesthetic value.
Why Opt for Us for Your Commercial Fencing Needs in Depew
As a trusted name in commercial fencing solutions in Depew, NY, we prioritize durability, aesthetics, and superior service. Are you prepared to bolster your commercial property's security and aesthetic value with our solutions? Contact us today to obtain a quote and discover more about our commitment to your needs.