Commercial Fencing in Binghamton, NY
Enhancing Your Commercial Space with Premium Security and Aesthetics

Welcome, Binghamton, NY business owners! If you're searching for superior commercial fencing services, you've landed at the perfect place. Our commitment is to provide uncompromising, high-grade fencing suitable for various commercial environments. From hospitality establishments to shopping centers and manufacturing facilities, our expert team specializes in installing fences that amplify your property's security and curb appeal.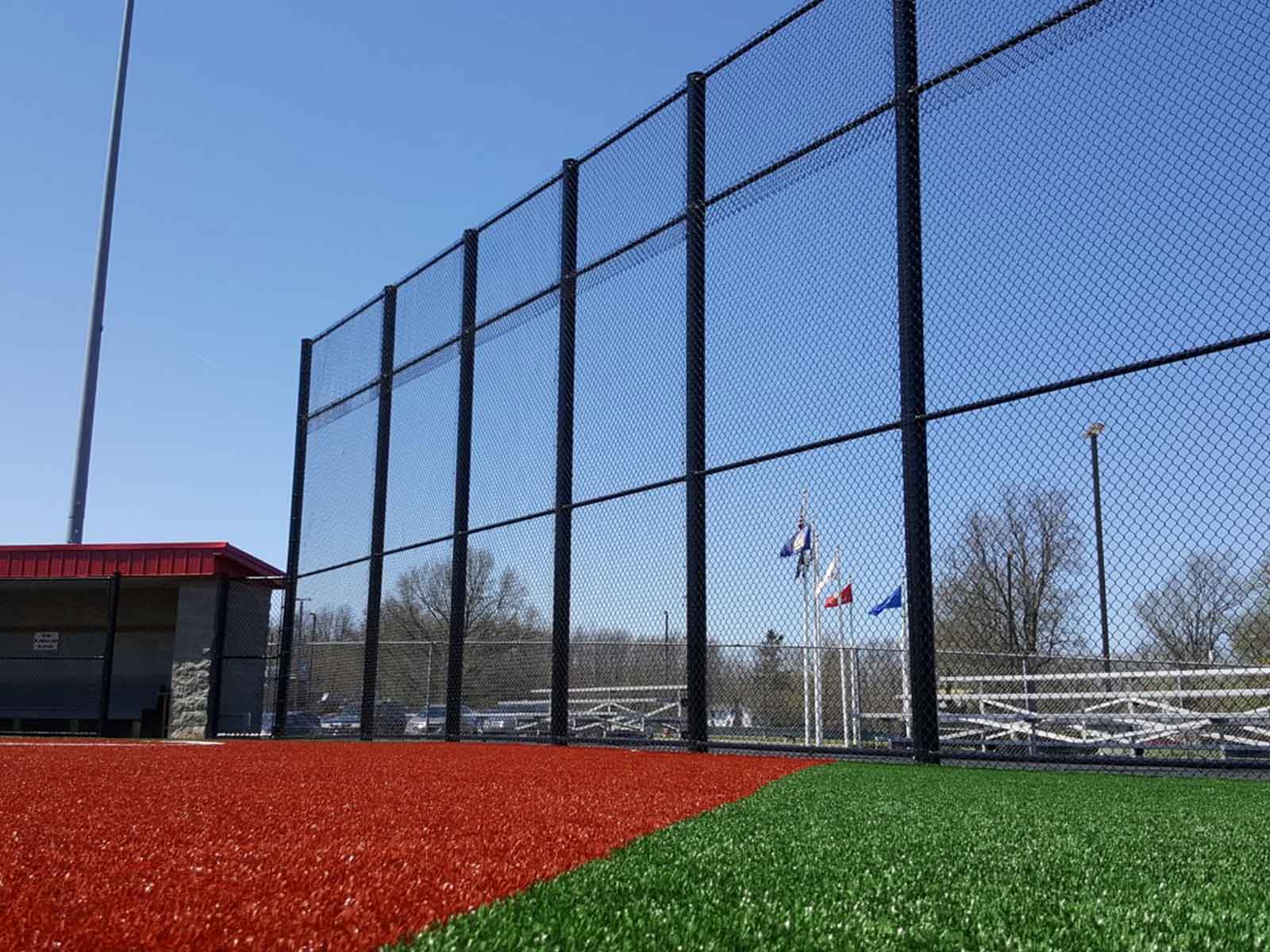 Athletic Fields & Backstops Fences
We provide top-notch fencing services for a broad spectrum of athletic facilities. We do everything from tennis courts to baseball and softball fields, soccer fields, tracks, and any sports facility. Whether it's a professional sports facility or a multi-use sports center, our vast experience ensures we deliver quality results.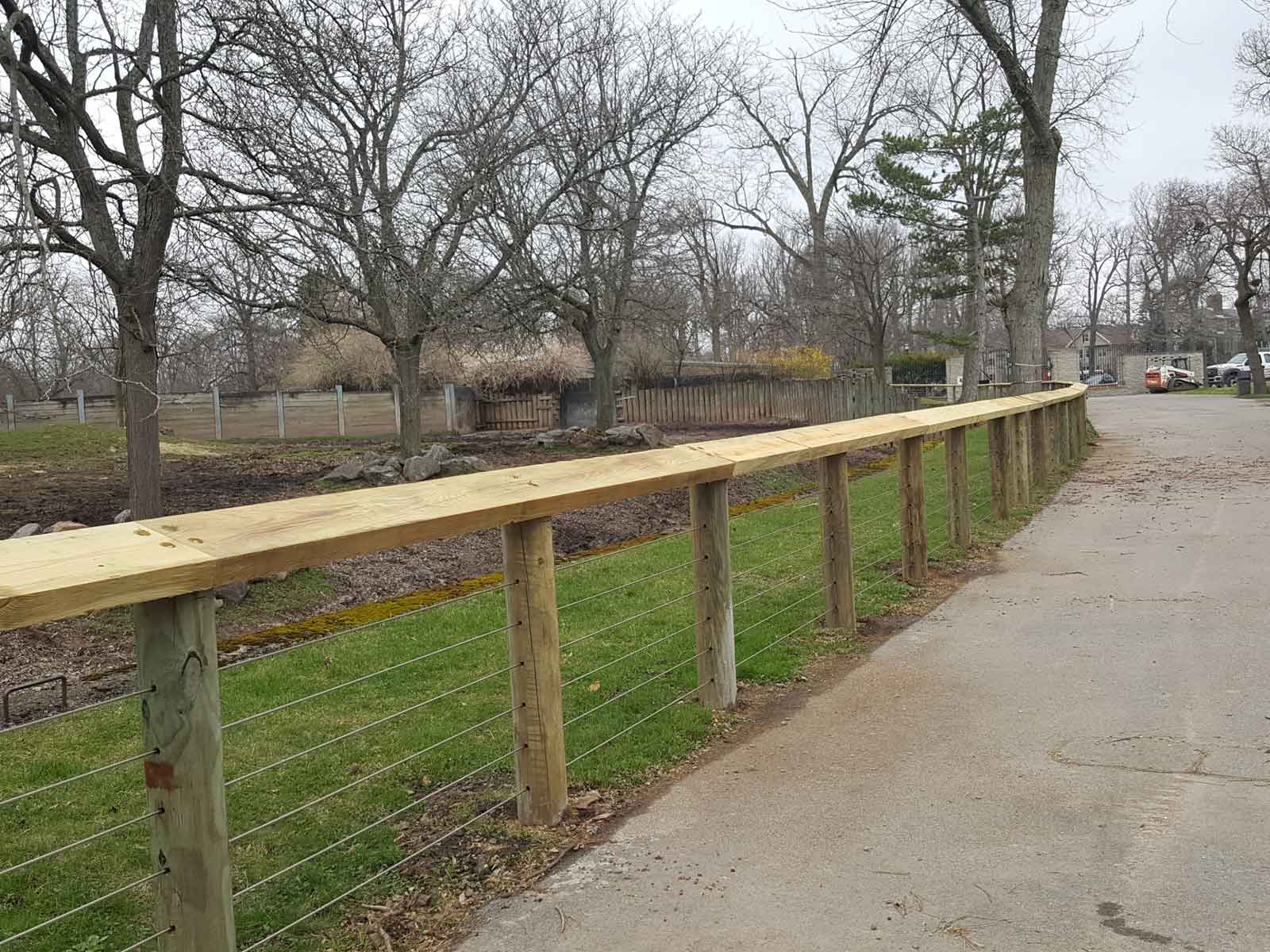 Fences for Zoos & Wild Animal Parks
We create fencing for zoos that respects the well-being of the animals while providing a safe, clear viewing experience for visitors.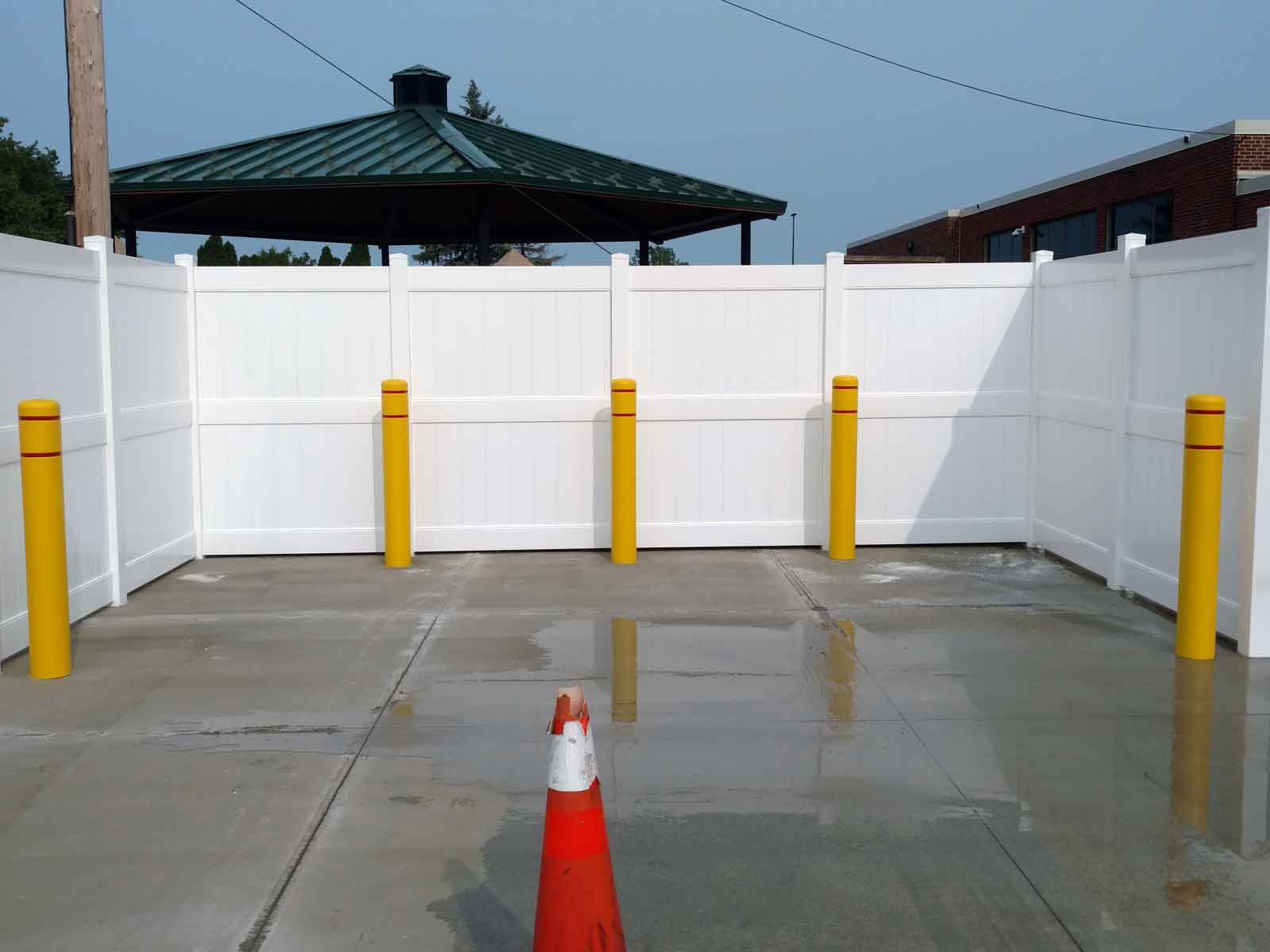 Bollards & Truss Gates
We install resilient commercial bollards and tubular barrier truss gates in Binghamton, NY. These installations are designed to safeguard your property, ensuring a strong defense against possible impacts.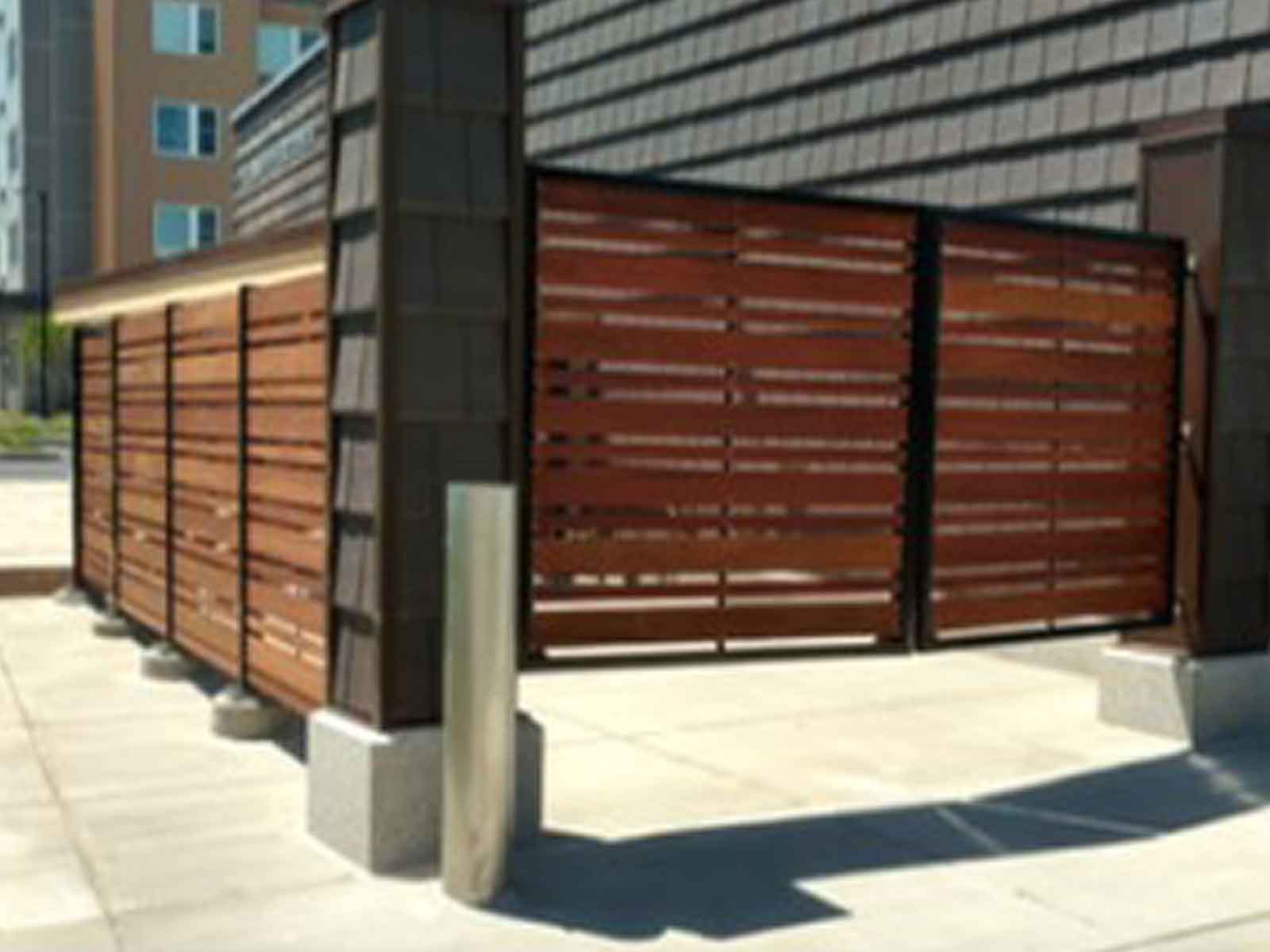 Dumpster Gates & Enclosures
For Binghamton businesses, we offer customized dumpster enclosures that meet city regulations, provide enhanced security, and improve the visual appeal of your commercial property, even in these utility-focused areas.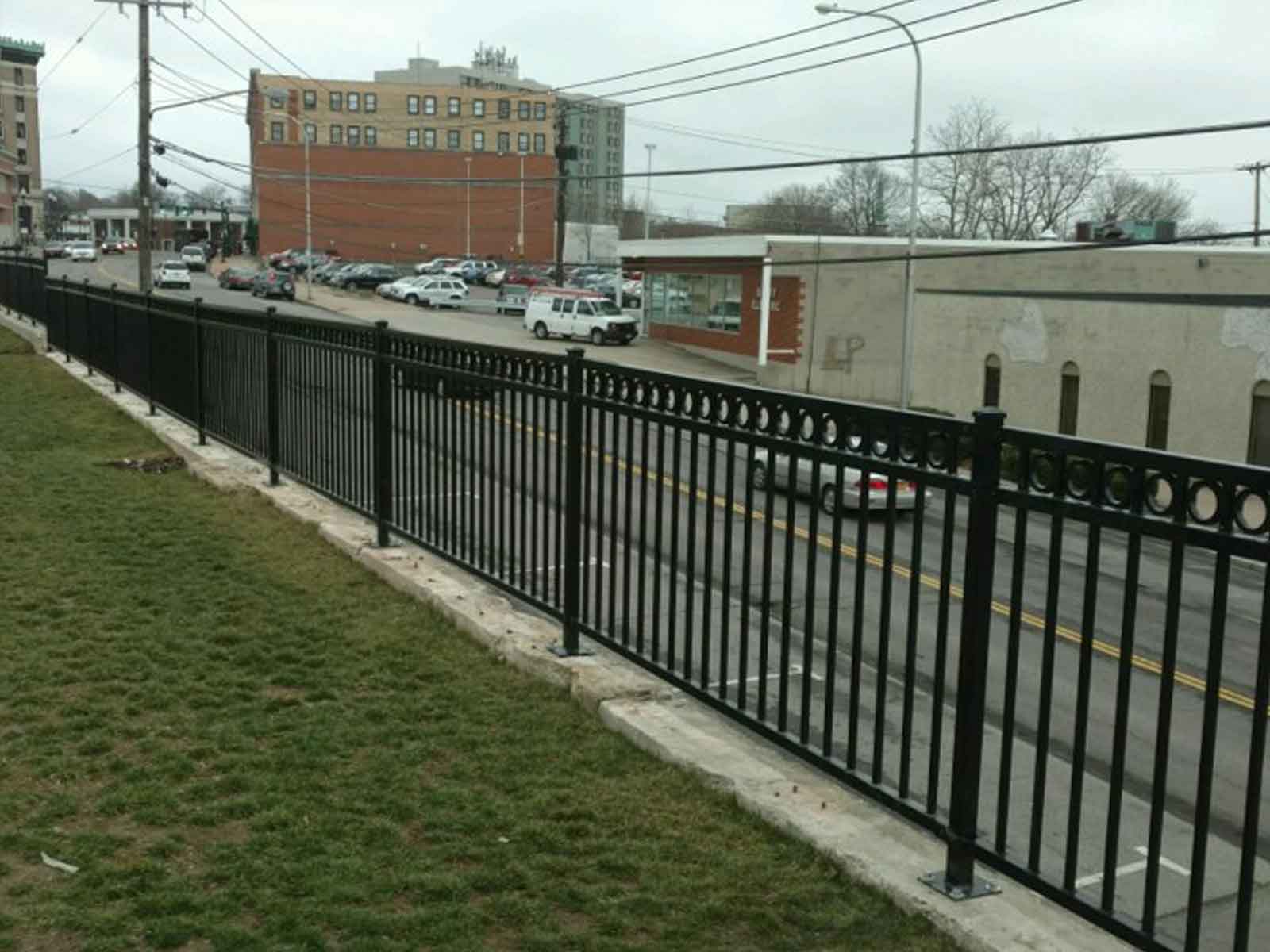 Commercial Wrought Iron Fencing
In Binghamton, NY, our wrought iron fences are an economical and elegant solution for businesses that value aesthetic appeal without compromising visibility.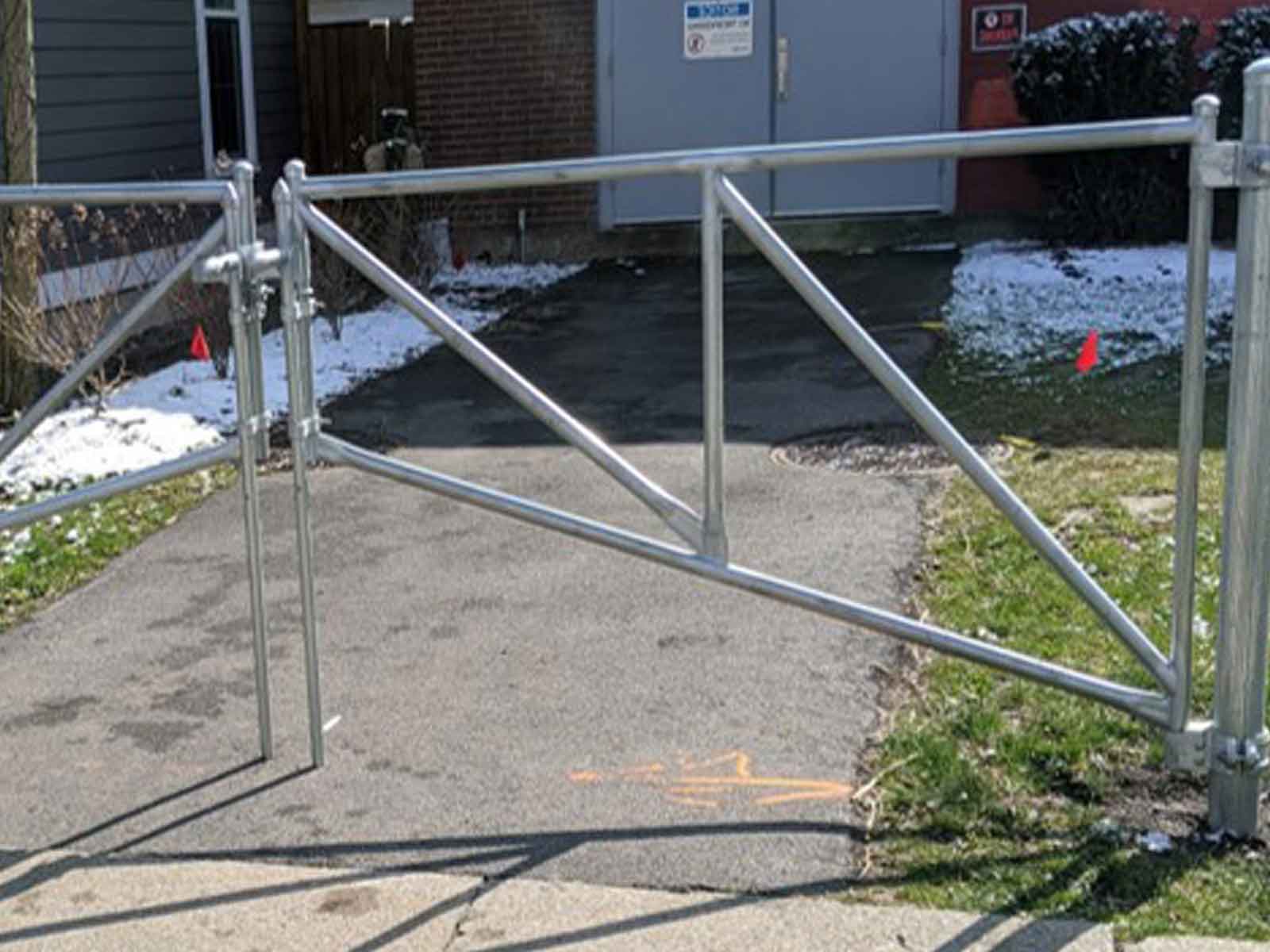 Commercial Handrails
We provide ADA-compliant handrails to increase accessibility and enhance your property's visual appeal. Our railings fulfill safety standards while contributing positively to your property's aesthetics.
Your Preferred Partner for Commercial Fencing Needs in Binghamton
As a prominent commercial fencing service provider in Binghamton, NY, we put a premium on durability, aesthetics, and exemplary service. Ready to upgrade your commercial property's security and curb appeal with our bespoke solutions? Reach out to us today for a personalized quote and discover more about our services tailored to your needs.