Commercial Fencing in Albany, NY
Strengthening Your Business's Security and Curb Appeal

Are you an Albany, NY, business owner seeking top-of-the-line commercial fencing solutions? Look no further. We provide robust, high-quality fencing designed for diverse commercial spaces. From educational institutions to retail outlets, and manufacturing units, our team is dedicated to delivering expertly erected fencing that enhances your property's security and visual attractiveness.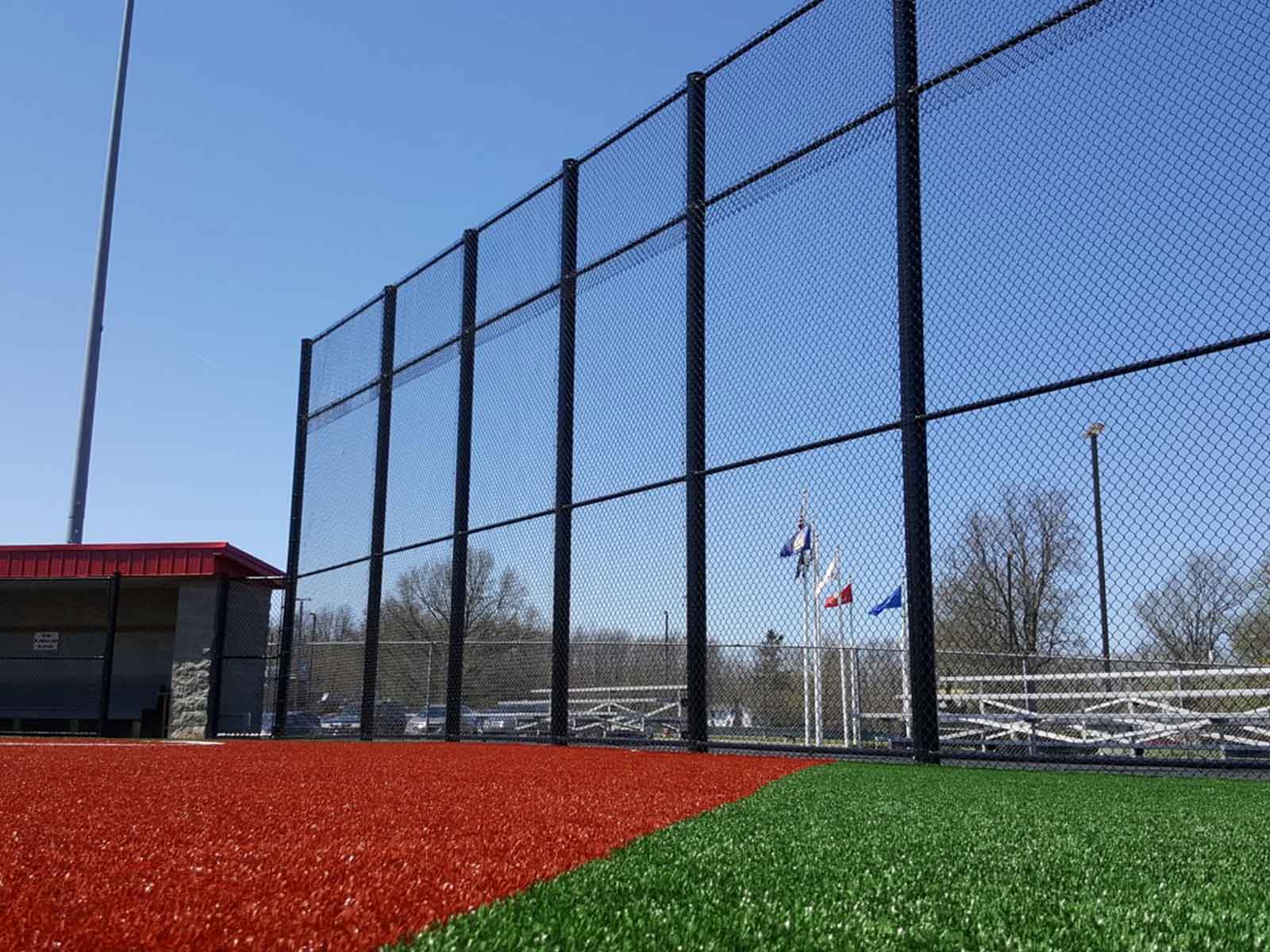 Athletic Fields & Backstops Fences
We offer a range of fencing services for diverse athletic facilities. We cover tennis courts, baseball and softball fields, soccer fields, tracks, and other sports facilities. Our services extend to professional sports facilities and multi-use sports centers, leveraging our vast experience to ensure top-notch installations.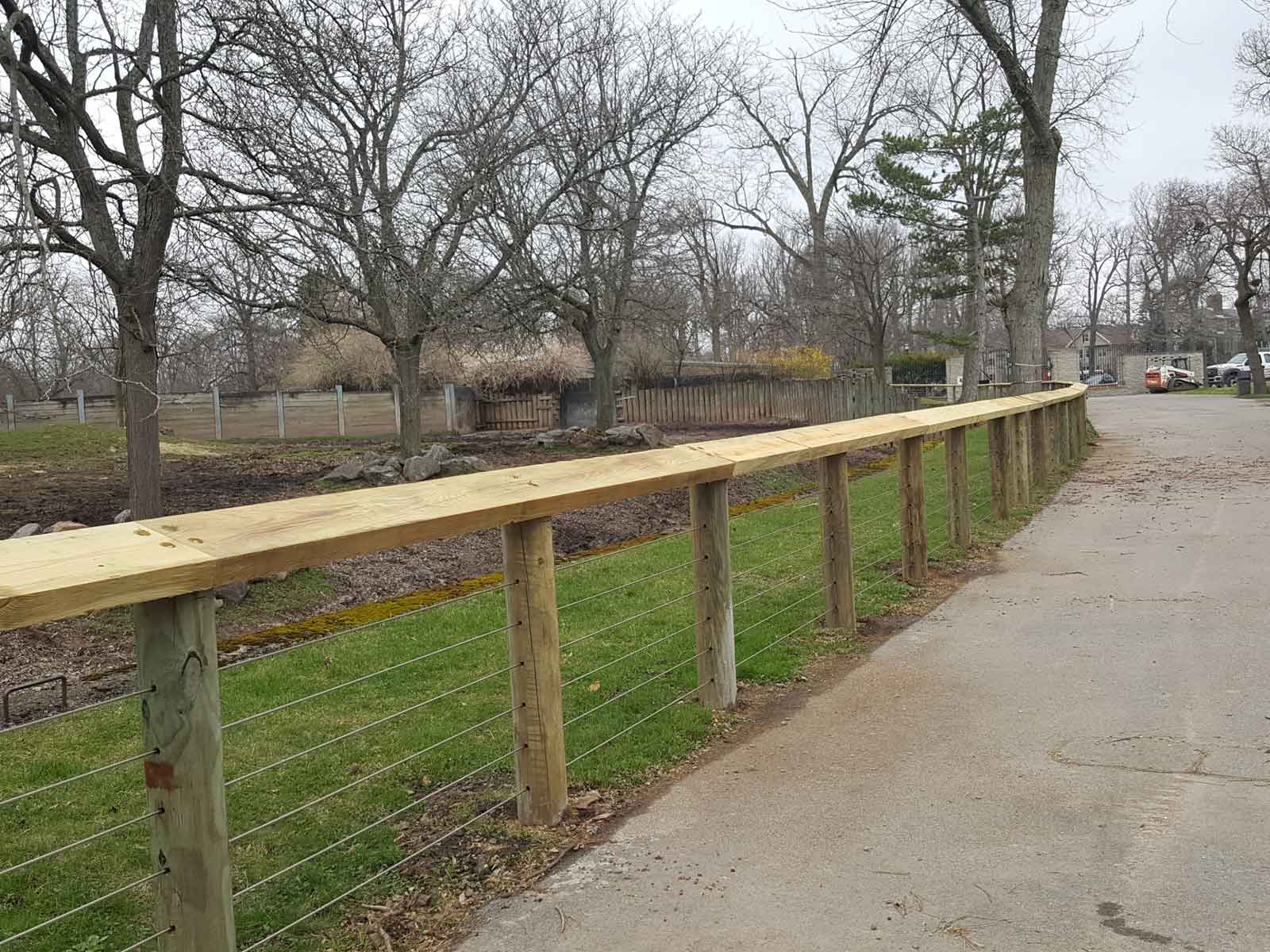 Fences for Zoos & Wild Animal Parks
Albany area zoos can count on us to establish safe, welcoming spaces. Our fencing solutions allow visitors to safely observe animals without compromising their comfort or visibility.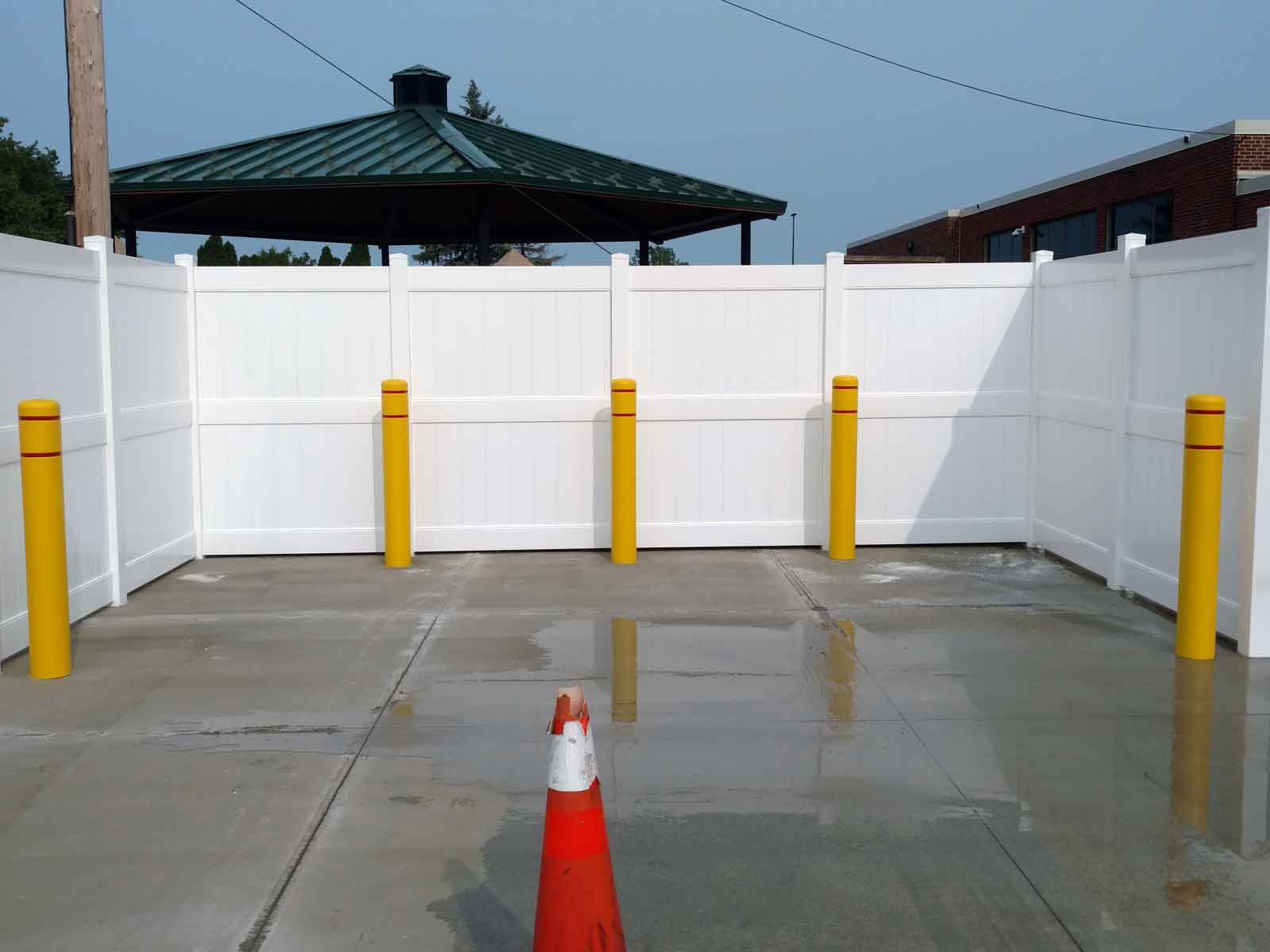 Bollards & Truss Gates
We proudly offer robust commercial bollards and tubular barrier truss gates in Albany, NY. These installations are engineered to protect your property from potential impacts and threats.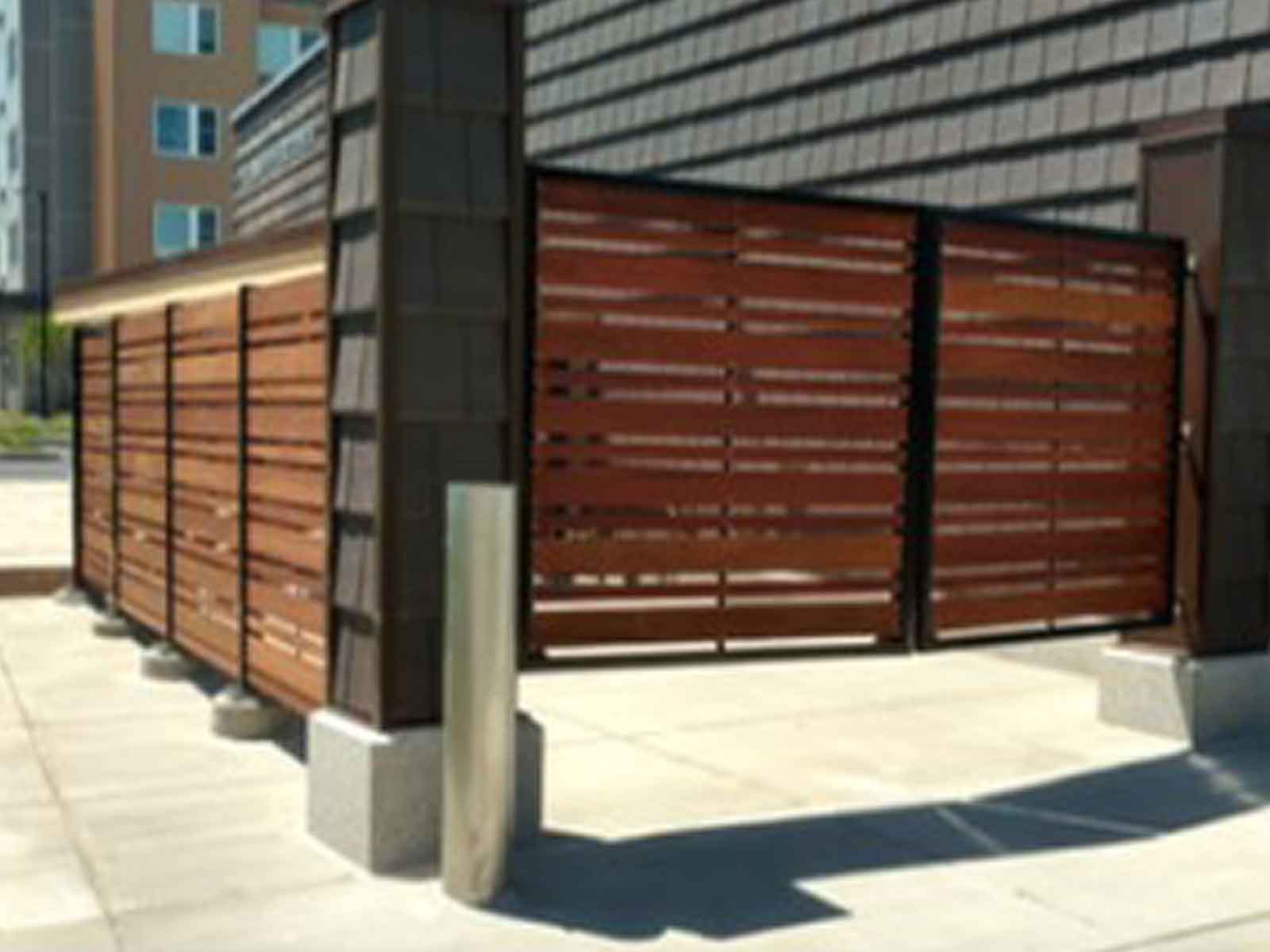 Dumpster Gates & Enclosures
Businesses in the Albany area can rely on our custom dumpster enclosures that comply with city ordinances, improve security, and add an aesthetic touch to their property, transforming these practical spaces into visually pleasing areas.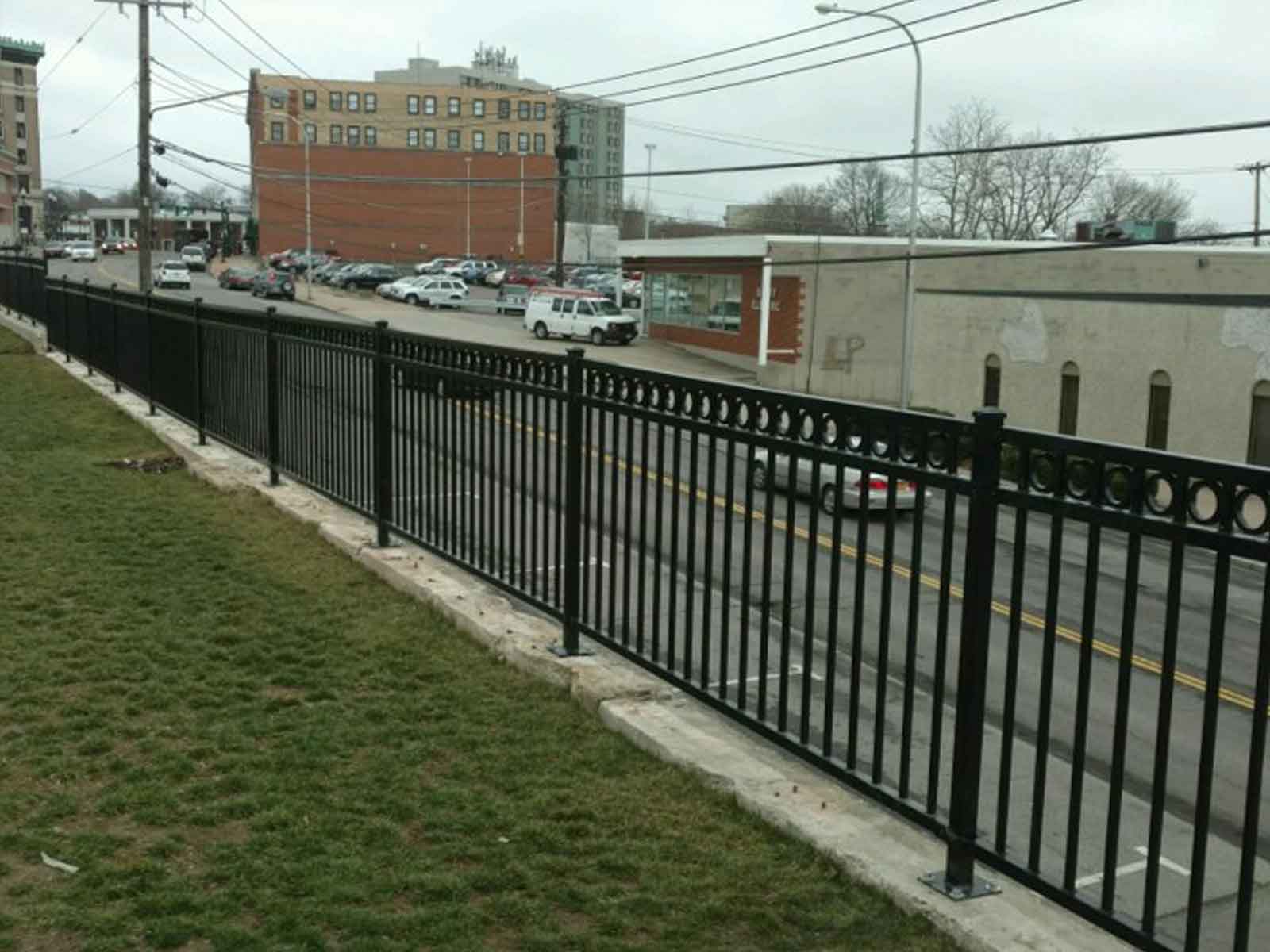 Commercial Wrought Iron Fencing
Commercial properties in Albany, NY, can amplify their charm with our budget-friendly wrought iron fences. They provide sophistication without the need for the privacy that wooden fences offer.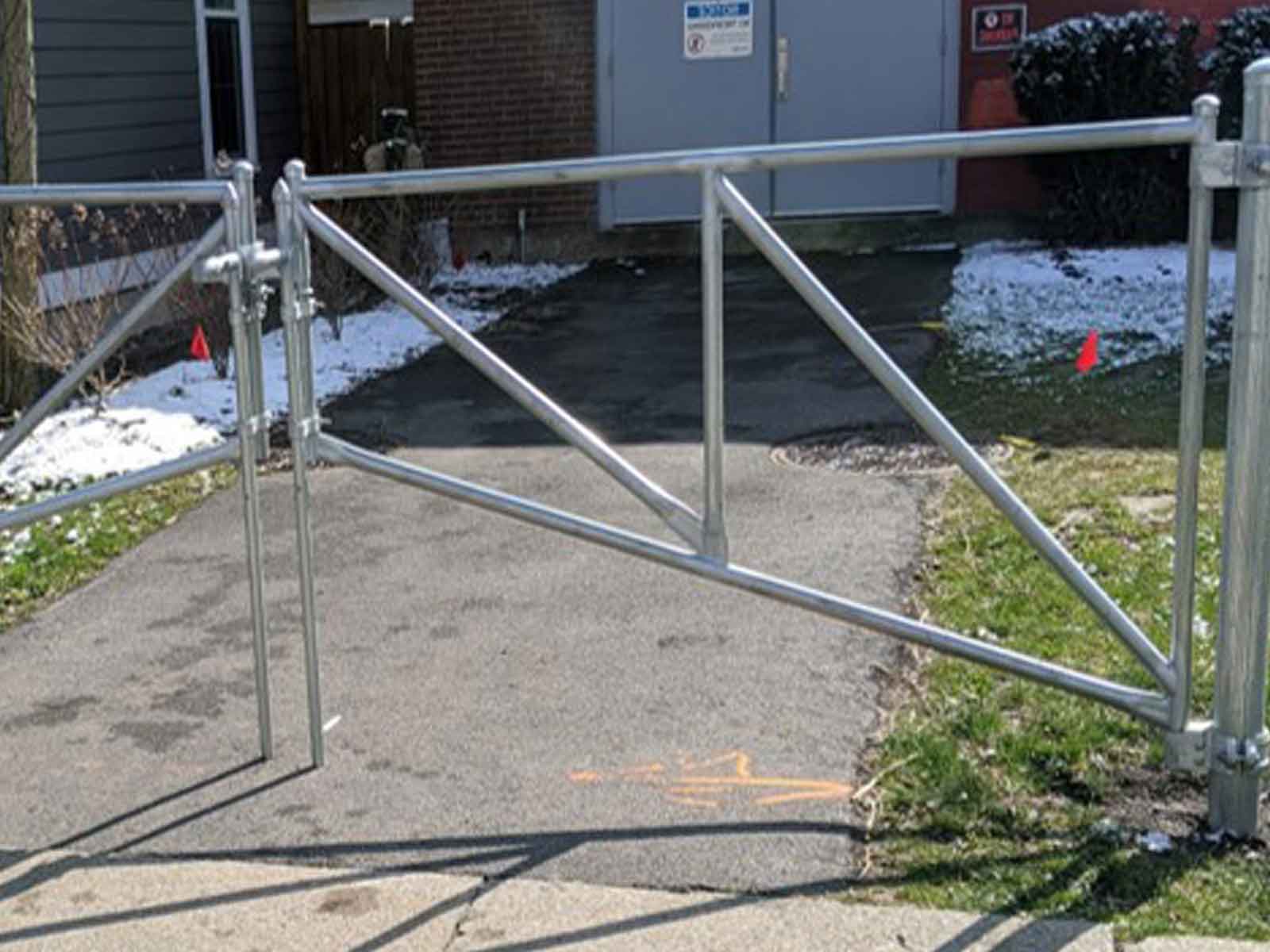 Commercial Handrails
Our ADA-compliant handrails are designed to improve accessibility while adding to the visual charm of your property. These handrails comply with safety standards, ensuring comfort and accessibility for everyone.
Why Choose Us for Your Commercial Fencing Needs in Albany
As a renowned name in commercial fencing solutions in Albany, NY, we're committed to providing durability, aesthetics, and superior service. Ready to fortify your commercial property's security and curb appeal with our offerings? Reach out to us today to get a quote and learn more about how we can assist you.