Commercial Fencing in Columbus, OH
Elevating Safety and Enhancing Curb Appeal for Your Commercial Premises

If you're a business owner in Columbus, OH, needing exceptional commercial fencing services, your search stops here. We excel in providing robust, high-quality fencing designed for various commercial spaces. Whether you operate a sports complex, retail outlet, or industrial site, our team is ready to install fencing that heightens your property's security and aesthetic allure.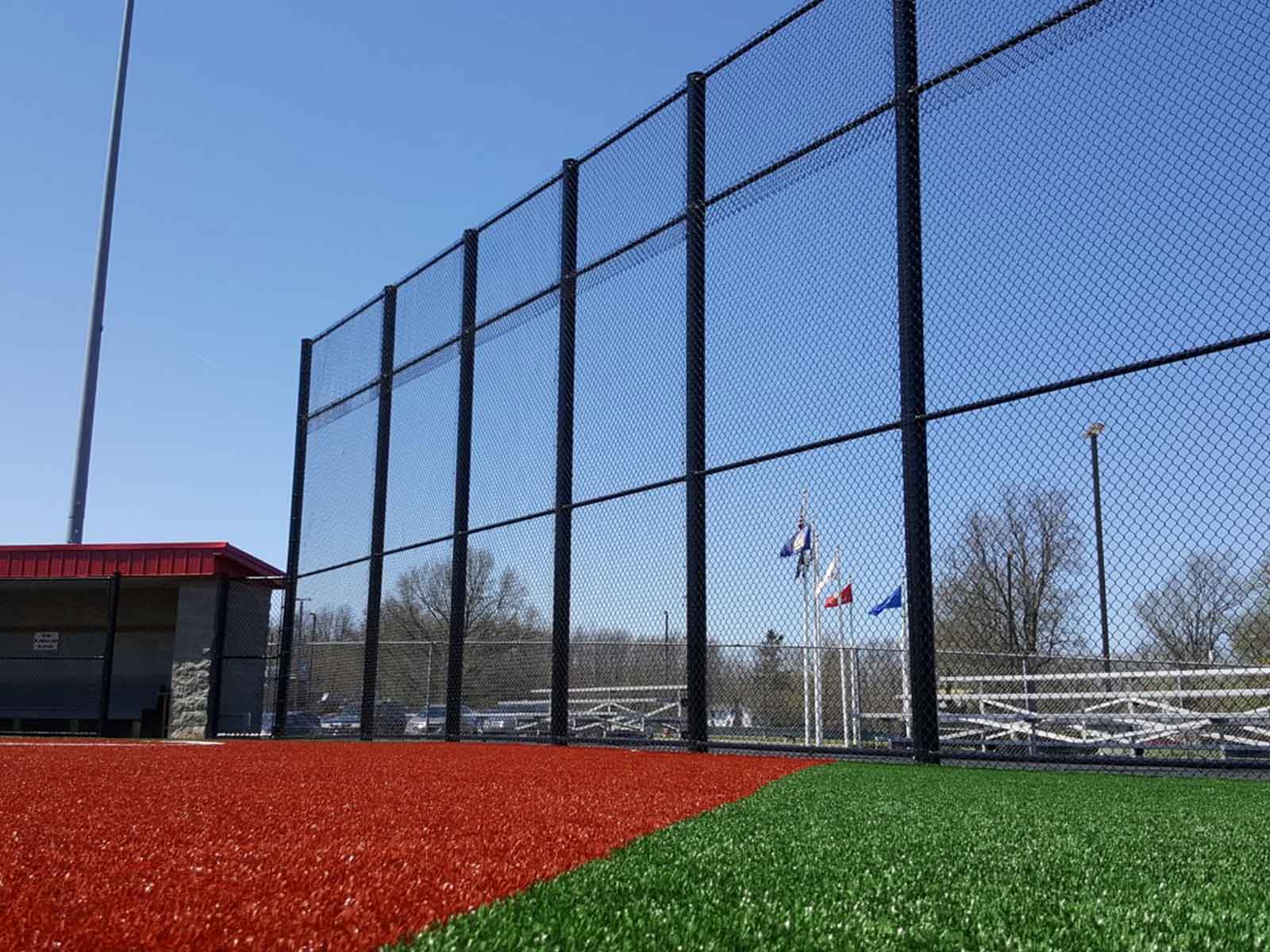 Athletic Fields & Backstops Fences
We proudly provide skilled fencing installation for various athletic facilities in Columbus, OH. Our comprehensive services include tennis courts, baseball and softball fields, soccer fields, tracks, and all sporting venues. Professional or multi-use, our expertise guarantees a job well done.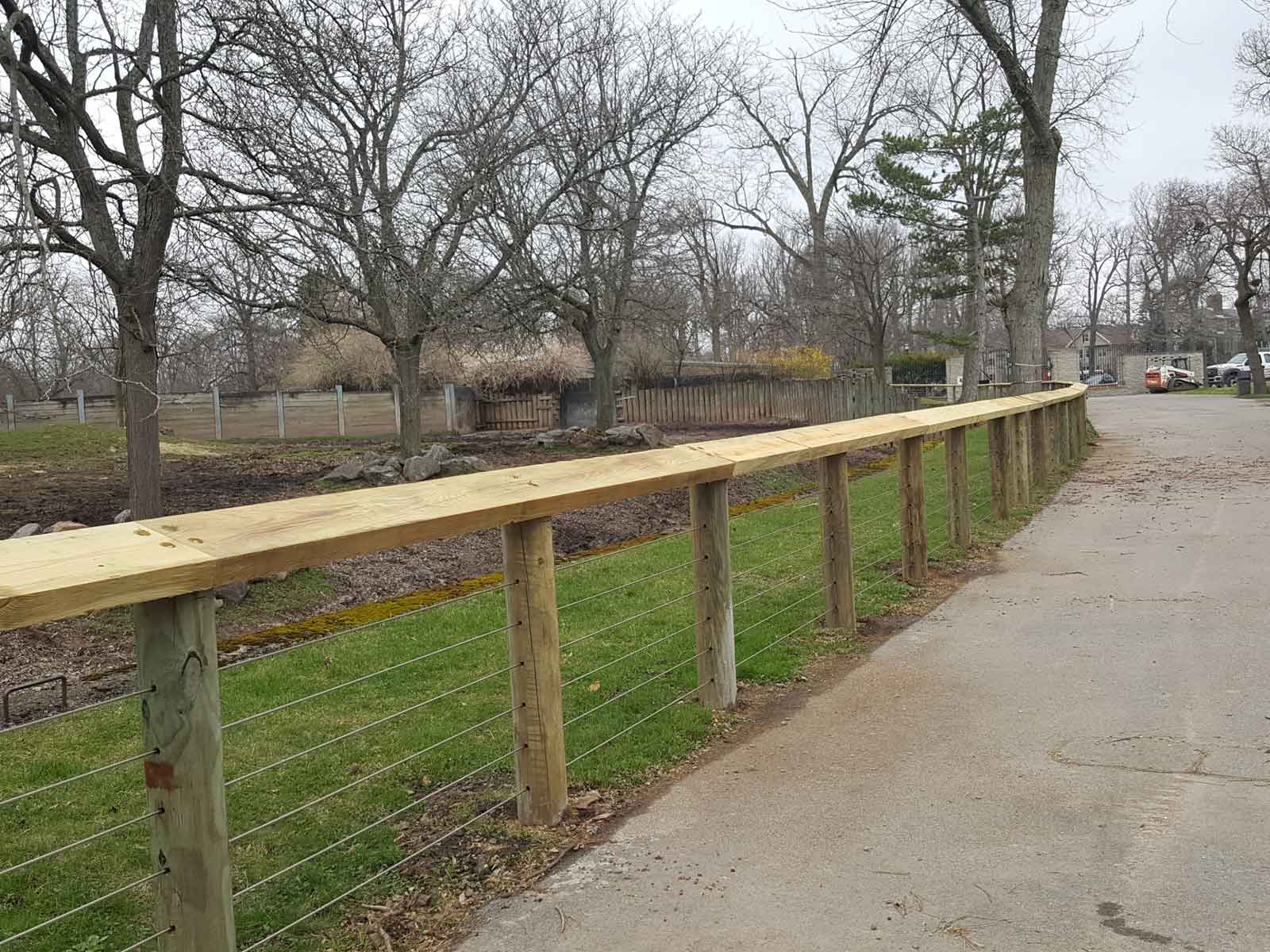 Fencing for Zoos & Wild Animal Parks
In Columbus, we help animal parks and zoos create a balance that keeps visitors engaged while respecting animal habitats. Our fencing solutions ensure safe viewing distances without hindering visibility or encroaching on the animals' space.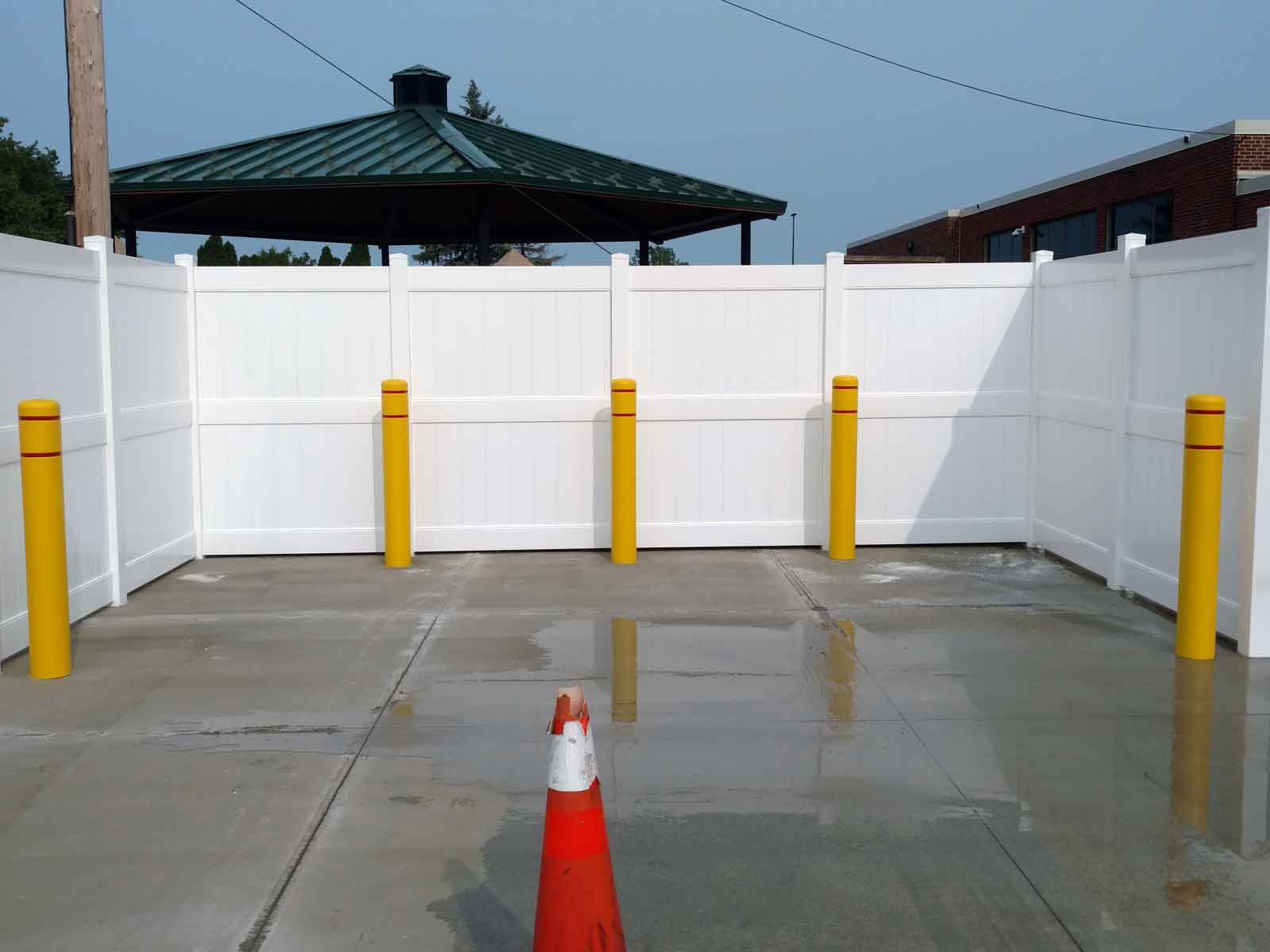 Bollards & Truss Gates
We supply sturdy commercial bollards and truss gates in Columbus. These installations provide formidable protection, creating a solid line of defense for your property.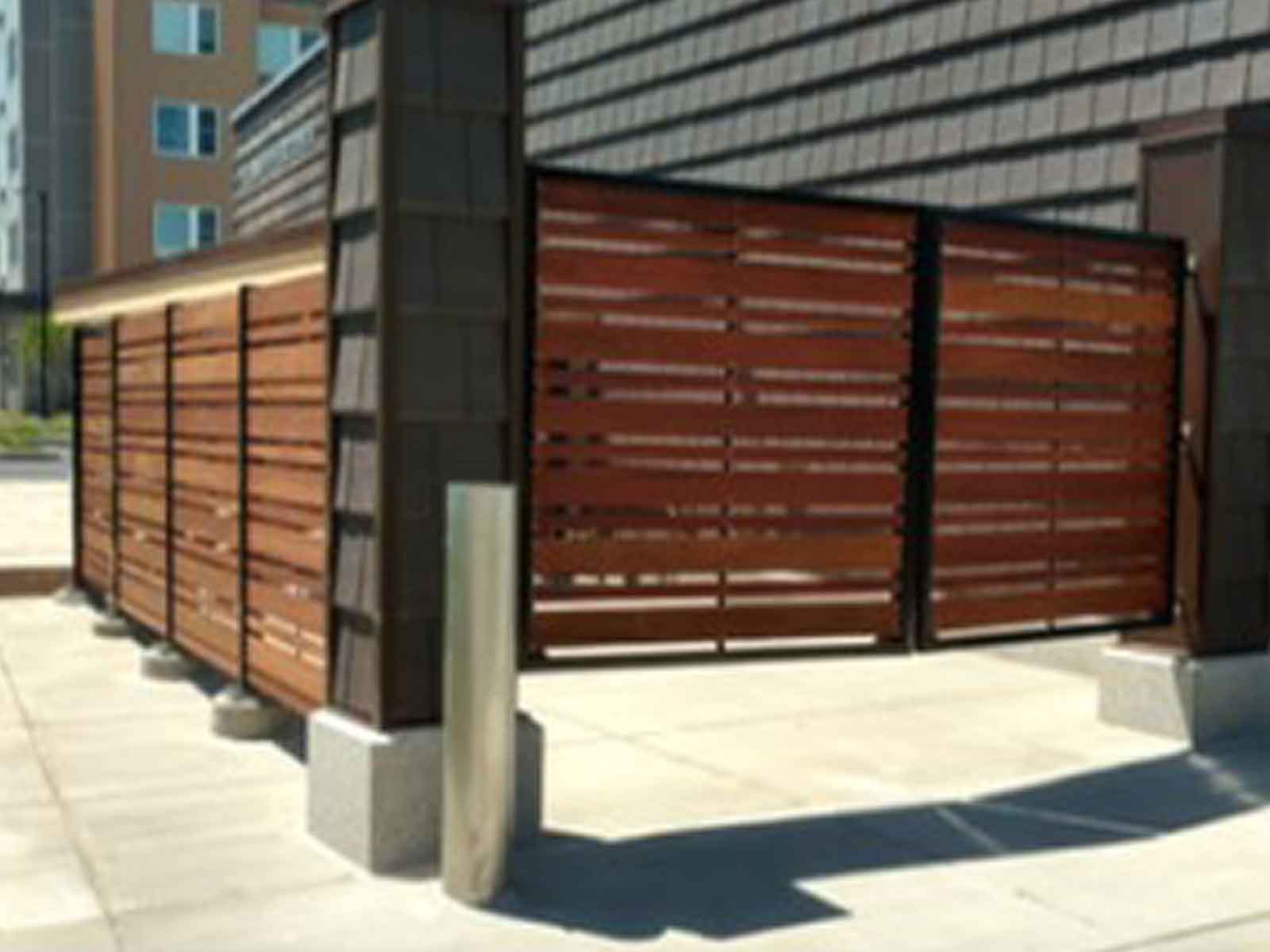 Dumpster Gates & Enclosures
Businesses in Columbus can trust us to deliver tailored dumpster enclosures that meet city guidelines, increase security, and enhance your property's visual aesthetics, even in these valuable spaces.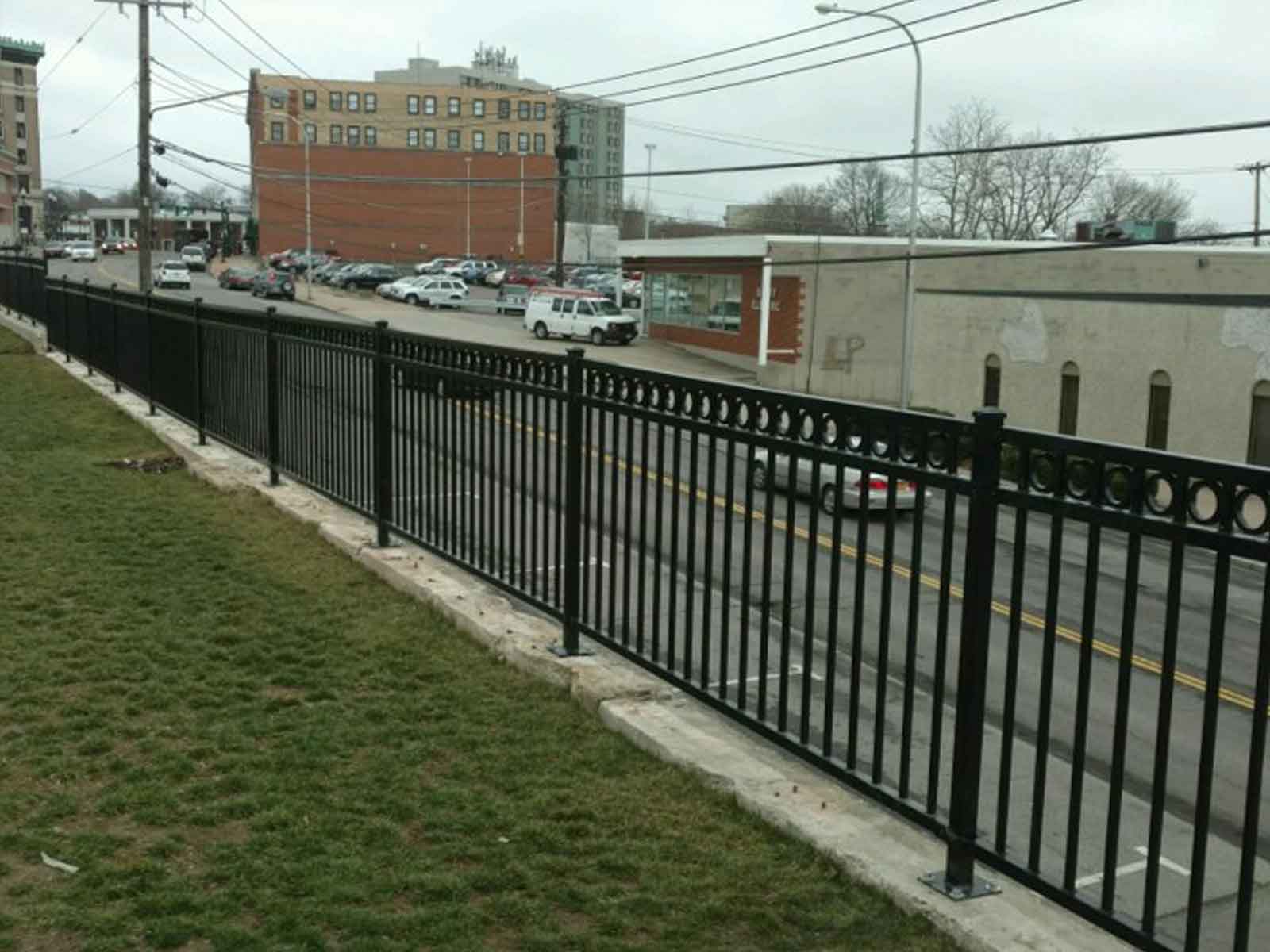 Commercial Wrought Iron Fencing
Our wrought iron fencing options offer businesses in Columbus, OH, a stylish enhancement. They're economical, add an element of sophistication, and don't necessitate the privacy that wood provides.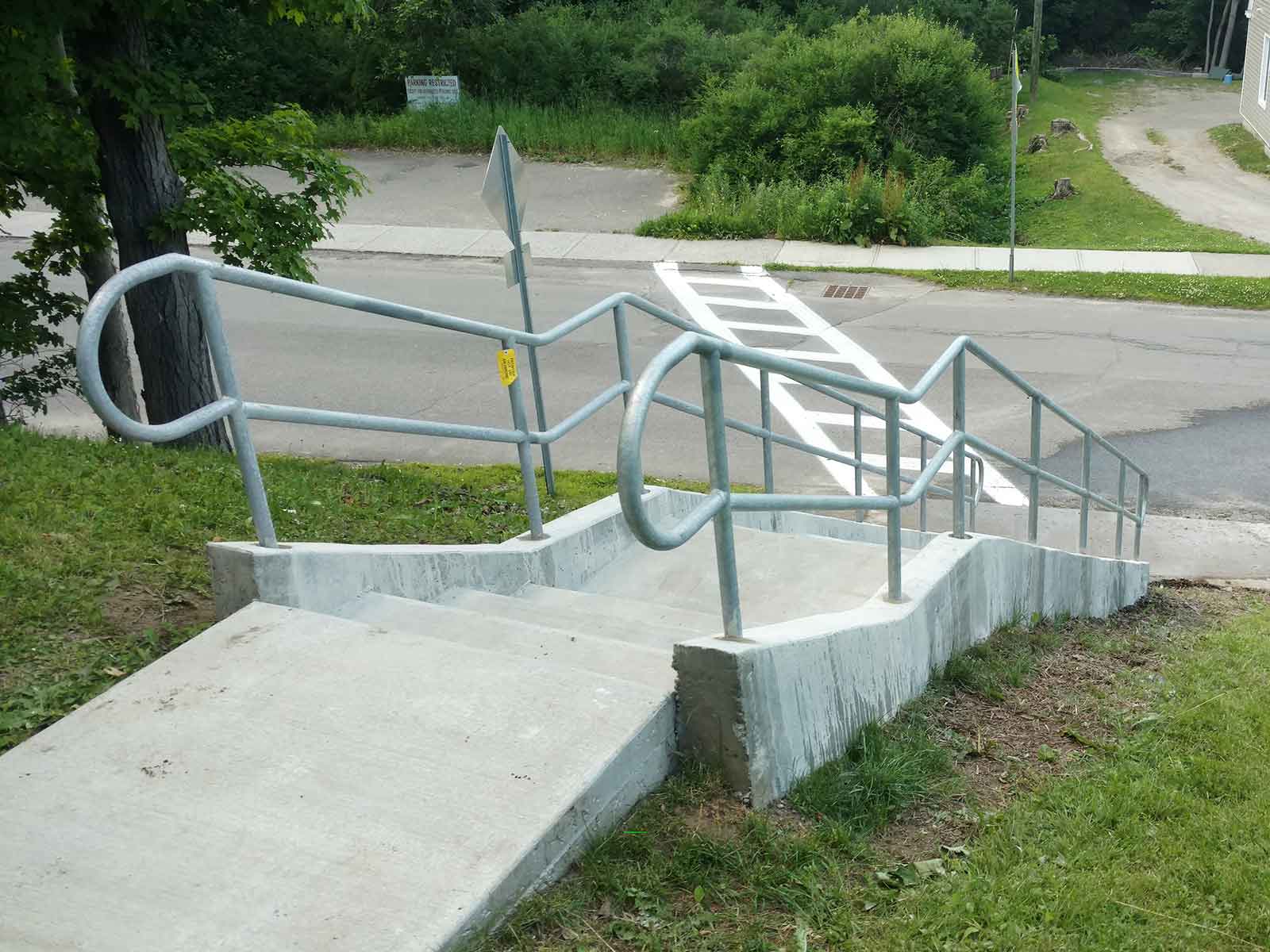 Commercial Handrails
Our ADA-compliant handrails provide increased accessibility while complimenting your property's aesthetics and conforming to safety standards.
Why Select Us for Your Commercial Fencing Requirements
As a reliable source for commercial fencing solutions in Columbus, OH, we commit to delivering durability, aesthetic appeal, and unmatched customer service. Are you prepared to boost your commercial property's security and visual appeal with our services? Contact us today to receive your custom quote and discover how we can meet your requirements.